CCI - Future Arts Forward
January 23, 2017, 10:00 AM - 4:30 PM
Topic: Networking/Field Learning
Provider/Presenting Organization: Center for Cultural Innovation
Location: South Bay Area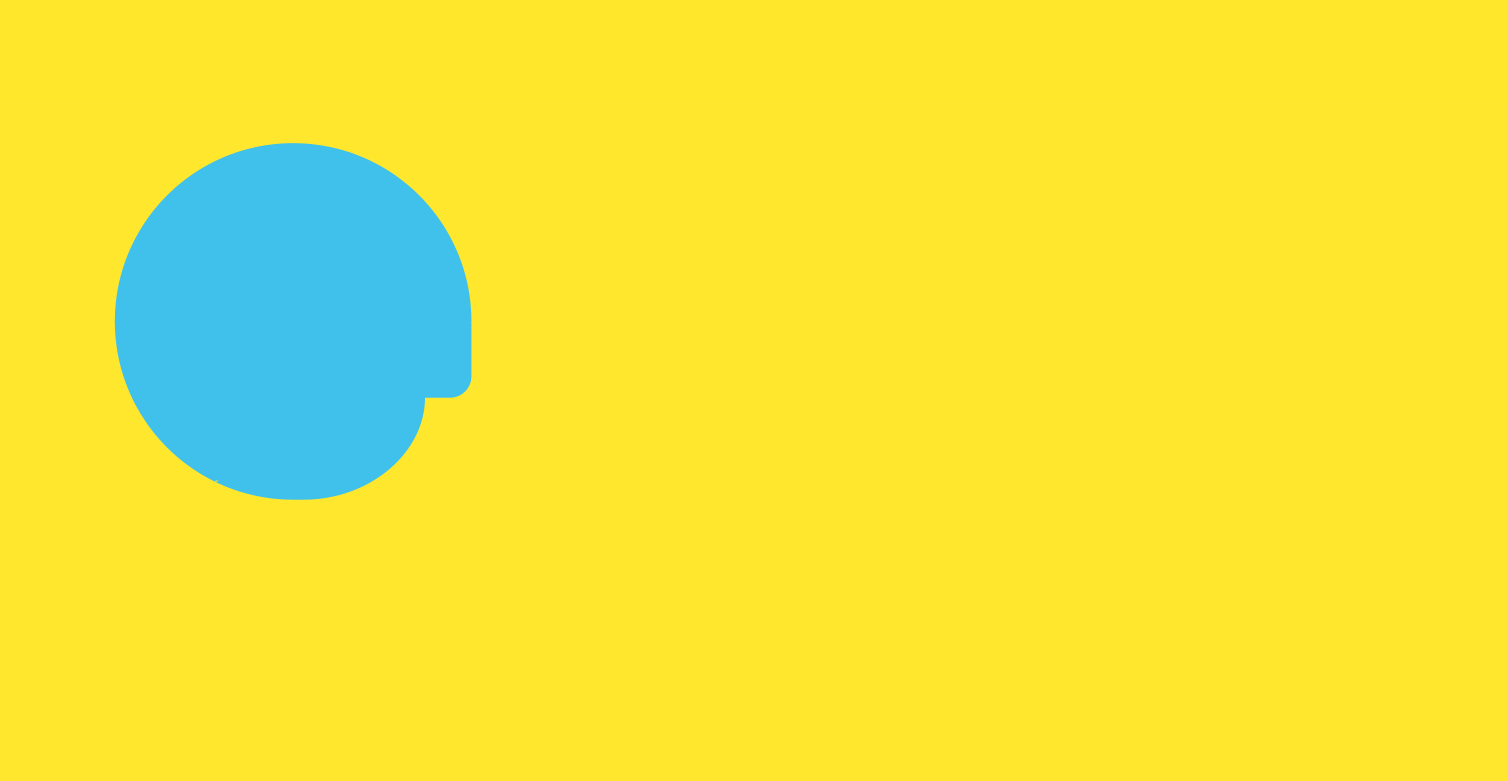 DUE TO DEMAND, REGISTRATION IS NOW CLOSED. 

Calling all artists, arts workers, arts educators, creative entrepreneurs, independent designers, and creative thinkers: We need your voice to envision the future of the arts. From the emerging to the established, we want to hear from artists and arts professionals of all experience levels and backgrounds, across all disciplines and sectors, representing every of the state and beyond. 

Generational, cultural, and economic changes are impacting the arts. How will the field respond to these and other trends to create vibrant new pathways to participate in for-profit, nonprofit, civic, and social projects as a way for those in the arts to not only sustain themselves but to thrive?

Using a futurist-oriented convening format we'll consider what we know about the past and the present to generate long-term scenarios for the future. This daylong conversation only works with your participation! Thoughts and ideas will be shared nationally through a documentation report in order to influence policies and strategies.

Together, we'll explore three broad topics:
THE NATURE OF WORK

- What will be the role of the artists and arts professionals?

THE NATURE OF PARTICIPATION

- Who will be in the arts and whom should the arts serve?
THE ARTS SECTOR - What should happen to the arts sector of the future? How might it shift to serve a changing America? And what will be the financial models of the future?
Join us on Monday, January 23, 2017
10 am–4:30 pm, with reception to follow
The School of Arts & Culture at Mexican Heritage Plaza, San Jose
$20 Registration Fee
Includes light Breakfast, Lunch and Reception