AmbitioUS
AmbitioUS is an initiative of the Center for Cultural Innovation to act as an experimental arm of the artist-support sector. The program will build cross-sector relationships, invest in changemakers, deploy capital in field-informing ways, and disseminate learning and knowledge at the intersection of building alternative economies and developing support systems for artists' financial self-determination. AmbitioUS is comprised of a set of activities aimed at shaping the next generation of artist-support infrastructure, encouraging economic justice systems that build ownership and power among those who have been excluded by conventional systems of for-profit and nonprofit support, and centering artists in the development of financial systems that work better for them and all those who share their challenging gig conditions of low wages, unpredictable income, high debt, few assets, and little credit.
AmbitioUS is a time-limited effort to take advantage of a moment of tremendous change. There are growing numbers of experiments with new economic models that aim to shift capital and ownership to build a more just, sustainable, and healthy world, some of which show real promise to create systemic change. CCI—a long-time service provider and ally of artists—believes that artists can play an essential role in advancing these alternative economic approaches, and can benefit significantly from them in turn. In other words, arts and culture can be situated as strategic leverage for change.
The artist workforce has characteristics that makes it ripe for new economy efforts. Artists, cultural producers, artisans, and creative entrepreneurs are spread across various labor markets, face inequities in their own arts ecosystem that mirror inequities in society more broadly, and share challenging conditions of income insecurity, high debt, and few assets with other segments of the overall American workforce (CCI & National Endowment for the Arts, Creativity Connects, 2016). Artists tend to earn less than professionals with similar levels of educational attainment of non-arts fields while carrying substantial student debt, have incomes below the median income of the overall U.S. labor force of $39,280, often juggle multiple jobs, and are 3.5 times more likely to be self-employed than other workers (CCI & National Endowment for the Arts, Creativity Connects, 2016). Today, many Americans now share the same precarious working arrangements as artists, struggling with income insecurity and the challenges of advancing technology while lacking basic safety nets and workplace protections. Our premise is that if financial innovations and economic systems can work for the large, diverse, and challenged creative workforce, these advances can work for millions of other Americans.
AmbitioUS has four domains of activities:
Fund and elevate alternative economy trailblazers whose projects have high potential to be more impactful by integrating the needs and perspectives of artists and cultural producers—alternative currencies, land trusts, local economy efforts, etc.
Fund and elevate new economy models driven by and owned by artists—worker-owned collectives or cooperatives, blockchain enterprises, etc.
Knowledge capture and dissemination on activities at the intersection of new economy – arts, including progress on funded projects.
Build cross-silo and cross-sector connections to encourage systems-level interventions within and outside of this effort.
AmbitioUS will be the first national initiative explicitly designed to accelerate the development of economic systems that are more just, sustainable, and creative for artists and others who share their economic conditions. By acting as a bridge across conventional silos, CCI will help shape the future farther and faster together.
This cross-sector, experimental, systems-level work doesn't easily fit in any foundation's program guidelines, and we tremendously appreciate the vision, partnership, and support of the following supporters.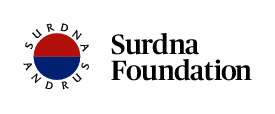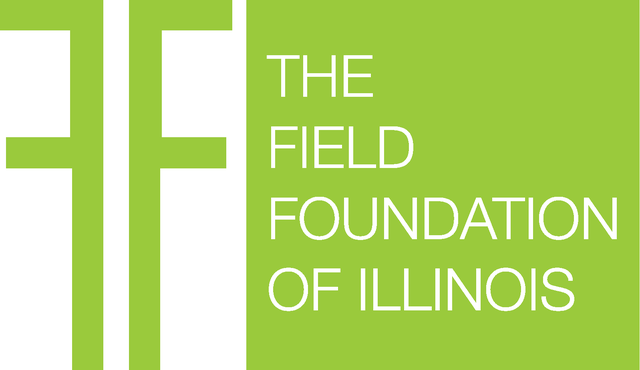 In addition, we cannot do this work alone, and we're indebted to the initiative's Allies who are so generously sharing their wisdom and relationships to make this work impactful: Nwamaka Agbo, Margot Brandenburg, Stephen DeBerry, Helicon Collaborative, Steve Toben & Caroline Woolard.
WHAT WE'RE LEARNING:
In a recent blog post on Medium, Angie Kim, President and CEO of CCI, shares her observations and reflections about AmbitioUS and related cross-sector, experimental, systems level work: "Alternative Economic Work Is Thriving in the U.S. but Faces Unnatural, Unnecessary Hurdles." 
KNOWLEDGE FROM THE FIELD: