Investing in Artists supports diverse, Bay Area working artists who are developing new work in the performing or media arts that pushes the envelope of their creative process, explores new artistic collaborations, and/or supports artistic growth and experimentation that extends the boundaries of their art-making.
The Investing in Artists grants program was established by the Center for Cultural Innovation (CCI) in 2007 to enhance the working lives of, and strengthen the creative support system for, California artists working in all disciplines. Since that time, with the support of The James Irvine Foundation and The William and Flora Hewlett Foundation, CCI has awarded over $2 million to 290 diverse artists working in various disciplines across the state.
Through the continued support of the William and Flora Hewlett Foundation, CCI is pleased to offer an additional three rounds of funding (2021-2023) for the Investing in Artists program for Bay Area Performing and Media artists.
ELIGIBILITY CRITERIA
To be considered for funding, applicants:
NEW FOR 2022: Must reside full-time in Santa Clara, Santa Cruz, or San Mateo county at the time of applying and for the duration of the grant period (October 2022 – September 2023).

Investing in Artists' 2021-2023 funding cycle will rotate Bay Area county eligibility. In 2021, artists residing in Alameda, Contra Costa, and San Francisco counties were eligible to apply and in 2023, artists residing in Marin, Napa, Solano, and Sonoma counties will be eligible.  
Must be an individual working artist; organizations, artistic companies, and collectives cannot apply.
Must propose a new project. (Projects that have already taken place or that will take place before the start of the grant period are ineligible. See the Frequently Asked Questions for more information.)
Must have performed or presented artistic work in a public context—including online/digital platforms—within the last three years.
Must be 18 years or older at the time of the application deadline.
Cannot be a full-time or matriculated student.
Cannot submit more than one application.
Cannot have a conflict of interest (family or financial relationship) with the board, staff, or directors of Center for Cultural Innovation.
TIMELINE
Application Opens

July 6, 2022, 9:00 a.m. PT

Application Webinar

July 20, 2022, 12:00 - 1:00 p.m. PT

A recording will be made available for those who are unable to attend.

Application Deadline

August 17, 2022, 12:00 p.m. PT (NOON)

Application Notifications

October 4, 2022

Project Start Date

October 5, 2022
TO APPLY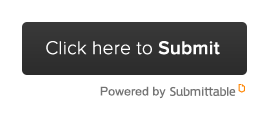 2022 Guidelines 

 2022 Frequently Asked Questions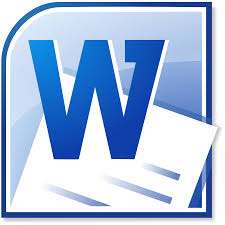 2022 Application Preview

 2022 Application Preview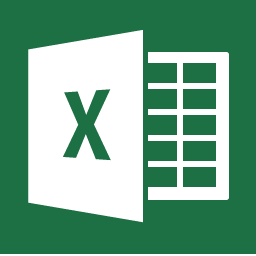 2022 Sample Project Budget 

 Submittable Quick Tips
QUESTIONS
If you have questions about the program or application process, email CCI at grants@cciarts.org with the subject heading, "Investing in Artists" or call 213.705.9112. For Deaf applicants and those with hearing loss, contact CCI using the California Relay Service—our staff are trained in making and receiving these calls.
If you are experiencing issues with the Submittable platform, contact Submittable directly at support@submittable.com. 
2022 PROMOTIONAL PARTNERS

CCI wishes to thank the following individuals and organizations for their outreach and networking support:
Arte del Corazón
Arts Council Santa Cruz County
City of San José, Office of Cultural Affairs
Content Magazine
Cristal Avila, Santa Cruz Application Ambassador
Frederica Smith, Santa Cruz Application Ambassador
genARTS Silicon Valley
InterMusic SF
Robert Parra, Philanthropist/Creative Producer
San Mateo County Office of Arts and Culture
School of Arts and Culture at the Mexican Heritage Plaza
PAST PROGRAM INFORMATION
To browse profiles of past grantees use the search form here. You can also See Past Awards Press Releases.
ACKNOWLEDGEMENT
The Investing in Artists grant program is made possible with support from: