CALIFORNIA ARTS LEADERSHIP NOW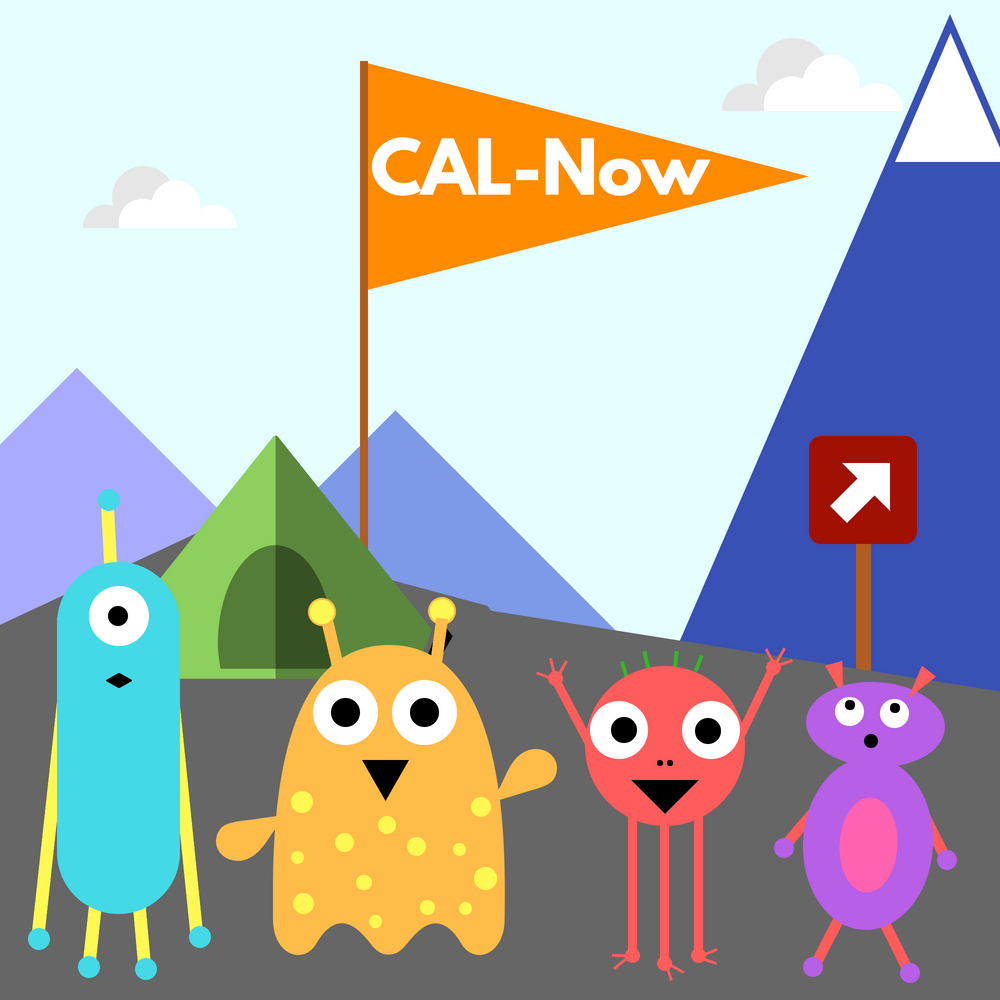 California Arts Leadership Now (CAL-Now) Network is a cohort of rising arts professionals from various regions of California. As part of the network, CAL-Now members aim to build community, to exchange resources and learning, and to inform their development as organizational leaders as well as thought leaders in the field.  
Network Members
Emerging Arts Leaders/Los Angeles
Emerging Arts Professionals, San Francisco/Bay Area
Multicultural Arts Leadership Institute (MALI)
CAL-Now Grant
2019 Guidelines are available. Learn more here.