CALIFORNIA ARTS LEADERSHIP NOW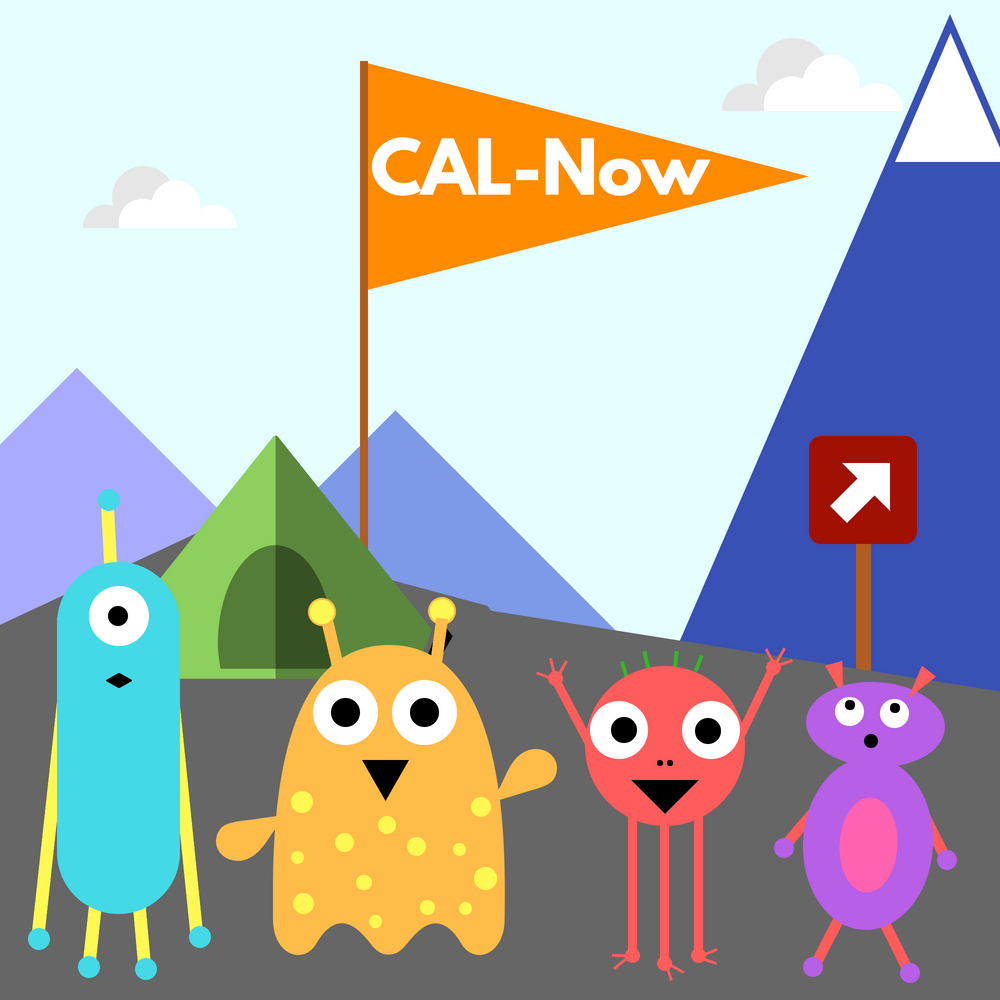 California Arts Leadership Now (CAL-Now) Network is a cohort of rising arts professionals from various regions of California. As part of the network, CAL-Now members aim to build community, to exchange resources and learning, and to inform their development as organizational leaders as well as thought leaders in the field.  
To achieve these objectives, CAL-Now members participate in monthly video conference calls in which representatives of different Network organizations take turns hosting, gather in-person via representation of a delegation at an annual conference, and engage in intra-Network site visits with the support of CCI.
This year, the CAL-Now Network will send an official delegation of 14 members to the Allied Media Conference in Detroit, MI from June 25-28, 2020.
Network Members
Center for Cultural Innovation
Emerging Arts Leaders/Los Angeles
Emerging Arts Professionals, San Francisco/Bay Area
Multicultural Arts Leadership Institute (MALI)
CAL-Now Grant
The 2019 cycle is closed. Learn more here.