CALIFORNIA ARTS LEADERSHIP NOW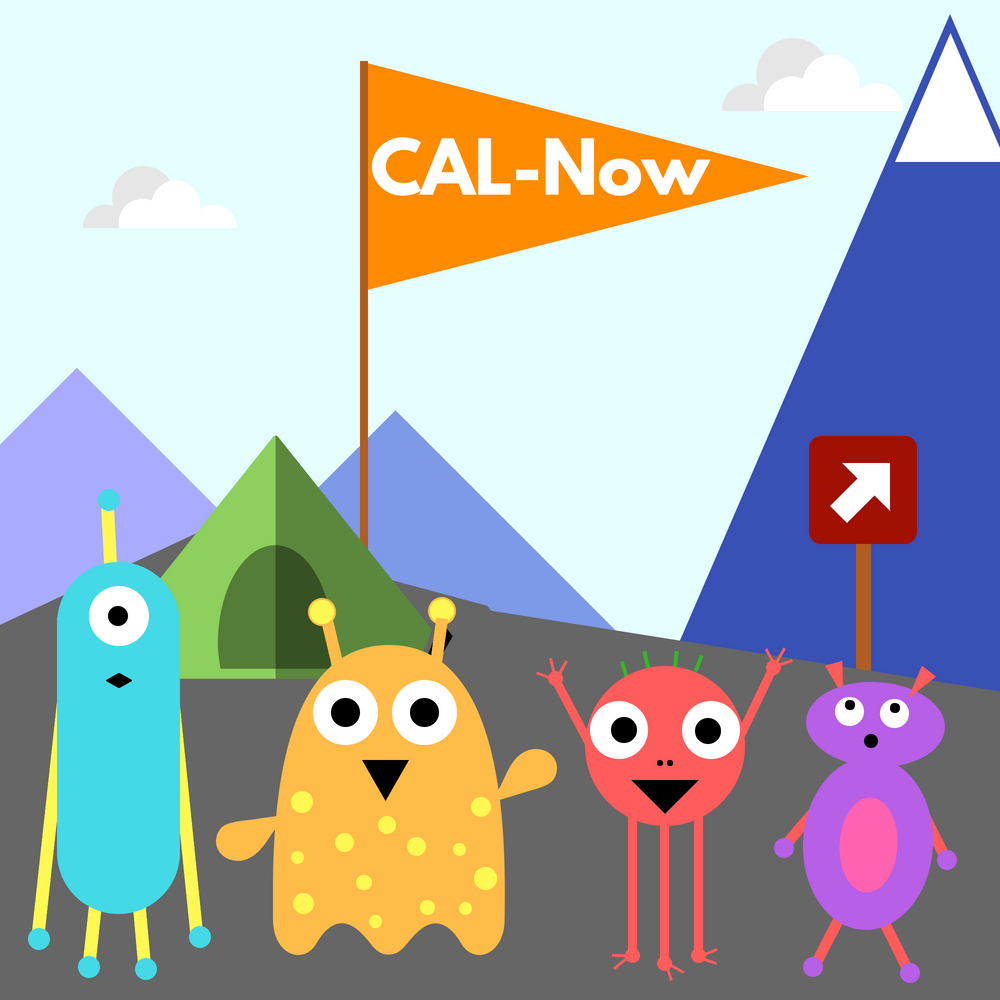 California Arts Leadership Now (CAL-Now) Network is a co-hort of rising arts professionals from various regions of California. As part of the network, CAL-Now members aim to build community, to exchange resources and learning, and to inform their development as organizational leaders as well as thought leaders in the field.  
Network Members:
Emerging Arts Leaders/Los Angeles
Emerging Arts Professionals, San Francisco/Bay Area
Multicultural Arts Leadership Institute (MALI)
CAL-Now Grant
2018 Guidelines are released.  Learn more here.