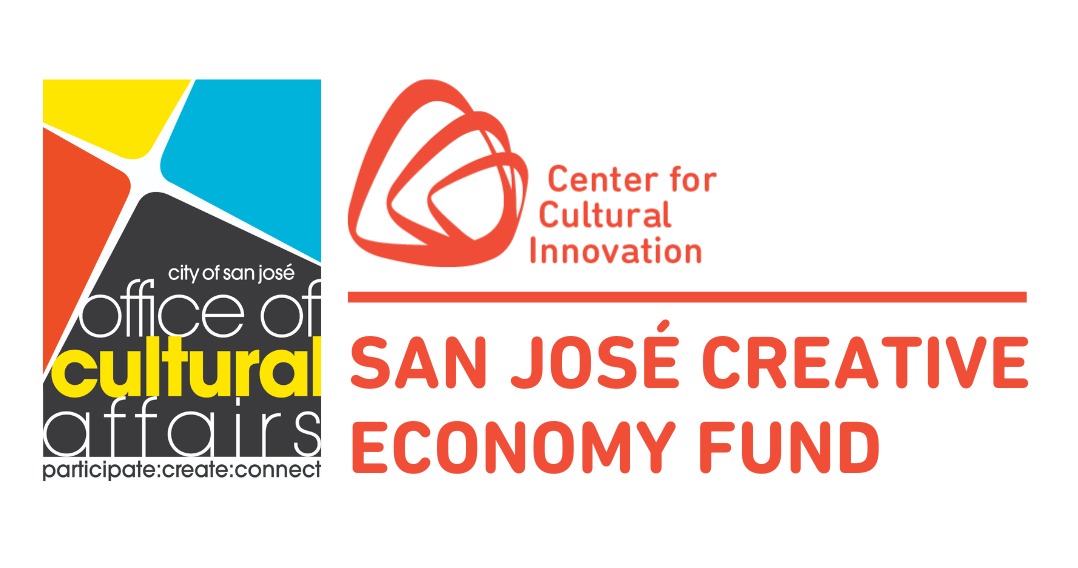 THE 2023 APPLICATION PERIOD IS CLOSED.
NOTIFICATIONS WILL BE SHARED ON SEPTEMBER 19, 2023.
The City of San José Office of Cultural Affairs and CCI are collaborating on two opportunities for artists who live/work in San José: the Creative Economy Fund (info below) and San José Business of Art (learn more here).
The Creative Economy Fund (fka Creative Industries Incentive Fund) awards project grants to arts, cultural, and creative-based commercial businesses that are located in the City of San José and involved in the production or distribution of the arts, including manufacturers, service providers, presenters, and designers, among others. Funding supports projects and activities aimed at building successful arts, cultural, and creative-based small businesses in San José. For the 2023 grantmaking round, a total of $40,000 is available.
Grants of up to $8,000 will be awarded through a competitive grant application process. Competitive applicants will contribute to the city's cultural vibrancy, demonstrate readiness for project implementation, grow and achieve greater financial resilience, and demonstrate economic impact(e.g., attracting visitors, generating sales tax, creating jobs) in the City of San José. Competitive applicants will also reflect the City's diverse cultural communities and creative-based commercial landscape.
The Creative Economy Fund is an initiative of the City of San José Office of Cultural Affairs (OCA). The Center for Cultural Innovation (CCI), a nonprofit intermediary focused on the economic security of individuals in the arts, is partnering with OCA to administer the Fund.
TIMELINE
Application Opens
May 31, 2023, 9 a.m. PT
San José Opportunities Information Session

  Information Session Here

  Presentation Deck

Drop-in Q+A

 

June 14, 12-1 p.m. PT  Register Here

Please note, this is not a formal presentation, nor will it be recorded. The Drop-in Q/A is an opportunity to have your questions addressed by CCI staff in real time. So that everyone's time can be used efficiently, we ask that you review the grant guidelines, application preview, and Frequently Asked Questions in advance!

Application Deadline
July 12 at 12 p.m. PT (Noon) Deadline extended until 4:59 pm PT!
Panel Review
Week of August 14
San José Arts Commission meeting – Approval of recommended grantees
September 18
Notifications
September 19 by 5 p.m. PT
Period of Support
September 2023 – September 2024
ELIGIBILITY
To be eligible for Creative Economy Fund consideration, businesses must meet the following criteria: 
Be a commercial enterprise, including small businesses (defined by the City of San José as businesses with 35 employees or less) and sole proprietorships (Note: businesses do not have to be brick and mortar; they can be online storefronts or nomadic enterprises);
Be based in San José;
Provide a cultural, creative, or arts-related service or product; 
In good standing with the City of San José, evidenced through possession of an active San José business tax certificate (aka business license, business permit)* and fulfillment of OCA or any other City department's funding requirements, if applicable; and
Cannot have a conflict of interest (family or financial relationships) with the boards, staff, and directors of CCI or OCA.
*Applicants will be required to upload a copy of their active San José business tax certificate. To register your business or renew your business tax certificate, visit the City of San José's website here. 
In addition, businesses can apply only once. In other words, businesses cannot submit multiple applications for different projects. Similarly, individuals who own or operate multiple businesses may apply only once for only one business. We will not accept multiple applications from the same proprietor. This is so we can support as many unique applicants as possible in a competitive application process. 
The following are ineligible for funding consideration:
Nonprofits;
Individuals, organizations, or projects that will use a fiscal sponsor to receive grant funds if funding is approved;
Businesses that are not arts, cultural, or creative-based; 
Projects that are already funded through another Office of Cultural Affairs grant program; 
Projects that have already taken place (funding can only be applied to expenses accrued during the grant period); and
Incomplete Creative Economy Fund applications.
APPLY

 Guidelines 

 Application Preview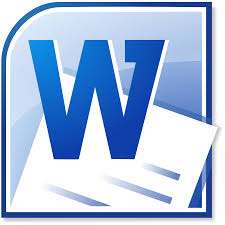 Application Preview

 Frequently Asked Questions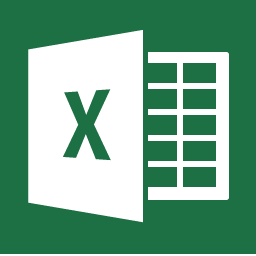 Sample Project Budget (Project budgets are required; however, using the "Sample Project Budget" template is optional)

 Submittable - Helpful Hints
SUPPORT
CCI staff are here to help! For questions related to the grant guidelines or application, email us at grants@cciarts.org or give us a call at 415.288.0530 during our office hours on Wednesday and Friday from 10 am to 2 pm. (Office hour appointments are not required but encouraged! Find a time slot here.) For Deaf applicants and those with hearing loss, contact CCI using the California Relay Service—our staff are trained in making and receiving these calls.
If you need technical assistance (e.g., password or upload issues), request support at: https://www.submittable.com/help/submitter/. Submittable's business hours are 9 am – 5 pm MT. They aim to respond within 24 business hours.
PAST RECIPIENTS
To browse profiles of past grantees use the search form here and select "Creative Industries Incentive Fund - San José" from the dropdown menu of Program options. You can also read the 2020 Grantee Press Release here.
ACKNOWLEDGMENT
The Creative Economy Fund is an initiative of the City of San José Office of Cultural Affairs in partnership with the Center for Cultural Innovation. Additional support is provided by the Adobe Foundation.