FINANCIAL INDEPENDENCE SUPPORTS CREATIVE FREEDOM
CCI understands that artists working in all disciplines, at all stages of their careers, need direct support to develop their creative practice. For this reason, we constantly evolve, research and refine our programs and forge beneficial partnerships that allow us to quickly address new developments and provide artists with support in areas where other funding sources may be limited.
Currently, CCI offers the following funding programs: 
---

A consortium of California arts funders formed to strengthen the support system for California artists, emerging arts leaders, and nonprofit cultural organizations through the administration of the following funding programs: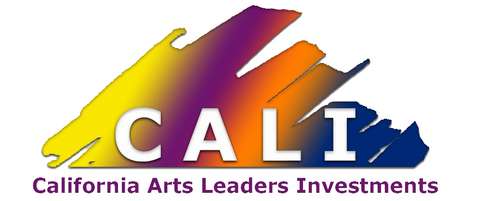 The CALI program provides professional development grants to emerging  arts leaders throughout California to pursue leadership opportunities and activities that will advance their careers in the arts.
Ongoing Deadline: 15th of every month

Professional development for individual artists and arts organizations in the Bay Area and Los Angeles (limited eligibility).
Ongoing Deadline: 15th of every month
---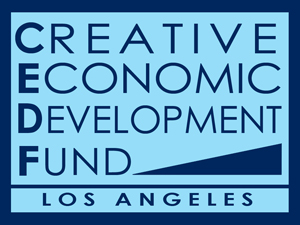 Supporting micro-sized creative social enterprises in Los Angeles. 
---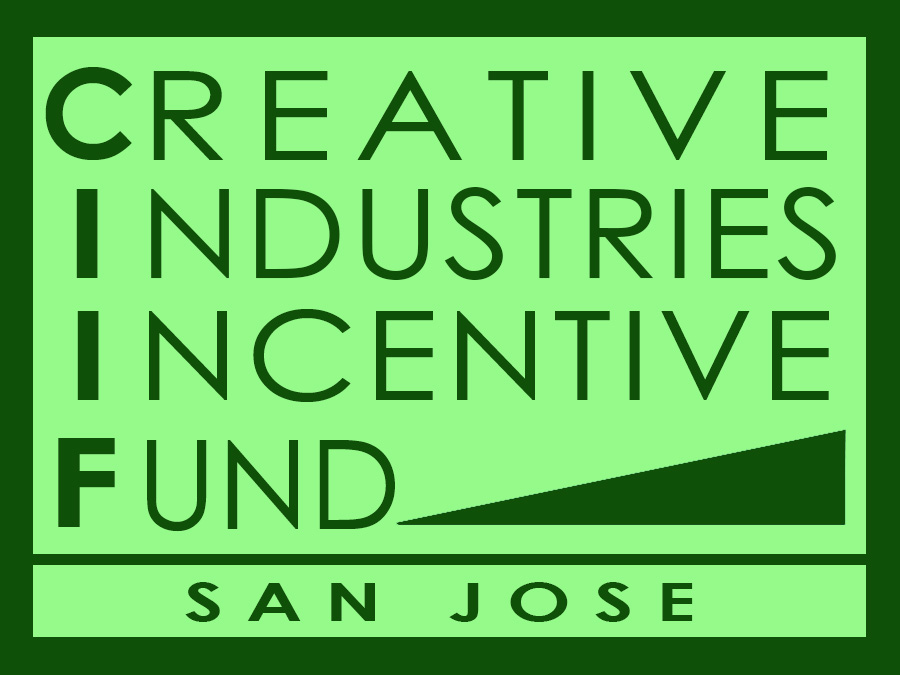 Supporting arts-based commercial businesses involved in the production or distribution of the arts in San Jose, California.
APPLY ONLINE BY MARCH 12, 2018
---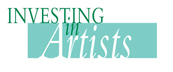 Supporting individual artists working in the greater Bay Area.
For the latest information, please visit here.
If you would like to browse the artists who have received Investing in Artists Grants in the past, please use the search form here.
---
CCI Funding Programs are made possible in part by grants from: