Business of Art Presenters
Fall 2023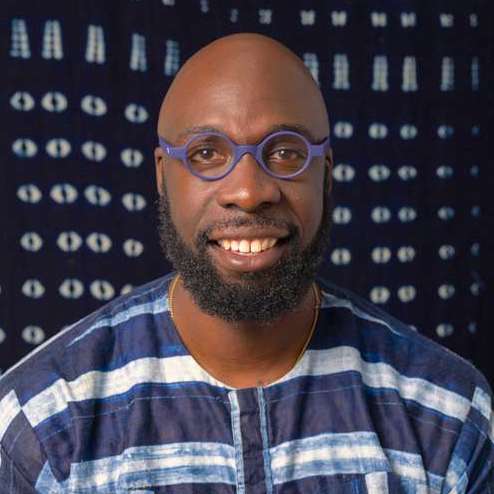 JEREMIAH OLAYINKA OJO (Identifying Your Values & Setting Goals) is the Founder and Managing Director of Ilèkùn Wa, an art business advisory firm facilitating & cultivating opportunities for visual artists of African descent to create, sustain and thrive. Over the last decade, Jeremiah has become a sought after arts and culture management consultant, working internationally in artist development, gallery management, and art fair operations. His collaborative work with minority emerging contemporary artists, art institutions, corporations, and collectors has carved a pathway of connectivity for creative professionals throughout Africa & its Diaspora. Jeremiah is also the Founder of Creative Milieu, LLC, a creative professional development enterprise that sources, trains and connects creatives through an integrated online-learning and staffing agency for the Creative Economy.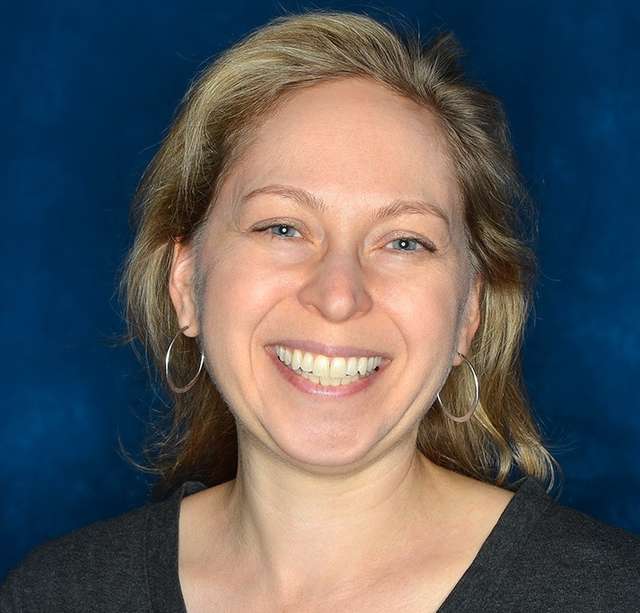 AMY KWESKIN (Designing Your Business Model & Building a Business Plan; Moving Forward with Strategic Planning) is principal of Artsightful through which she provides consulting and coaching to share insights into the business of art. She specializes in developing inspiring and accomplishable strategic plans for arts organizations by working collaboratively with her clients. Amy uses arts management methodologies she developed through her work as a professor at Golden Gate University, St. Mary's College, and previously as a full-time faculty member at The Art Institute of California – San Francisco. Her strategic tools are captured in CCI's Business of Art, 3rd Edition publication. Additionally, Amy is the Director of Professional Development at Intersection for the Arts where she designs professional development training programs for artists and arts managers. Amy is pursuing a Doctor of Business Administration at Golden Gate University. She earned her Master's in Arts Administration from Golden Gate University and Bachelors' degrees in Cinema/Photography and English from Ithaca College. To bring balance into her lifework Amy is also a certified yoga instructor.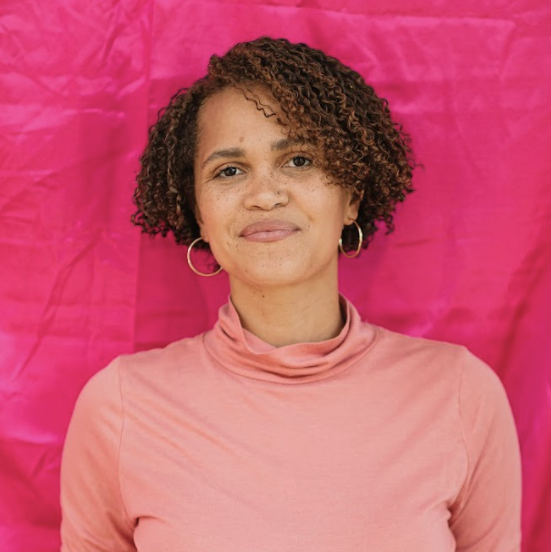 KATRINA FRYE (Promoting Yourself & Your Work). Since graduating from Claremont Graduate University with her Masters in Arts Management Katrina Frye has embarked on a new approach to "old traditions" in the arts economy. Launching Mischief Managed in 2013, she experimented with a subscription-style company offering management and marketing support for artists of all mediums. In 2020 Katrina founded indie music label Lauretta Records, where she creates space for underestimated artists and musicians, determined to engage indie artists in a sustainable way. Katrina has led conversations and workshops for the United States of Women, Netflix, ArtCenter, LA County Arts Commission, and Center for Cultural Innovation. She has lectured at CBU Riverside, CSU Long Beach, CalArts, PCC, and more. Katrina is a part-time business consultant, full-time mother, and avid lover of surfing and skating. Katrina is a Business of Art, 3rd Edition, contributing author.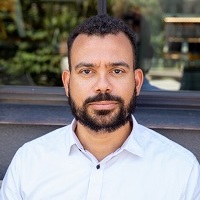 JONATHAN TOBIN (Legal Issues for Artists) of Counsel for Creators is an attorney focused on helping creative professionals and businesses use the law to succeed. A graduate of the UCLA School of Law, he studied intellectual property, business law and international law under the nation's top-ranked practitioners. While at UCLA Law he served as one of two editors-in-chief of the UCLA Journal of International Law and Foreign Affairs. Before studying law he worked for years as a designer and software developer, so he knows what it means to work in creative industries and how things actually get done. He deals with matters involving copyrights, trademarks, software, design, licensing, business, art law and contracts. Jonathan speaks and writes regularly about legal issues facing technology and creative ventures and has given talks for the American Institute of Graphic Arts, the California Community Foundation, UCLA Law, and at a variety of design and technology conferences. Admitted to practice in California and before the federal court of the Central District of California.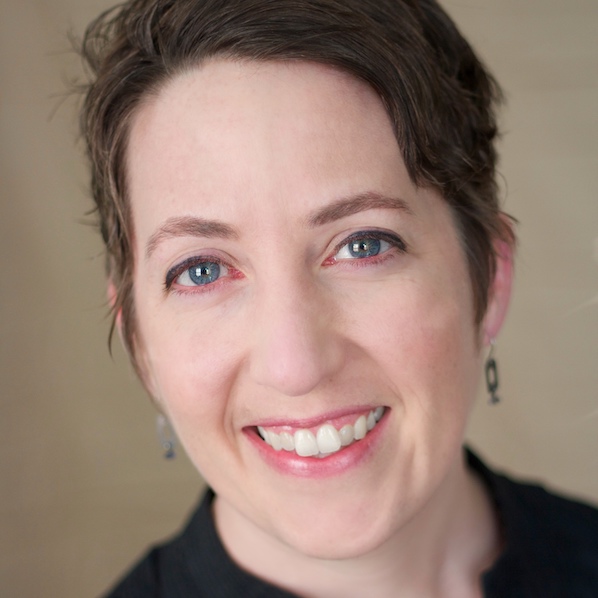 AMY SMITH (Managing Your Money) is a dance and theater artist, educator, and facilitator. She works to dismantle oppressive structures in non-profit organizations and other groups so that artists and low income folks can achieve collective liberation. She does this through financial well-being workshops, one-on-one work with clients giving financial advice and doing tax preparation, consulting with arts organizations, co-facilitating anti-racism sessions with co-facilitators of color, and as a dance and theater educator. Amy co-founded, co-directed, and performed with Headlong, a dance theater non-profit that transformed into a community arts organization over 25 years. She left Headlong in 2019 to pursue her freelance work. She leads financial well-being workshops through Creative Capital, Assets for Artists, and in many other settings. She holds a BA from Wesleyan University and has been greatly affected by her learning as part of artEquity's National Facilitator Training and other anti-oppression trainings. Amy is a Business of Art, 3rd Edition, contributing author.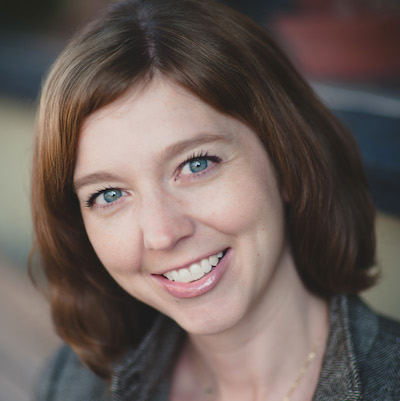 ELAINE GROGAN-LUTTRULL, CPA-PFS, AFC® (Funding Your Art Project or Business) is the founder of Minerva Financial Arts, a company devoted to building financial literacy and empowerment in creative individuals and organizations. Her workshops and presentations have been featured nationwide. Elaine teaches at the Columbus College of Art & Design, where she served as the Department Head for Business & Entrepreneurship from 2014-2018. Previously, Elaine served as the Director of Financial Analysis for The Juilliard School and in the Transaction Advisory Services practice of Ernst & Young in New York.Elaine is the author of Arts & Numbers (Agate, B2 2013) and the forthcoming Five Questions (Agate, B2). She is based in Columbus, Ohio where she serves on the boards of the Short North Alliance, Social Ventures, and the Financial Therapy Association. Elaine is a Business of Art, 3rd Edition, contributing author.