Upcoming Workshops
Business Entities for Creative Entrepreneurs
B-Corps, (c)(3)s, LLCs and more... Artists and creative entrepreneurs have a host of options these days when it comes to selecting a business entity, but many may not be aware of some less traditional options such as cooperatives, fiscal sponsorship, unincorporated associations, and benefit corporations. Join Casey Summar for a workshop on how to choose the right business entity for your artistic practice.

Telling Your Story
Award-winning storyteller Christopher Rivas leads this workshop for artists, creative entrepreneurs, and anyone who wants to feel empowered to tell their personal story (or the story of their company or project) in an authentic way, for customers, clients, donors, investors, funders, family, or friends. 

Activating Artists: Civic Engagement Through Your Art
"Bureaucracy artist" Camilo Cruz and poet/facilitator Elisabeth Nails lead this free workshop for artists who wish to use their creative practice in service of social and criminal justice. Attendees will learn about current alternative sentencing options, and weigh in on how the City of Los Angeles might utilize art as a viable tool for prosecutorial innovation via alternative sentencing, crime prevention, and restorative justice. 
Find Funding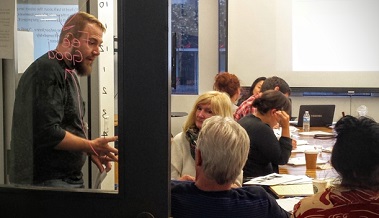 Show Me the Money!
If only it were that easy. At CCI, we understand that whether you are well established or just starting out, all artists need access to financial resources.
Quick Grant Program

The Creative Capacity Fund's Quick Grant Program provides reimbursement funds to nonprofit organizations and individual artists in Los Angeles and the San Francisco Bay Area for professional development activities.
California Art Leaders Investment (CALI) Program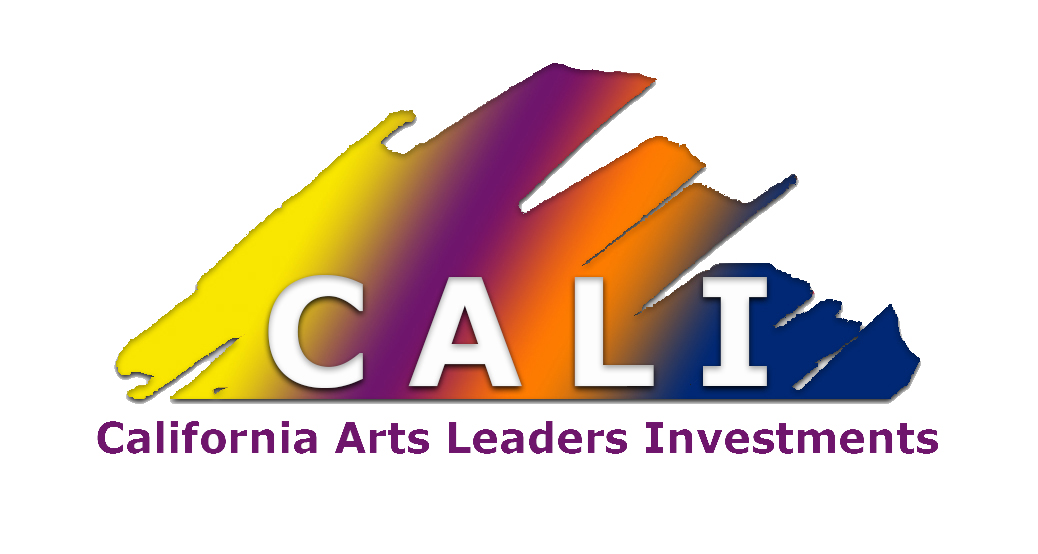 CCI is please to announce our continued commitment to arts leaders in California. CALI (formerly Next Gen Arts Grants) provides scholarship up to $1,000 to nonprofit arts administrators to advance their professional skills and showcase their leadership capacity.