Upcoming Workshops
In order to prioritize community well-being, we are temporarily postponing our in-person workshops in favor of live and recorded webinars. Please do not hesitate to email us at  if you have questions about participating in our programs.
---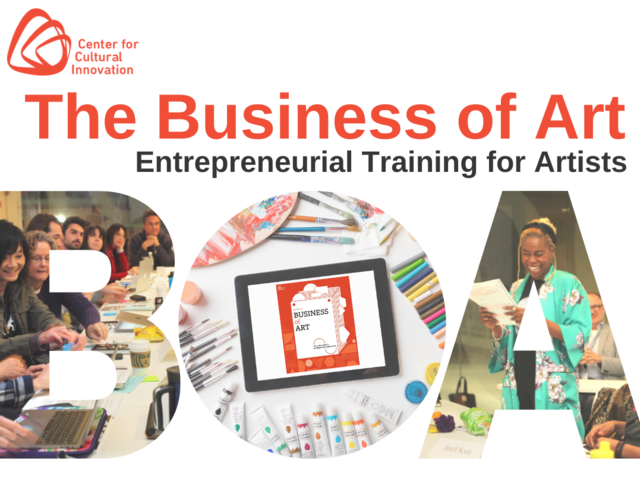 The Business of Art 
(Sept–Nov 2022)
CCI's signature 9-week entrepreneurial boot camp for artists in all disciplines returns in Fall 2022. Registration opens soon.
This is a Quick Grant eligible activity for California artists who apply by August 15!
Find Funding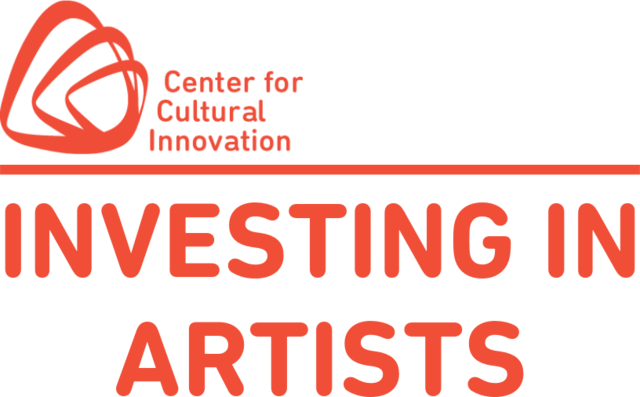 Investing in Artists supports individual artists to create new work in the performing and media arts through grants of $8,250. Artists must live in Santa Clara, Santa Cruz, or San Mateo county. Applications accepted July 6 - August 17 at 12 p.m. PT (Noon)
---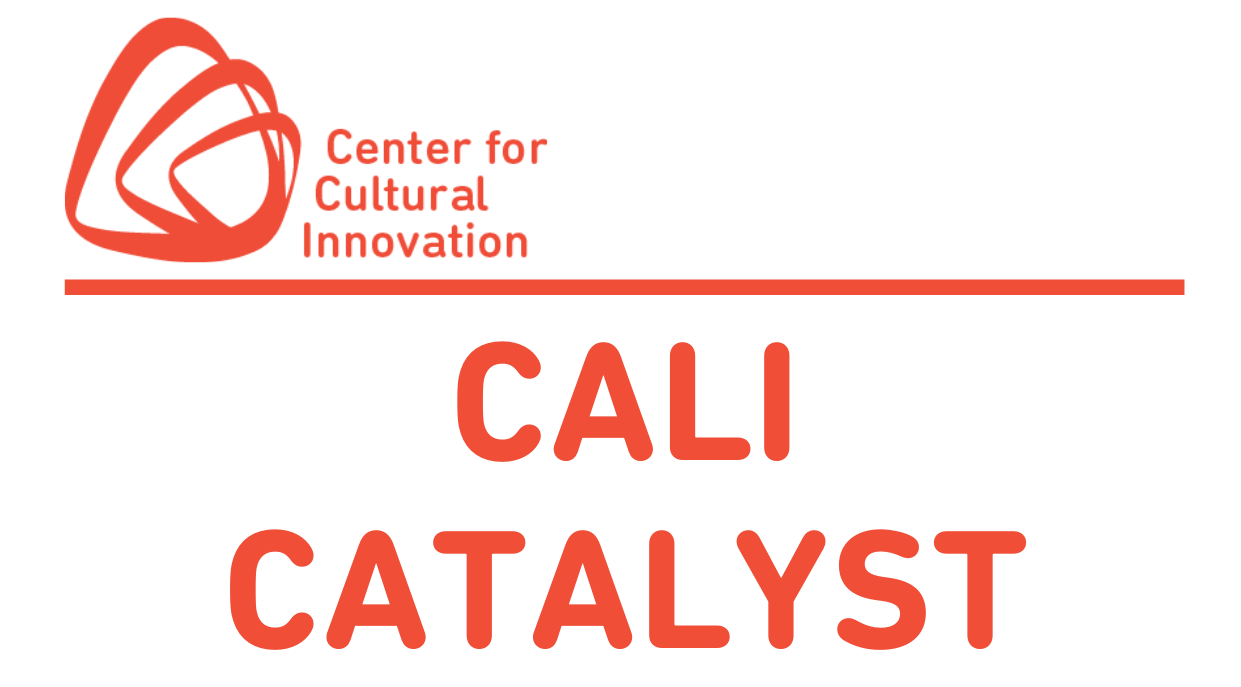 CALI Catalyst awards $5,000 unrestricted grants to individuals and teams of individuals whose bold actions are challenging—and upending—oppressive, unfair, or untenable circumstances in the arts and culture sector. 2022 Open Application Cycles:
May 3 - June 30 (Notification on August 3)
July 6 - August 31 (Notification on October 5)
---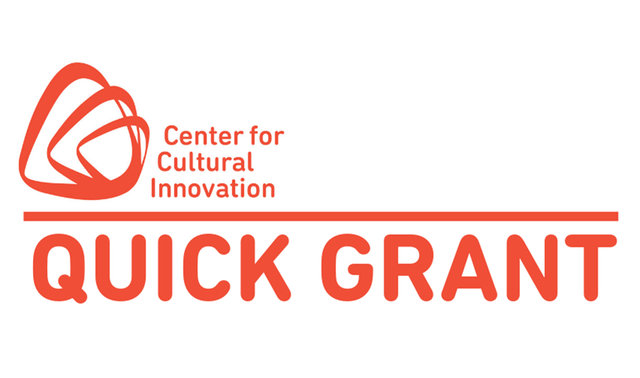 The Quick Grant program provides reimbursement funds to San Francisco Bay Area nonprofit organizations and individual artists in the State of California for professional development activities. Apply by the 15th of each month.
---
Publications

BUSINESS OF ART: AN ARTIST'S GUIDE TO PROFITABLE SELF-EMPLOYMENT (NEW 3RD EDITION)
Regardless of your artistic discipline, the third edition of CCI's Business of Art workbook will provide knowledge, tools and resources to help you advance your art practice.