Upcoming Workshops
CCI Response to COVID-19
CCI is carefully monitoring the rapidly evolving status of the coronavirus (COVID-19) and are following the recommended practices prescribed by the Centers for Disease Control and Prevention (CDC) to take every precaution to prioritize community well-being. At this time, we are temporarily postponing our in-person workshops in favor of live and recorded webinars. 
Please do not hesitate to email us at  if you have questions about participating in our programs.
Find Funding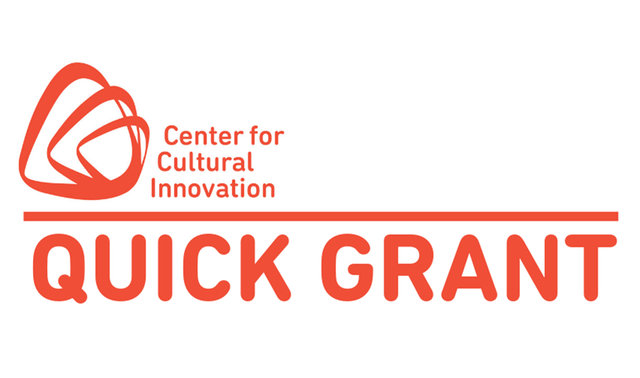 Quick Grant Program
The Quick Grant Program provides reimbursement funds to San Francisco Bay Area nonprofit organizations and individual artists in the State of California for professional development activities. Apply by the 15th of each month.

California Art Leaders Investment (CALI) Accelerator Program
CALI Accelerator is on hiatus. Stay tuned for updates on this evolving program!

SCI Artist-Innovator Fund
The spinal cord injury (SCI) community is abundant with out-of-the-box thinkers, hackers, problem solvers, and individuals creatively tackling challenges. The SCI Artist-Innovator Fund offers artists, innovators, inventors, makers, and entrepreneurs living with spinal cord injury funds for social-impact, creative entrepreneurship projects. Deadline: May 26, 2021 at 12pm PST.
---
Publications
NEW! BUSINESS OF ART: AN ARTIST'S GUIDE TO PROFITABLE SELF-EMPLOYMENT (3RD EDITION)
Regardless of your artistic discipline, the third edition of CCI's Business of Art workbook will provide knowledge, tools and resources to help you advance your art practice.