Upcoming Workshops
CCI Response to COVID-19
CCI is carefully monitoring the rapidly evolving status of the coronavirus (COVID-19) and are following the recommended practices prescribed by the Centers for Disease Control and Prevention (CDC) to take every precaution to prioritize community well-being. We encourage everyone to take standard precautions outlined by the World Health Organization, as well as California's "Shelter at Home" order. We are monitoring local, state, and federal updates and recommendations daily.
At this time, we are temporarily postponing our in-person workshops in favor of live and recorded webinars. Check the program event pages for specific information. 
Please do not hesitate to email us at  if you have questions about participating in our programs.
Find Funding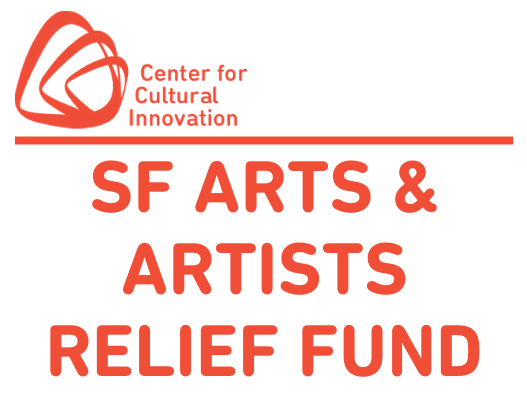 San Francisco Arts & Artists Relief Fund
San Francisco Arts Commission and Grants for the Arts have launched an emergency relief fund to mitigate COVID-19 related financial losses that artists and small to mid-size arts and culture organizations have suffered. The San Francisco Arts & Artists Relief Fund will initially provide $1.5 million in financial support to the individuals and organizations that anchor our vulnerable and vitally important cultural communities.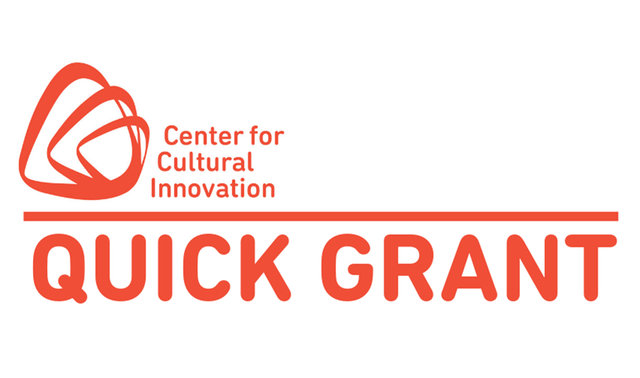 Quick Grant Program
The Quick Grant Program provides reimbursement funds to San Francisco Bay Area nonprofit organizations and individual artists in the State of California for professional development activities.

California Art Leaders Investment (CALI) Accelerator Program
CALI Accelerator (formerly Next Gen Arts) grants provide scholarships up to $1,000 to nonprofit arts administrators, with a priority for those whose perspectives are not well represented by the conventional arts and culture field, to practice their leadership vision and voice.
---
SALE EXTENDED:
The 2nd edition of 
Business of Art: An Artist's Guide to Profitable Self-Employment
 provides you with key knowledge, tools and resources to help you advance your art practice.
Save $5 and get free shipping with discount code HOLIDAY19!