Upcoming Workshops
CCI Response to COVID-19
In order to prioritize community well-being, we are temporarily postponing our in-person workshops in favor of live and recorded webinars. Please do not hesitate to email us at  if you have questions about participating in our programs.
---
TOO+LKIT: EXCHANGING ART FOR MEDICINE, MEDICINE FOR ART (OR WHATEVER YOU WANT!)
(Jul 13)
Started in 2010, O+ exchanges art and music for medicine at its festivals across the country. O+ has proven that if a community values each other equally instead of what is in their wallets, deep trust can be built and artists and musicians can receive the care they deserve. In this workshop Holly Kelly and Joe Concra walk you through an open source guide to creating your own event based upon equal value exchange.
---
Archived Webinars
Find Funding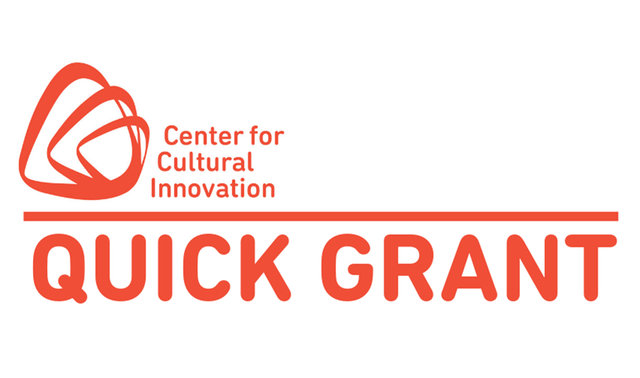 Quick Grant Program
The Quick Grant Program provides reimbursement funds to San Francisco Bay Area nonprofit organizations and individual artists in the State of California for professional development activities. Apply by the 15th of each month.

California Art Leaders Investment (CALI) Catalyst Program
CALI Catalyst supports changemakers who are shifting the arts and culture sector towards more equity, diversity, inclusion, and accessibility. 2021 Deadlines: July 15, September 15, and November 15.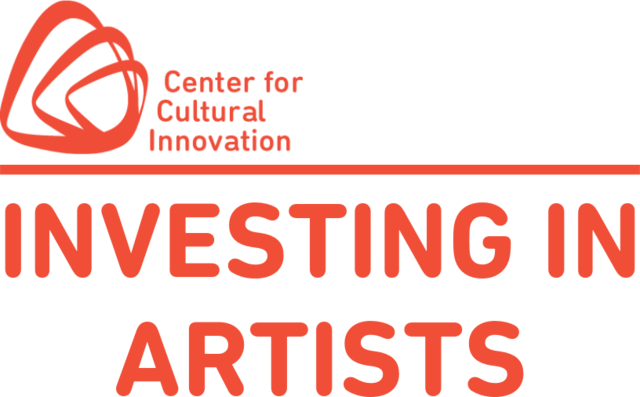 Investing in Artists Grant Program
Investing in Artists supports the development of new work by Bay Area performing and media artists. Apply July 5 - August 18, 2021.  
---
Publications
BUSINESS OF ART: AN ARTIST'S GUIDE TO PROFITABLE SELF-EMPLOYMENT (NEW 3RD EDITION!)
Regardless of your artistic discipline, the third edition of CCI's Business of Art workbook will provide knowledge, tools and resources to help you advance your art practice.