Upcoming Workshops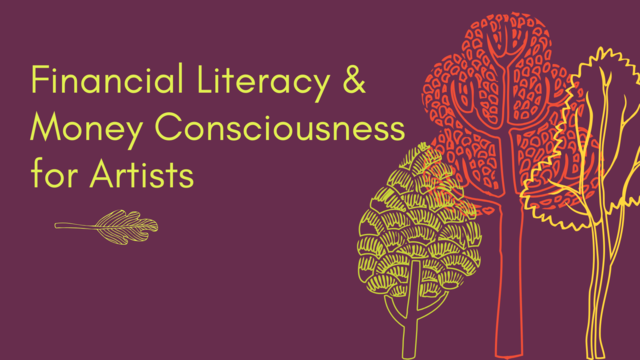 Led by Claire Van Holland of CVLedger, this workshop will help reduce the "fear factor" that artists struggle with when dealing with their money management concerns. Co-presented by SBCC and Creative Incite in Wilmington, Los Angeles. 
Find Funding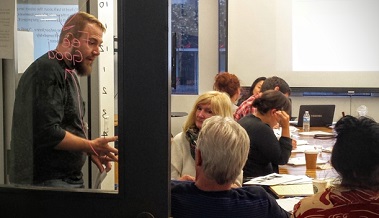 Show Me the Money!
If only it were that easy. At CCI, we understand that whether you are well established or just starting out, all artists need access to financial resources.
Quick Grant Program
The Quick Grant Program provides reimbursement funds to San Francisco Bay Area nonprofit organizations and individual artists in the State of California for professional development activities.

California Art Leaders Investment (CALI) Accelerator Program
CALI Accelerator (formerly Next Gen Arts) grants provide scholarships up to $1,000 to nonprofit arts administrators, with a priority for those whose perspectives are not well represented by the conventional arts and culture field, to practice their leadership vision and voice.