Upcoming Workshops
In order to prioritize community well-being, we are temporarily postponing our in-person workshops in favor of live and recorded webinars. Please do not hesitate to email us at  if you have questions about participating in our programs.
---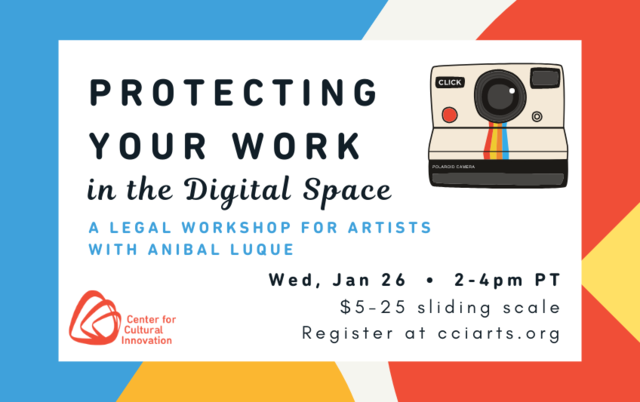 Protecting Your Work in the Digital Space
(Jan 26)
With the increasing dependence on social media to market your work, intellectual property can be a powerful tool in protecting your brand. This workshop will go over some basic strategies to implement so you can protect your work in the new digital world.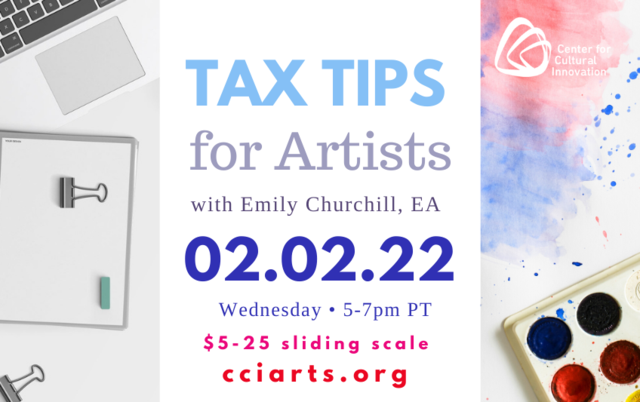 Tax Tips for Artists 
(Feb 2)
When it comes to taxes, artists have unique needs and benefits. As both a tax preparer and a working actor, Emily Churchill, EA, specializes in the concerns that are unique to creative workers.

West Hollywood Artist Bootcamp
(Mar 17-May 26)
CCI has partnered with the City of West Hollywood to present our signature Business of Art curriculum for WeHo artists and creatives. Please visit the WeHo Arts Division's website to apply by February 1.
---
Archived Webinars
Find Funding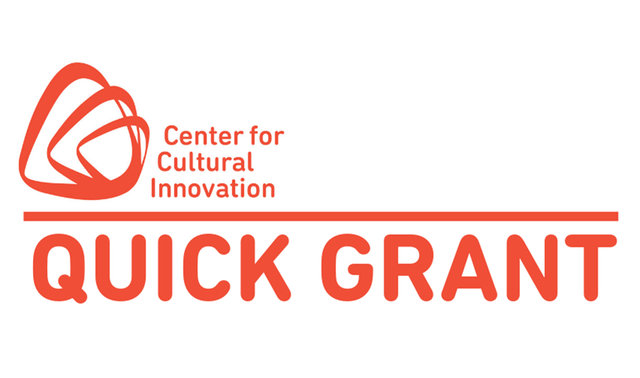 The Quick Grant program provides reimbursement funds to San Francisco Bay Area nonprofit organizations and individual artists in the State of California for professional development activities. Apply by the 15th of each month.
---
Publications
BUSINESS OF ART: AN ARTIST'S GUIDE TO PROFITABLE SELF-EMPLOYMENT (NEW 3RD EDITION)
Regardless of your artistic discipline, the third edition of CCI's Business of Art workbook will provide knowledge, tools and resources to help you advance your art practice.