Upcoming Workshops
The Business of Art 8-week Series (LA)
CCI's signature workshop series, The Business of Art™ - Entrepreneurial Training for Artists, returns to Los Angeles starting March 28, 2020. Need help with tuition? Apply early for a Quick Grant (no later than Feb 15, 2020).  
> MORE
Know Your Numbers: Price, Profit & Positioning (LA)
Led by art business consultant Jeremiah Olayinka Ojo, this workshop is designed to demystify common misnomers on pricing artwork. Presented in collaboration with ZEAL as part of their LA Mastermind Salon series, and co-hosted by Center for Business and Management of the Arts @ Claremont Graduate University.
Find Funding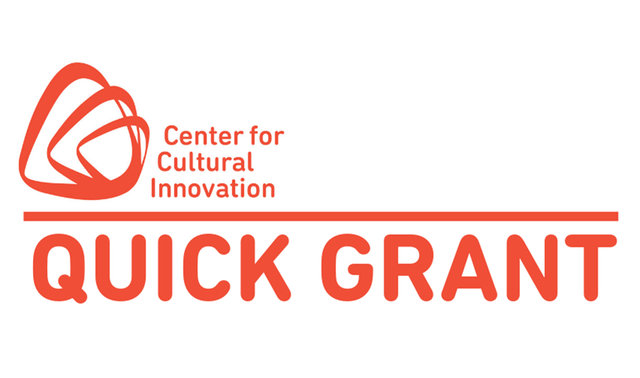 Quick Grant Program
The Quick Grant Program provides reimbursement funds to San Francisco Bay Area nonprofit organizations and individual artists in the State of California for professional development activities.

California Art Leaders Investment (CALI) Accelerator Program
CALI Accelerator (formerly Next Gen Arts) grants provide scholarships up to $1,000 to nonprofit arts administrators, with a priority for those whose perspectives are not well represented by the conventional arts and culture field, to practice their leadership vision and voice.
---
SALE EXTENDED:
The 2nd edition of 
Business of Art: An Artist's Guide to Profitable Self-Employment
 provides you with key knowledge, tools and resources to help you advance your art practice.
Save $5 and get free shipping with discount code HOLIDAY19!