Upcoming Workshops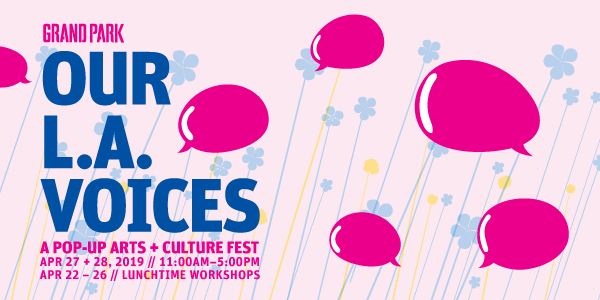 Our L.A. Voices Lunchtime Workshops
Grand Park's Our L.A. Voices - Pop-up Arts+Culture Fest is a regional arts gathering that focuses exclusively on the diverse and powerful artistic talent in Los Angeles County. As part of the festival, Grand Park will offer free workshops on creative practice, as well as the business side of making art in L.A. Topics range from street dance activism and acting, to intellectual property and copyright protection, marketing, entrepreneurship skills and fundraising. These workshops are free and open to all. Pre-registration is required.
Don't miss these CCI workshops led by Katrina Frye: Basic Branding & Marketing for Artists (Thursday, April 25, 12-1:30pm @ LA Law Library) and Funding Your Next Arts Project (Friday, April 26, 12-1:30pm @ LA Law Library)
Business Entities for Creative Entrepreneurs  (San Jose)
B-Corps, (c)(3)s, LLCs and more... Artists and creative entrepreneurs have a host of options these days when it comes to selecting a business entity, but many may not be aware of some less traditional options such as cooperatives, fiscal sponsorship, unincorporated associations, and benefit corporations. Join Casey Summar for a workshop on how to choose the right business entity for your artistic practice. 
Activating Artists: From Trauma to Transformation (L.A.)
A free community dialogue and creative action utilizing the arts and ancestral knowledge to support the movement against mass incarceration. Hosted and co-presented by Tía Chucha's Centro Cultural on Thursday, June 6, 2019 from 7:00-9:00pm.
Find Funding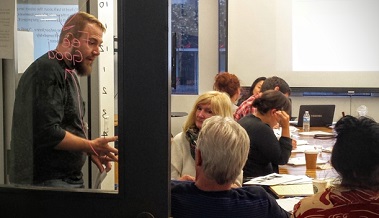 Show Me the Money!
If only it were that easy. At CCI, we understand that whether you are well established or just starting out, all artists need access to financial resources.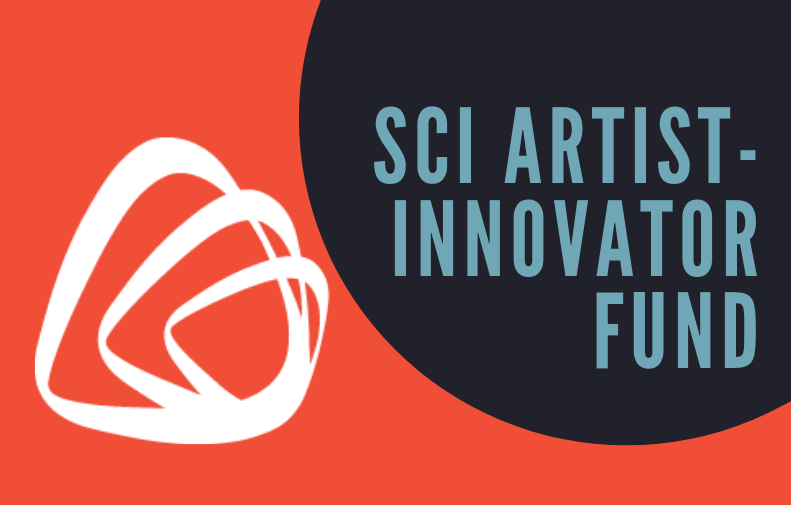 SCI Artist-Innovator Fund
CCI launches first ever SCI Artist-Innovator Fund offering artists, innovators, inventors, makers, and entrepreneurs living with spinal cord injury funds for social-impact, creative entrepreneurship projects.

Quick Grant Program
The Quick Grant Program provides reimbursement funds to San Francisco Bay Area nonprofit organizations and individual artists in the State of California for professional development activities.

California Art Leaders Investment (CALI) Accelerator Program
CALI Accelerator (formerly Next Gen Arts) grants provide scholarships up to $1,000 to nonprofit arts administrators, with a priority for those whose perspectives are not well represented by the conventional arts and culture field, to practice their leadership vision and voice.