Upcoming Workshops
---
Business of Art Office Hours
This monthly group coaching opportunity is ideal for former participants of CCI's Business of Art Entrepreneurial Training Program, or any artist, creative, or culture worker who is actively cultivating a sustainable business.
Find Funding
---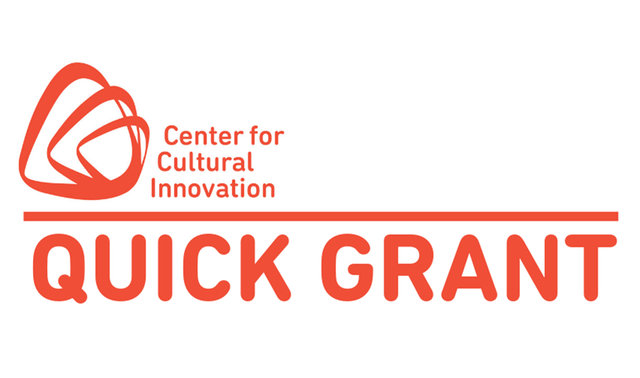 The Quick Grant program provides reimbursement funds to California artists, creatives, cultural practitioners, and cultural producers, and San Francisco/San Jose nonprofit arts administrators, for professional development activities. Apply by the 15th of each month.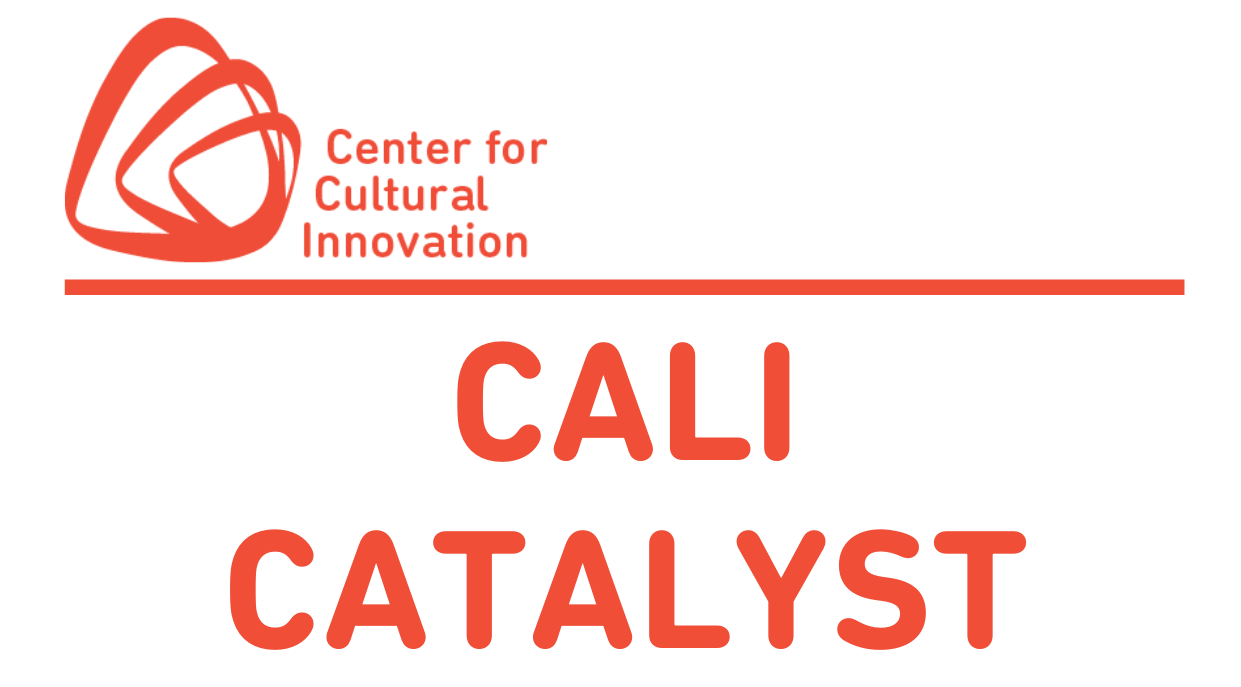 CALI Catalyst awards unrestricted grants of up to $7,500 to California changemakers whose bold actions are shifting the arts and culture sector in ways that give underrepresented populations—Black, Indigenous, people of color, LGBTQIA+, and people with disabilities—more power and influence. Applications accepted:
Round #1: March 8 to May 3, 2023 at 12 p.m. PT (noon)
Round #2: June 1 to July 27, 2023 at 12 p.m. PT (noon)
---
Publications

BUSINESS OF ART: AN ARTIST'S GUIDE TO PROFITABLE SELF-EMPLOYMENT
(3RD EDITION)
Regardless of your artistic discipline, the third edition of CCI's Business of Art workbook will provide knowledge, tools and resources to help you advance your art practice.