Upcoming Workshops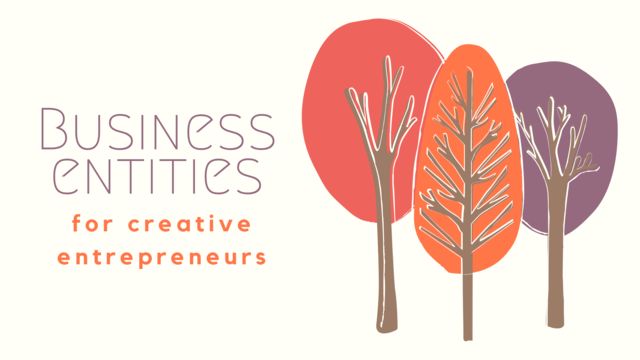 Business Entities for Creative Entrepreneurs  (San Jose)
B-Corps, (c)(3)s, LLCs and more... Artists and creative entrepreneurs have a host of options these days when it comes to selecting a business entity, but many may not be aware of some less traditional options such as cooperatives, fiscal sponsorship, unincorporated associations, and benefit corporations. Join Casey Summar for a workshop on how to choose the right business entity for your artistic practice.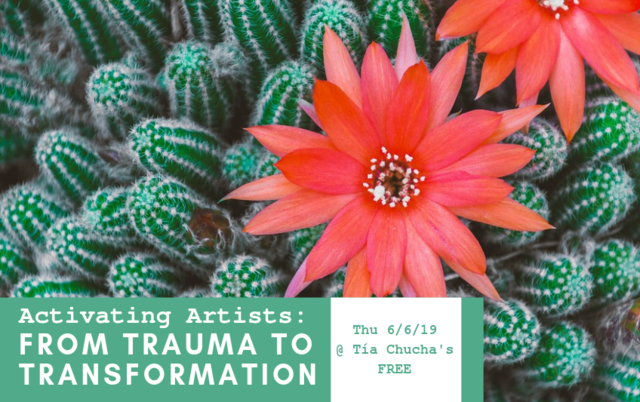 Activating Artists: From Trauma to Transformation (L.A.)
A free community dialogue and creative action utilizing the arts and ancestral knowledge to support the movement against mass incarceration. Hosted and co-presented by Tía Chucha's Centro Cultural.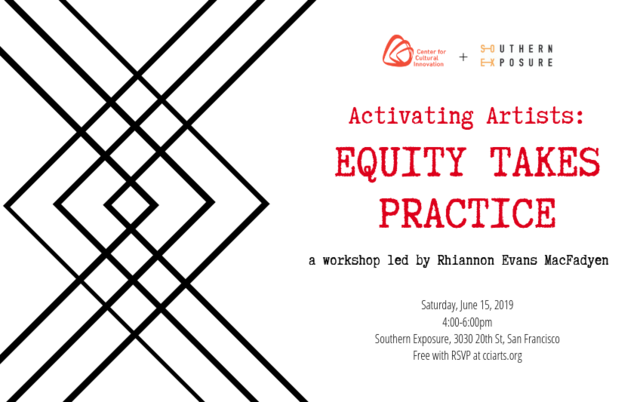 Activating Artists: Equity Takes Practice (S.F.)
In conjunction with the exhibition Love, Aswang, Center for Cultural Innovation and Southern Exposure present a workshop with Rhiannon Evans MacFadyen. This workshop centers intersectionality, complexity, and productive discomfort. Come with all your hats and all your selves. Come ready to be open, respectful, and reasonable. Come ready to sit in the messy space of learning. This workshop is only two hours. We ain't changin' the world. We're just starting a new practice.
Find Funding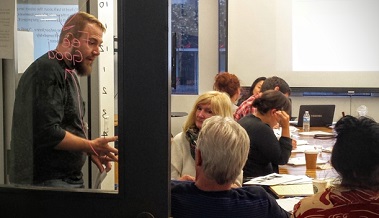 Show Me the Money!
If only it were that easy. At CCI, we understand that whether you are well established or just starting out, all artists need access to financial resources.

Quick Grant Program
The Quick Grant Program provides reimbursement funds to San Francisco Bay Area nonprofit organizations and individual artists in the State of California for professional development activities.

California Art Leaders Investment (CALI) Accelerator Program
CALI Accelerator (formerly Next Gen Arts) grants provide scholarships up to $1,000 to nonprofit arts administrators, with a priority for those whose perspectives are not well represented by the conventional arts and culture field, to practice their leadership vision and voice.