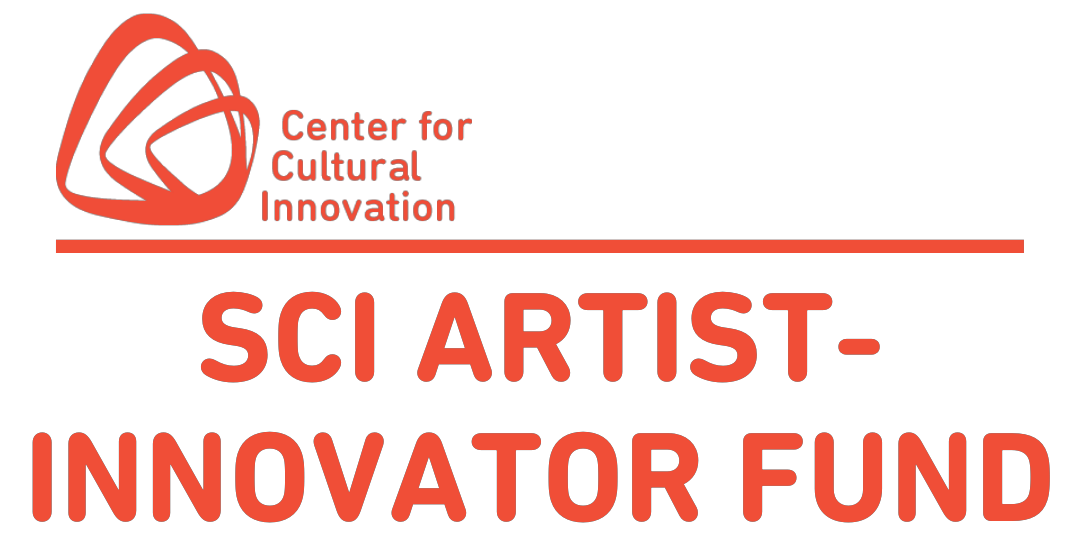 The 2021 application period has closed. 
The spinal cord injury (SCI) community is abundant with out-of-the-box thinkers, hackers, problem solvers, and individuals creatively tackling challenges. Through the SCI Artist-Innovator Fund, the Center for Cultural Innovation offers artists, innovators, inventors, makers, and entrepreneurs financial capital for social-impact oriented, creative entrepreneurship projects.
Recent statistics show that self-employment rates in the US are higher among disabled people than non-disabled people (Bureau of Labor Statistics, 2017). However, there is limited funding dedicated to developing entrepreneurial capabilities of disabled artists and innovators that would provide pathways for financial independence. In addition, these programs assume that disabled people are driven to become entrepreneurs primarily as a result of barriers in other sections of the workforce. CCI challenges these assumptions and recognizes that the spinal cord injury (SCI) experience brings a unique perspective to innovation, which can be a force for good when driven by artists and all those with creative practices and cultural self-expression.
PROGRAM
The SCI Artist-Innovator Fund will offer 10 grants of up to $7,500, for a total of $75,000 in grants, to individual artist-entrepreneurs with spinal cord injuries who are inspired to innovate by opportunity-based entrepreneurship – in other words, by the possibilities and benefits that are offered through the experience of a creative practice and living with spinal cord injury. CCI recognizes that having an underserved perspective, living with challenging circumstances, and applying creative practice can yield important solutions for not only the innovator but for the benefit of society. This opportunity to recognize the powerful combination of SCI populations, craftsmanship and creative practice, and positive social impact is made possible by the Craig H. Neilsen Foundation whose founder lived with SCI and whose legacy is as an entrepreneur.
ELIGIBILITY
To be eligible for consideration, applicants must:
Be an individual living with spinal cord injury. CCI uses the definition used by the program's funder, the Craig H. Neilsen Foundation: We consider those with SCI to be individuals with neurological and functional impairment due to traumatic SCI, degenerative disease primary to the spinal cord (transverse myelitis), or damage to the spinal cord due to tumors and surgery. Individuals with spinal dysfunction, paralysis, or pain syndromes caused by other disorders are not eligible (e.g., multiple sclerosis, ALS, Chiari malformation and other developmental disorders, primary orthopedic disorders, and peripheral nerve injury). (SCI applicants may be part of a team, but only if the applicant is the primary owner or lead);
Live and work in the USA or its territories; and
Self-define as an artist, maker, creative, or culture bearer, or whose project reflects deep and sustained refining that reflects a craft, cultural, or artistic practice.
Eligible projects:
are a product, service, or innovation inspired from your SCI experience;
can be in the "idea phase" ready to come to life or  a work-in-progress needing funding to move forward;
have the potential to develop into self-sustaining, revenue-generating activities;
enable the applicant to deepen an artistic, creative, artisan, or cultural practice; and
have a positive social impact upon a specified place-based and/or identity-based population.
Priority will be given to entrepreneurs with demonstrated need for capital, with compelling projects backed by feasible business plans, and with clear intentions of how to popularize their innovation. The program also prioritizes projects that hold promise for improving applicant's financial sustainability; artistic, creative, or cultural practice; and social impacts and, as a secondary-level consideration, that hold promise for shifting popular perception of those with disabilities positively.
TO APPLY
The 2021 application period has closed. The materials below are for reference only.

Examples of Competitive Profiles
NEWS AND GRANTEE UPDATES
SCI PRESS RELEASE FOR 2021 GRANTEES
SCI PRESS RELEASE FOR 2019 GRANTEES
Carrie Kaufman: Now online! Disabled Parts: An Exploration of Disabled Embodiment and Sexuality
Tyree Brown: SCI Artist-Innovator Fund awardee at White House for the anniversary of the American Disabilities Act: Associated Press (July 26, 2021)
ACKNOWLEDGEMENT
This program was made possible with support from: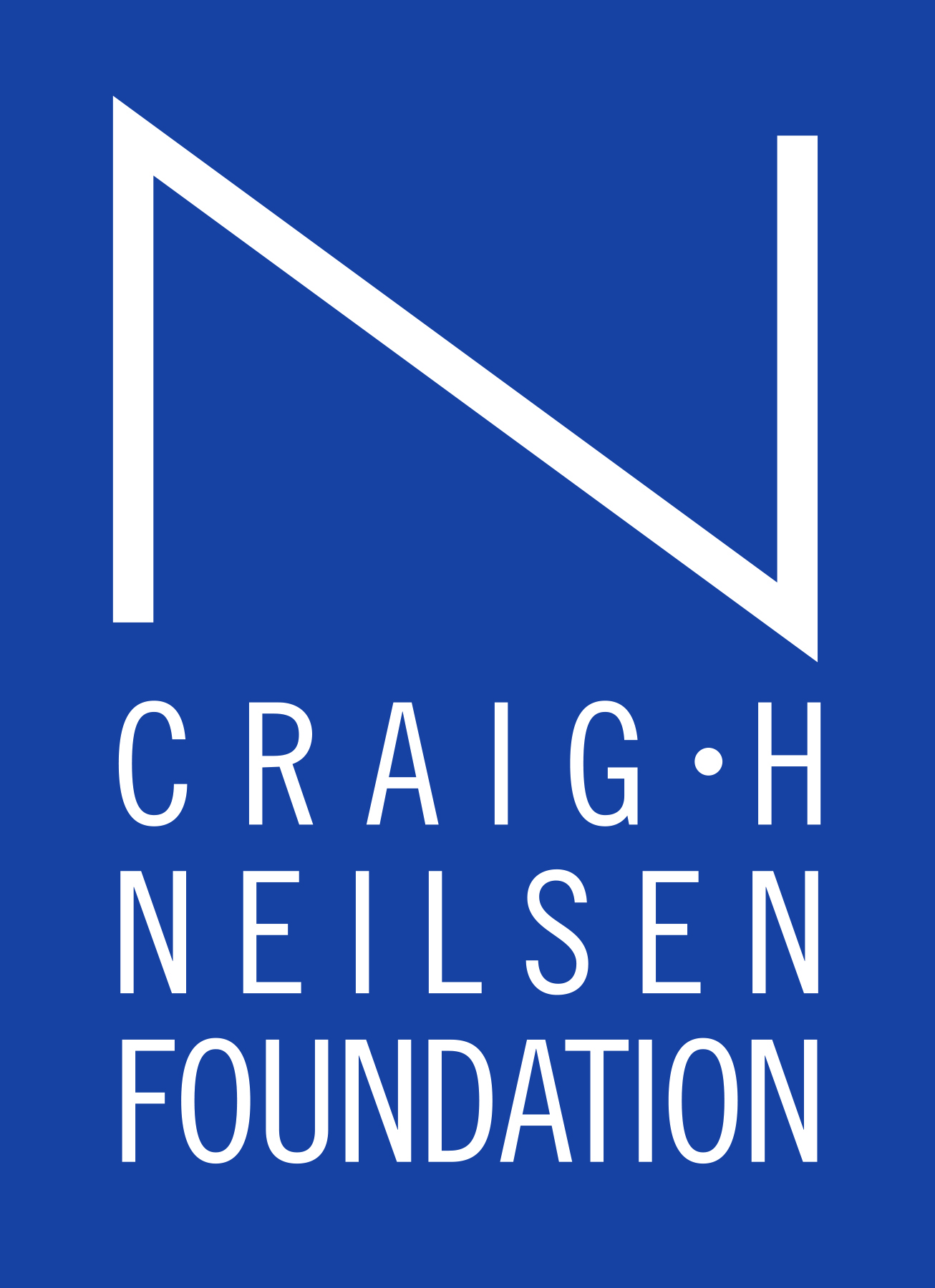 The Craig H. Neilsen Foundation's funding is dedicated to supporting both programs and scientific research to improve the quality of life for those affected by and living with spinal cord injury.