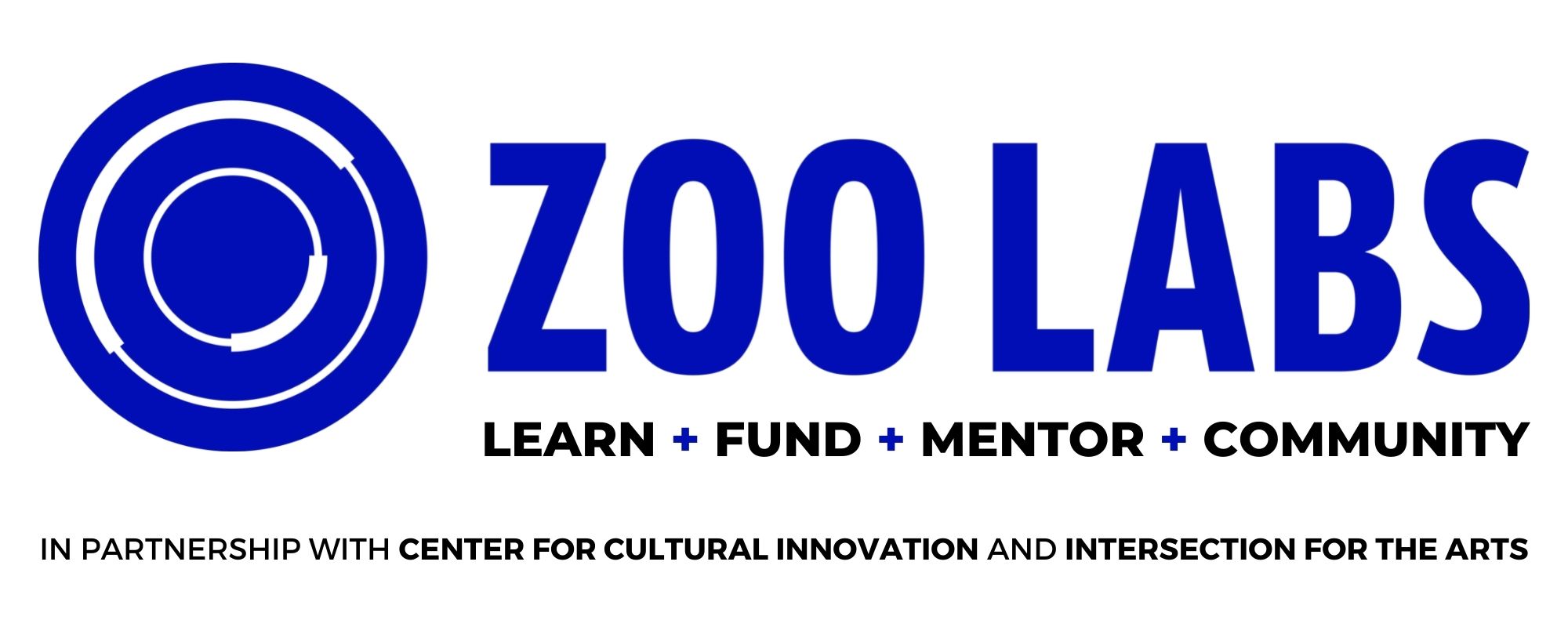 2021 Inaugural Grantees Announced! 
Zoo Labs serves artists through online learning, unrestricted funding, mentorship opportunities, and community building. In 2021, Zoo Labs will make available $225,000 in unrestricted grants. Awards will range from $5,000 to $50,000 and will support Bay Area BIPOC and BIPOC-led artist teams with a music-based project or business.  
ABOUT THE FUND
Zoo Labs was founded in 2013 with a vision of building a startup entrepreneurship infrastructure for artists. Over the seven years that followed, Zoo Labs ran 26 accelerator residencies at their West Oakland recording studios, assembling a strong and vibrant community of over 250 artists and 350 mentors whose collective knowledge and skills are abundant. While many of these artists now have entrepreneurial skills and projects that are ready to go, there is a marked lack of capital for these individuals, especially Bay Area BIPOC artists, to afford starting or scaling up their creative businesses. In response to this pointed financial need, Zoo Labs will award unrestricted grants to Bay Area BIPOC and BIPOC-led artist teams whose music-based project or business is contributing to the region's arts and culture environment in positive ways. In addition to receiving cash grants, teams will have access to mentors with expertise in a range of industries (music, tech, marketing, legal, and more). Zoo Labs is also translating their in-person business accelerator into a free, online video learning series—coming fall 2021—for a wider audience to develop entrepreneurial skills.
To administer the 2021 grant award cycle, Zoo Labs has partnered with Center for Cultural Innovation, a trusted nonprofit intermediary focused on the financial well-being of artists, arts workers, culture bearers, and creative entrepreneurs.
WHO CAN APPLY
To be considered for funding, applicants:
Must be BIPOC or BIPOC-led teams of two or more people, with at least one artist member1; 
Must be launching, or have already established, a music-based project or business2;
Must reside full-time in Alameda, Contra Costa, Marin, Napa, San Francisco, San Mateo, Santa Clara, Solano, or Sonoma county*
º*UPDATE, 7.16.21: We recognize that the pandemic has resulted in the temporary and permanent displacement of individuals from their homes in the Bay Area. If all team members were living in an eligible Bay Area county as of March 1, 2020, but have been displaced as a result of the pandemic, the team is eligible to apply;
Can be any age; however, if a member of the team is 18 years old or younger, CCI staff must be contacted to discuss the team's eligibility; and
Cannot have a conflict of interest (family or financial relationship) with the board, staff, or directors of Center for Cultural Innovation, Zoo Labs, or Intersection for the Arts.
While not a deciding factor, preference will be given to:
Music-based projects and businesses that focus on social justice, education, music technology, or the performing arts.
1Teams may consist of artists, content creators, producers, developers, engineers, managers, advisors, and other supporting roles. 
2Music as a product, program, service, or art form/cultural expression must be the key feature of the project or business. Further, we are open to a range of music-based projects and businesses such as groups/ensembles, recording studios, music festivals, vinyl record presses, record labels, online platforms or applications, and music education nonprofits, to name a few examples.  
HOW TO APPLY
The 2021 application round has closed. 
An informational webinar was hosted by CCI on Wednesday, July 14, 2021, 12:00 - 1:00 PM PT. The webinar provided an overview of the application, helpful tips, and a live Q & A. A recording of the webinar is available in the APPLICATION LINKS section below.
TIMELINE
| | |
| --- | --- |
| Application Opens | July 5, 2021 at 9 AM PT |
| Application Webinar  | July 14, 2021, 12 - 1 PM PT (recording available in APPLICATION LINKS section below) |
| Application Closes | UPDATED: August 26, 2021 at 12 PM PT (NOON) |
| Panel Review | Week of October 18, 2021 |
| Application Notification | UPDATED: October 25, 2021 by 5 PM PT |
| Grantee Mentorship Coordination     | October - November 2021 |

APPLICATION LINKS
The 2021 application round has closed. 

Guidelines (Updated July 16, 2021)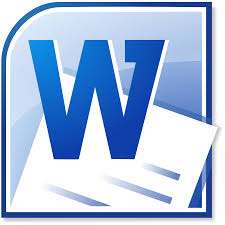 Application Preview (Updated July 16, 2021)

Frequently Asked Questions (Updated July 16, 2021)

Submittable Quick Tips

2021 Webinar Slide Deck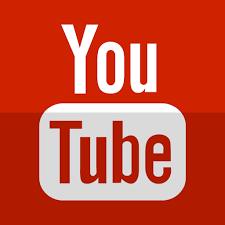 2021 Webinar (Please note that eligibility criteria were updated after the webinar's presentation)
Need help with your 1-minute pitch video? We've got you!
SUPPORT
CCI staff are here to help! Email us at grants@cciarts.org with the subject heading, "Zoo Labs Grant" or call 415.288.0530.