Upcoming Workshops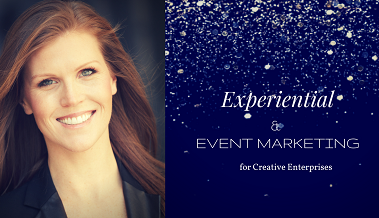 EXPERIENTIAL & EVENT MARKETING for Artists & Creative Enterprises
This workshop introduces artists and creative entrepreneurs to the exciting world of Experiential Marketing and explains why it's the hottest thing in the live event industry today! Consumer driven events are big ticket items for brands these days looking to increase their awareness in the marketplace. Many artists are capitalizing on this new medium by introducing artistic ways to create interactive experiences. Learn how you can jump into this field and get your art seen by hundreds, thousands, sometimes millions of people.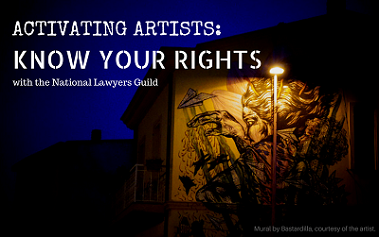 Know Your Rights
Many artists are driven to use their artworks, actions and voices to defend their beliefs and lifestyles. Whether protesting with a group, performing acts of civil disobedience, or using the arts to communicate, it is critical that artists understand their rights. In this workshop, representatives from the National Lawyers Guild will help participants understand their rights when performing acts of civil disobedience and protest.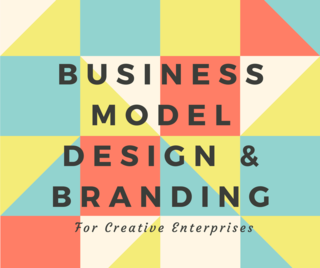 Business Model Design & Branding
Design thinking as applied to the creation of business models and brand marketing has proven to be a powerful tool for creative entrepreneurs in all sectors. In this 6-hour innovation sprint, you will learn how to explore new ways of making revenue that incorporate social and environmental benefits that matter to you, using tools developed by top business schools and design strategists.
Find Funding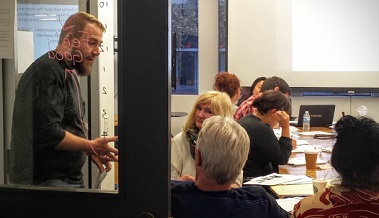 Show Me the Money!
If only it were that easy. At CCI, we understand that whether you are well established or just starting out, all artists need access to financial resources.
Quick Grant Program

The Creative Capacity Fund's Quick Grant Program provides reimbursement funds to nonprofit organizations and individual artists in Los Angeles and the San Francisco Bay Area for professional development activities.
California Art Leaders Investment (CALI) Program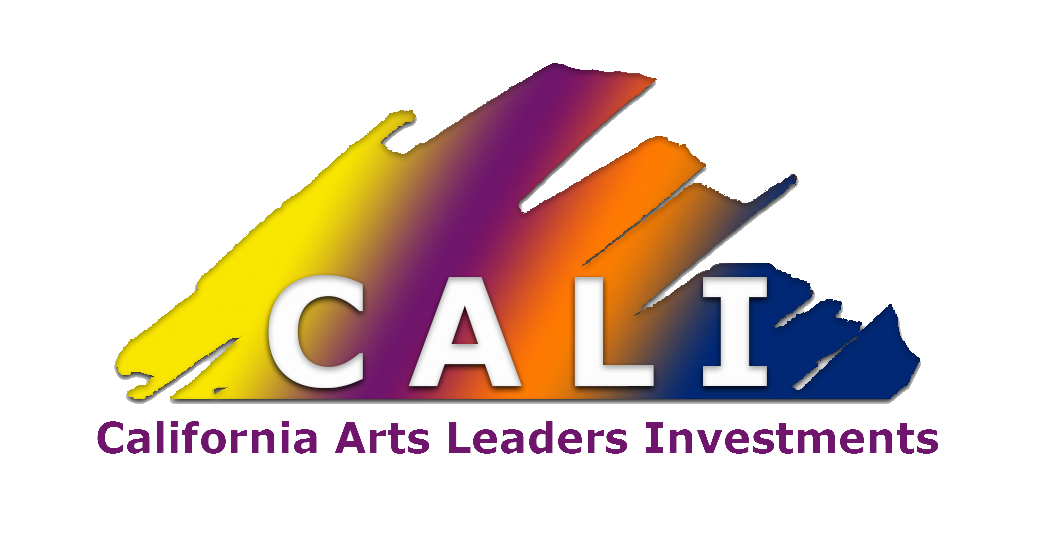 CCI is please to announce our continued commitment to arts leaders in California. CALI (formerly Next Gen Arts Grants) provides scholarship up to $1,000 to nonprofit arts administrators to advance their professional skills and showcase their leadership capacity.