Upcoming Workshops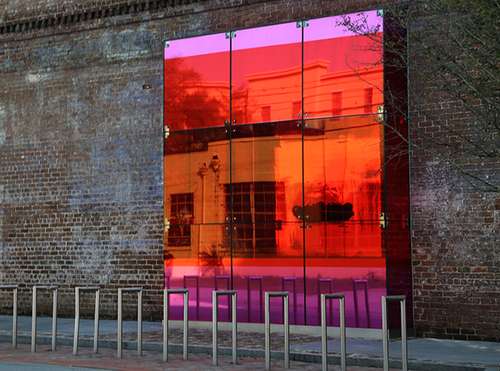 S Corps, B Corps, LLCs, 501(c)3s and Fiscal Sponsorships: What Do These Mean, and Should One of These Describe Me?
Presented by the Center for Cultural Innovation in partnership with California Lawyers for the Arts

October 4, 2016 | Los Angeles

What is the difference between a 501(c)3 and an S-Corporation? How does fiscal sponsorship work? Is an LLC or an LLP a better way to model your artistic activities? Join the Center for Cultural Innovation and California Lawyers for the Arts to learn about the menu of options for structuring the business side of your art project or enterprise.
---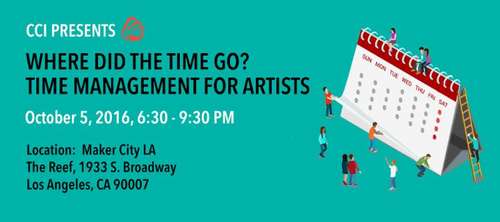 Presented in Partnership with Maker City LA * The Reef
October 5, 2016 | Los Angeles
They say that time changes things, but you actually have to change them yourself. - (Andy Warhol)
This workshop is designed to help you recognize and perhaps reconsider your personal concept of time.  During this workshop you will gain a clear understanding of how you currently use your time in order to best determine how you really want to spend those hours available within any given day.  You will receive practical management methods, skills and techniques for identifying key time wasters, setting boundaries, managing frequent distractions and interruptions, and prioritizing yourself and your artwork. 
Find Funding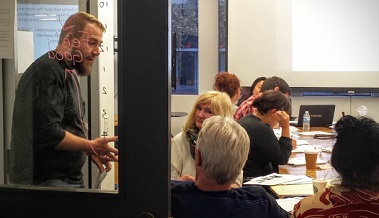 Show Me the Money!
If only it were that easy. At CCI, we understand that whether you are well established or just starting out, all artists need access to financial resources.
Investing in Artists Program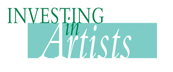 The Investing in Artists grants program is designed to support diverse working artists in the Bay Are in the performing, dance, music, musical theater, opera, theater and media arts.  The Artistic Innovation program provides grants of up to $7,500 each for Artistic Innovation projects for individual artists to create new work that pushes the envelope of an artist's creative process, explores new artistic collaborations, or supports artistic growth and experimentation that extends the boundaries of their art-making.
Quick Grant Program

The Creative Capacity Fund's Quick Grant Program provides reimbursement funds to nonprofit organizations and individual artists in Los Angeles and the San Francisco Bay Area for professional development activities.
California Art Leaders Investment (CALI) Program
CCI is please to announce our continued commitment to arts leaders in California. CALI (formerly Next Gen Arts Grants) provides scholarship up to $1,000 to nonprofit arts administrators to advance their professional skills and showcase their leadership capacity.