Upcoming Workshops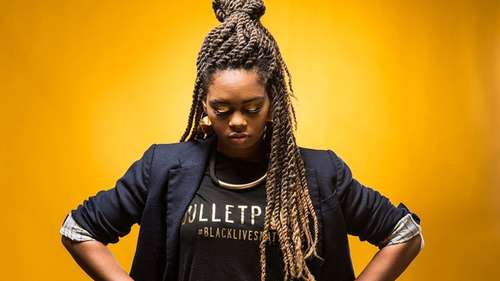 STREET DANCE ACTIVISM
This workshop provides foundational tools for the use of street dance in demonstrations as a form of self-care, resistance, and team building. Shamell Bell will demonstrate the possibility for performance to disrupt social, economic, and historical paradigms and present street dance as an alternative strategy for radical social change.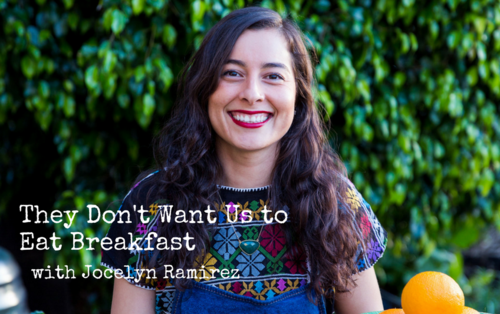 THEY DON'T WANT US TO EAT BREAKFAST
Every plate of food is an expression of cultural identity, accessibility, and livelihood. Explore the issues of food deserts in Los Angeles, health impacts related to food accessibility in low income neighborhoods, and concepts in decolonizing food ways. We'll discuss why "they" don't want us to eat breakfast, and create a visual representation of what changes we need in our food system. 
STRATEGIC ACTION PLANNING for Artists & Creative Entrepreneurs
Sometimes it feels like business and art don't mix, but the truth is creatives have a unique potential to achieve profound success in the business and artistic worlds. Together we will unlock that potential. Specifically, you'll learn how to apply strategy to maximize your creative process while increasing your revenue. Learn how to seize opportunities for growth. Identify ways to reach more people with you art and business. Learn how to generate cash from your amazing talents. Set ambitious goals and achieve them.
Find Funding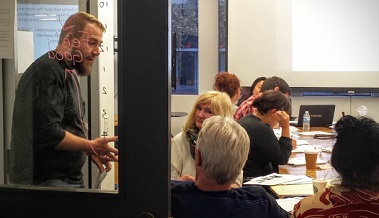 Show Me the Money!
If only it were that easy. At CCI, we understand that whether you are well established or just starting out, all artists need access to financial resources.
NEW! Investing in Tomorrow Organizational Grants
Investing in Tomorrow Organizational Grants provides funding for projects by diverse and up-and-coming leaders at nonprofit or fiscally sponsored arts organizations that hold promise for re-shaping the trajectory of California's nonprofit arts sector in ways that advance intergenerational and multicultural leadership, inclusion and equity, and new sustainability models.
Quick Grant Program

The Creative Capacity Fund's Quick Grant Program provides reimbursement funds to nonprofit organizations and individual artists in Los Angeles and the San Francisco Bay Area for professional development activities.
California Art Leaders Investment (CALI) Program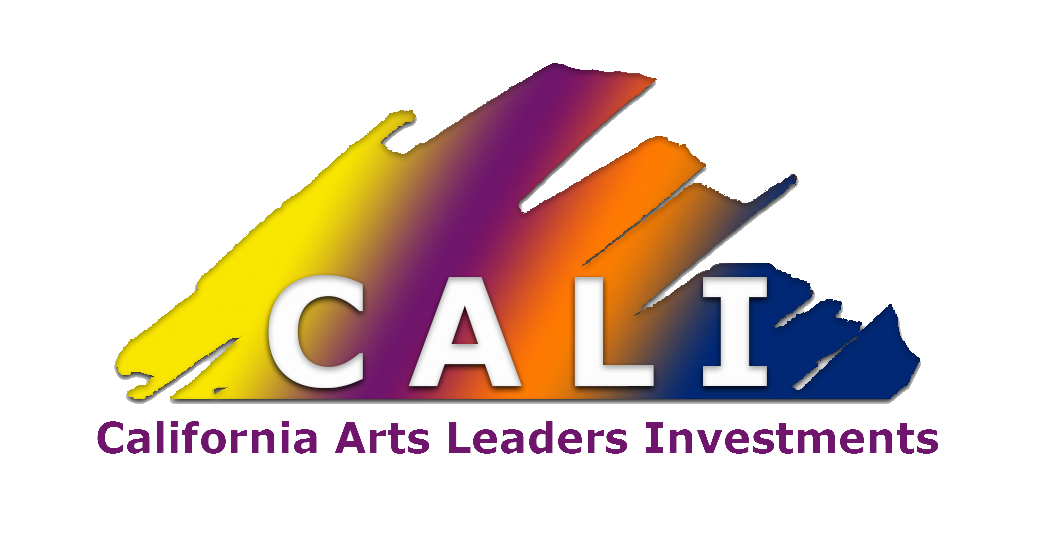 CCI is please to announce our continued commitment to arts leaders in California. CALI (formerly Next Gen Arts Grants) provides scholarship up to $1,000 to nonprofit arts administrators to advance their professional skills and showcase their leadership capacity.