Upcoming Workshops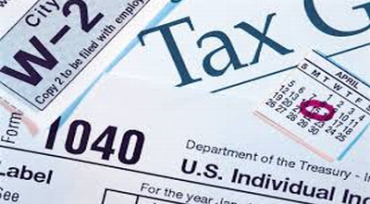 February 22, 2017 | Los Angeles
CCI's Tax Tips for Artists workshop is specifically geared towards artists, writers, and performers to provide  important information and tools to help you better understand your taxes.  

February 28, 2017 - April 22, 2017 | Los Angeles
CCI's signature eight-week series, The Business of Art is back for our Spring 2017 workshop season!
Participants will gain key skills that will provide the knowledge and resources to help advance your art career, develop your ideas, and increase your financial independence.
Find Funding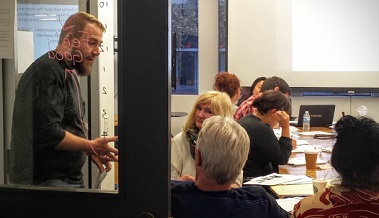 Show Me the Money!
If only it were that easy. At CCI, we understand that whether you are well established or just starting out, all artists need access to financial resources.
Investing in Artists Program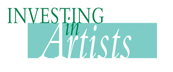 The Investing in Artists grants program is designed to support diverse working artists in the Bay Are in the performing, dance, music, musical theater, opera, theater and media arts.  The Artistic Innovation program provides grants of up to $7,500 each for Artistic Innovation projects for individual artists to create new work that pushes the envelope of an artist's creative process, explores new artistic collaborations, or supports artistic growth and experimentation that extends the boundaries of their art-making.
Quick Grant Program

The Creative Capacity Fund's Quick Grant Program provides reimbursement funds to nonprofit organizations and individual artists in Los Angeles and the San Francisco Bay Area for professional development activities.
California Art Leaders Investment (CALI) Program
CCI is please to announce our continued commitment to arts leaders in California. CALI (formerly Next Gen Arts Grants) provides scholarship up to $1,000 to nonprofit arts administrators to advance their professional skills and showcase their leadership capacity.