CCI - Zoo Labs Grant Informational Webinar
12:00 PM, July 14, 2021
Topic: Other
Provider/Presenting Organization: Center for Cultural Innovation
Location: Online Classes/Webinars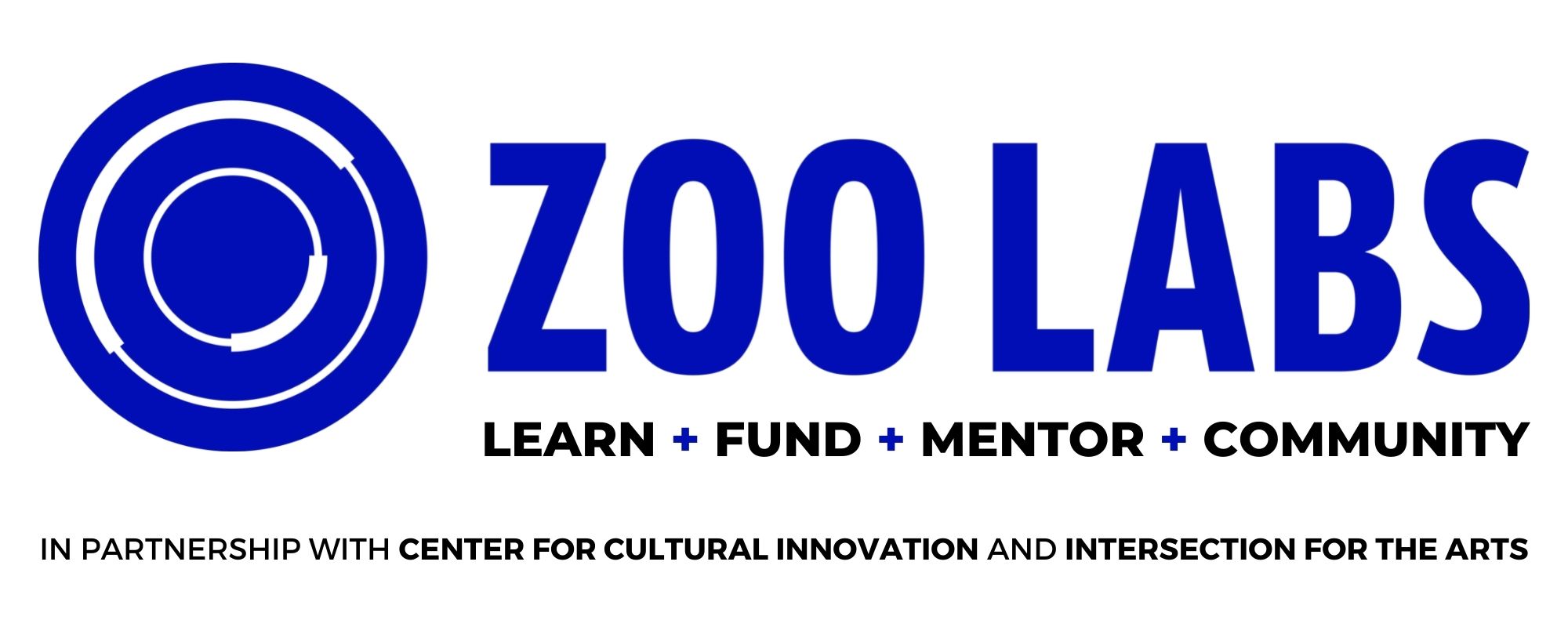 Join us for an informational webinar to introduce the Zoo Labs grant opportunity to prospective applicants.
The webinar will provide an overview of the application, helpful tips, and a live Q & A. You must pre-register to attend by following the instructions below. If you are unable to attend the webinar, a recording will be made available on CCI's website.
---
Date: Wednesday, July 14, 2021
Time: 12:00-1:00pm PT 
Location: Online; A Zoom link will be emailed to those who register
Online registration is closed. If you would like to sign up for the webinar, email info@cciarts.org by 11:30 a.m. PT on Wednesday, July 14 to request Zoom login details.
Questions? Email grants@cciarts.org