CCI - ToO+lkit: Exchanging Art for Medicine, Medicine for Art (or whatever you want!)
July 13, 2021, 2:00 - 4:00 PM
Topic: Career Development: Multiple Topic Business Training
Provider/Presenting Organization: Center for Cultural Innovation
Location: Online Classes/Webinars

ToO+lkit: Exchanging Art for Medicine, Medicine for Art (or whatever you want!)
with Holly Kelly & Joe Concra of O+ Festival
Started in 2010, O+ exchanges art and music for medicine at its festivals across the country. O+ has proven that if a community values each other equally instead of what is in their wallets, deep trust can be built and artists and musicians can receive the care they deserve. In this workshop we will take you through our process of how we exchange for healthcare and walk you through our ToO+lkit which is an open source guide to creating your own event based upon equal value exchange.
In this 2-hour workshop, we'll cover the O+ Exchange model and how it works. You will have the opportunity to learn from us how to start an exchange based event and leave with a Too+lkit to do so in your neighborhood. We invite all to participate. 
A recording will be made available to those who register, but live participation is encouraged!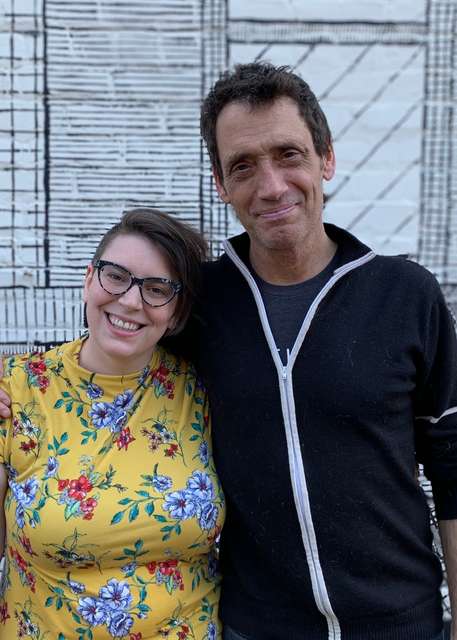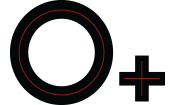 ABOUT THE PRESENTERS:
Holly Kelly is O+'s Executive Director. She previously worked for art and human service nonprofits and ran a couture millinery business.
Joe Concra is a painter and co-founder of O+. He is forging partnerships that are working to revolutionize the future of care. 
https://opositivefestival.org/ 
Instagram @opositivefest 
---
Date: Tuesday, July 13, 2021
Time: 2:00-4:00pm PT / 5:00-7:00 ET
Online platform: A Zoom link will be emailed to those who register.
Free with Registration (below).
---

This workshop is presented as part of
AmbitioUS
, an initiative of the Center for Cultural Innovation encouraging the development of burgeoning alternative economies and fresh social contracts in ways that artists and cultural communities can achieve financial freedom. Learn more about this initiative at
http://ambitio-us.org
.
---
To enroll in a workshop, you must first become a member of CCI and create a user name and password. CCI membership is free of charge and open to the public.
***IMPORTANT REGISTRATION INSTRUCTIONS*** (DON'T SKIP STEPS 5-6!)
Click the green REGISTER NOW button, below.

Enter the required information.

Click SUBMIT.

Review your Shopping Cart, and add additional registrants (if desired).

Click CHECKOUT. 

Enter your billing information and click CONTINUE. (Note: you will

not

be charged for this event.)

When you see your Receipt, you have successfully registered!
Registration