Advancing arts leadership through 
professional development
Creative Capacity Fund (CCF) was launched in 2009 by a consortium of California arts funders to strengthen the work of artists and arts administrators by improving access to information and professional development resources. CCF strengthens the support system for California artists and arts administrators by providing professional development grants for individual artists and organizations in Los Angeles and the Bay Area.

---
 CCF Quick Grant Program


Individual artists may be eligible to receive up to $500 and arts organizations may receive up to $1,000 in professional development reimbursement funds for activities that will build administrative capacity and hone business skills. >MORE
 
APPLY ONLINE NOW



 Guidelines



 Frequently Asked Questions

CCI also provides professional development scholarships for Next Generation Art Leaders in the non-profit cultural sector through the NextGen Professional Development Grants Program. Learn more here or by visiting the NextGen webpage under the "Funding" tab.
---
  Peer to Peer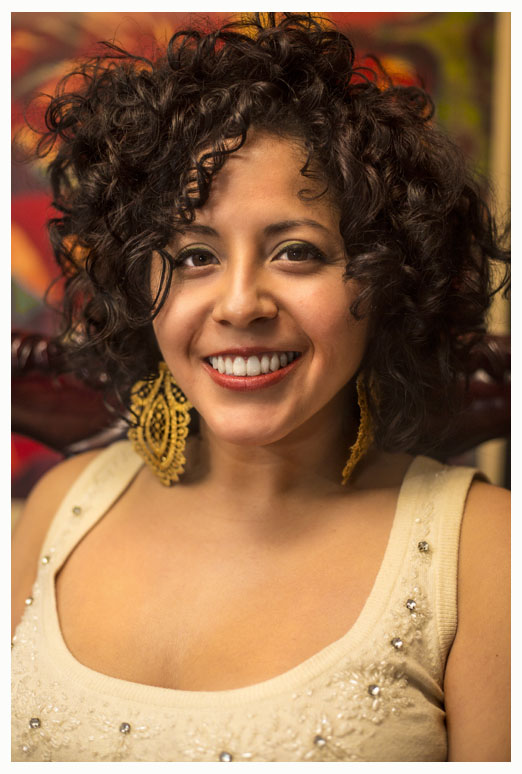 Featured Article

 Investing in Immigrant Artists is a Cultural Imperative

This past April, the Center for Cultural Innovation partnered with CultureStrike and the East Bay Community Foundation to offer the

first ever

Business of Art Workshop specifically for undocumented artists. The 2-day bootcamp hosted 14 emerging artists and provided guidance for navigating the arts economy, with discussions of the unique challenges facing them as undocumented entrepreneurs...
>MORE