The Quick Grant program provides reimbursement funds to California artists, creatives, cultural practitioners, and cultural producers, and San Francisco/San Jose nonprofit arts administrators for professional development activities. Apply by the 15th of each month.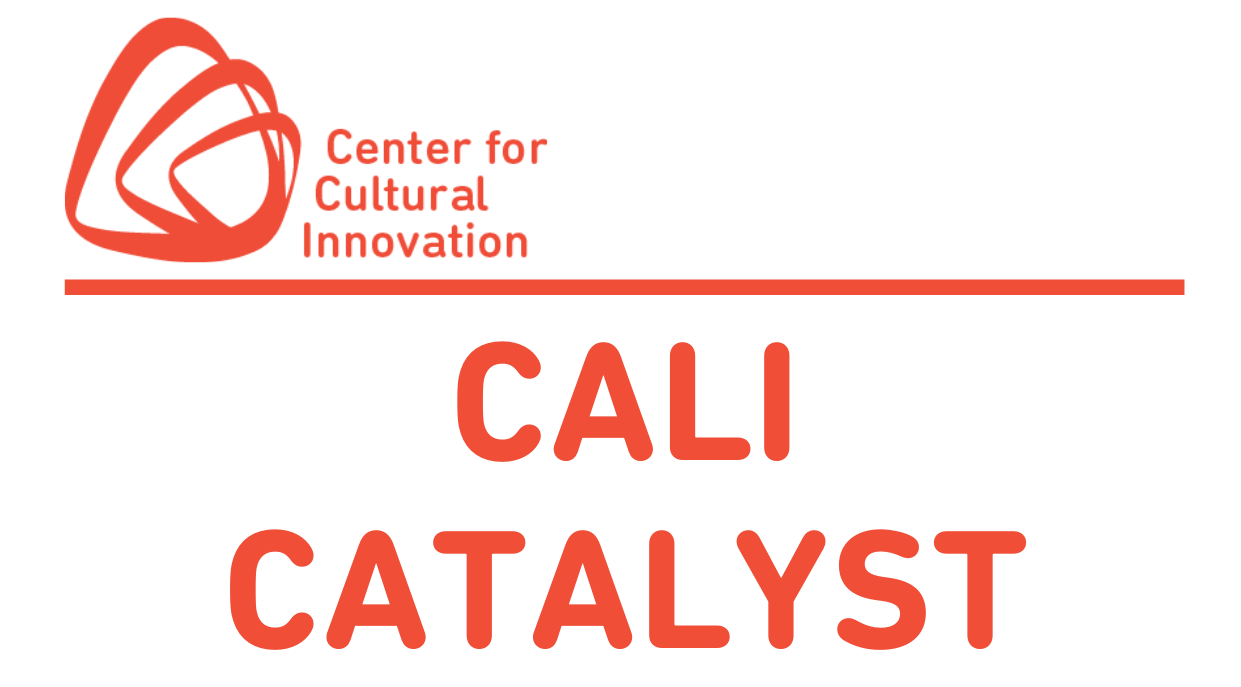 CALI Catalyst awards unrestricted grants of up to $7,500 to California changemakers whose bold actions are shifting the arts and culture sector in ways that give underrepresented populations—Black, Indigenous, people of color, LGBTQIA+, and people with disabilities—more power and influence. Applications accepted:
Round #1 is now closed. Notifications will be shared on July 5 by 5 p.m. PT
Round #2: June 1 to July 27, 2023 at 12 p.m. PT (noon)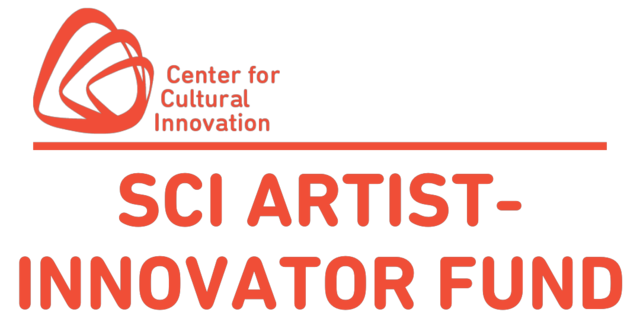 The SCI Artist-Innovator Fund offers ten grants of up to $8,500, for a total of $85,000, to individual artist-entrepreneurs with spinal cord injuries who are inspired to innovate by the possibilities and benefits that are offered through the experience of pursuing a creative practice and living with spinal cord injury.  
Deadline Extended! Applications accepted from April 4 - June 13, 2023 at 12 p.m. (Noon) PT.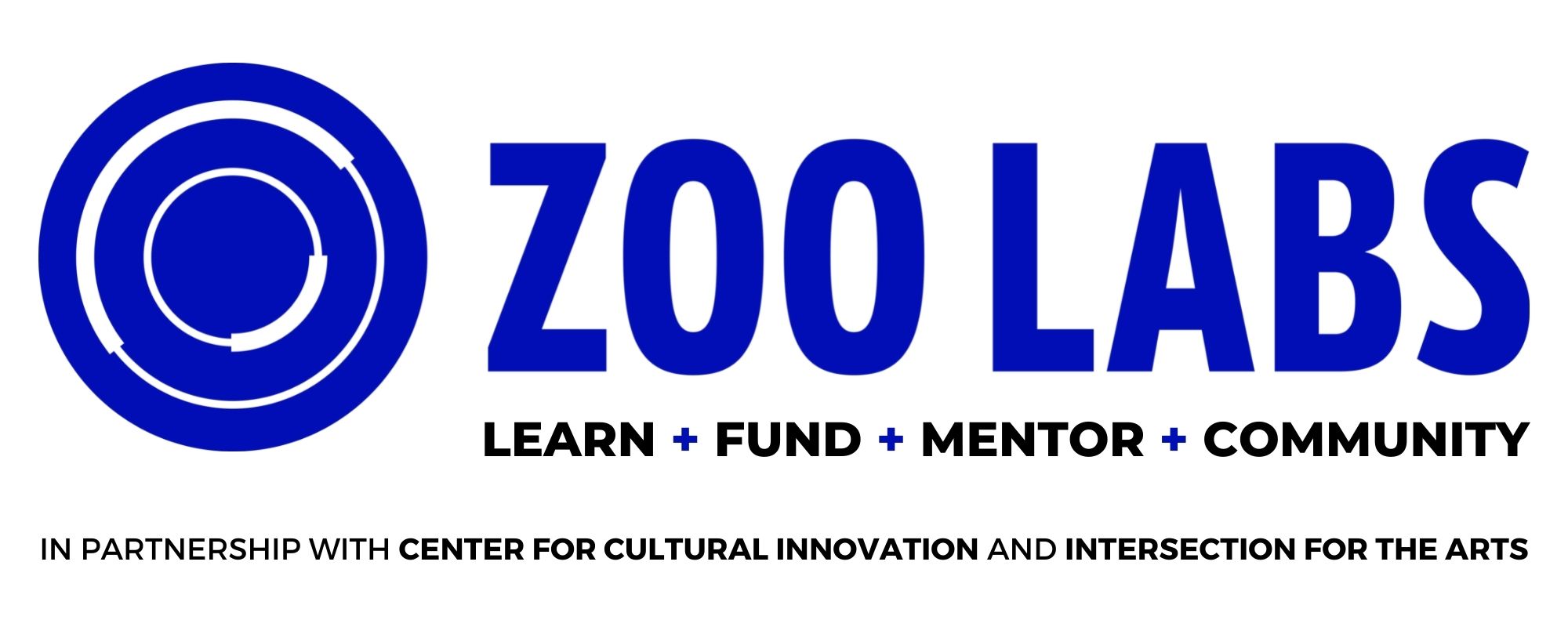 Zoo Labs empowers Black, Indigenous, and people of color to own and amplify their music businesses through entrepreneurial training, resource exchange, focused mentorship, and community building. In 2023, Zoo Labs: FUND will make available $225,000 in unrestricted grants to Bay Area BIPOC and BIPOC-led artist teams with a music business.
Applications accepted May 10 - June 28, 2023 at 12 pm (Noon) PT.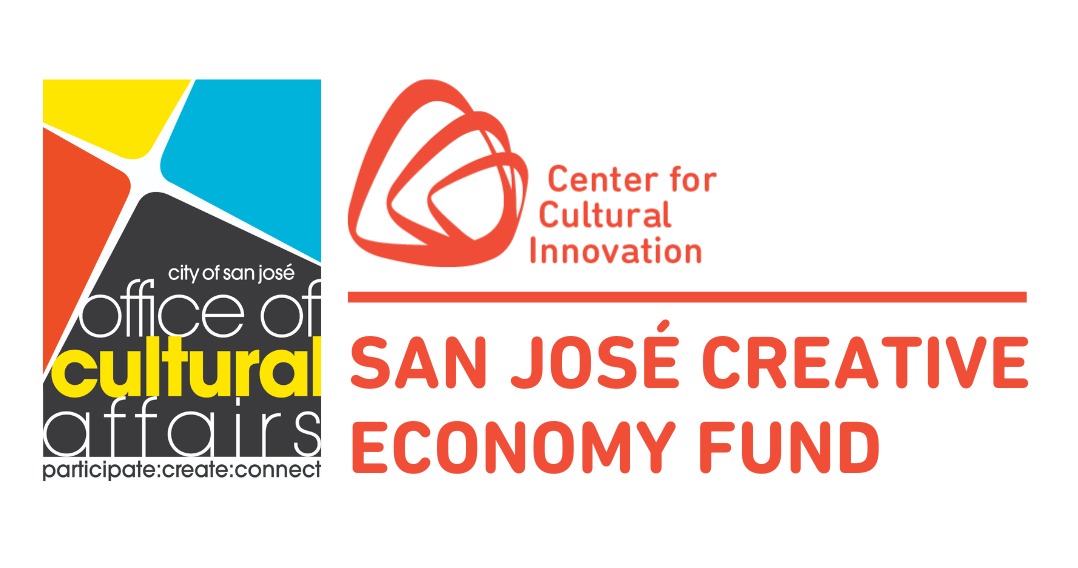 The San José Creative Economy Fund awards project grants to arts, cultural, and creative-based commercial businesses that are located in the City of San José and involved in the production or distribution of the arts. For the 2023 grantmaking round, a total of $40,000 is available.
Applications accepted from May 31 - July 12, 2023 at 12 p.m. (Noon) PT.
---
Publications

BUSINESS OF ART: AN ARTIST'S GUIDE TO PROFITABLE SELF-EMPLOYMENT
(3RD EDITION)
Regardless of your artistic discipline, the third edition of CCI's Business of Art workbook will provide knowledge, tools and resources to help you advance your art practice.