Upcoming Workshops

The Business of Art
CCI's signature 8-week training program, the Business of Art, is designed to enhance the business skills of artists and creative entrepreneurs. Learn key concepts in goal-setting, marketing and self-promotion, money management, legal issues, strategic planning and project financing. 
Stand Out: Making Your Brand Memorable
Save the date for this free workshop led by Anthem Salgado, offered as part of the City of San Jose - Office of Cultural Affairs' Creative Entrepreneur Project in partnership with CCI. Learn how to develop a meaningful brand for your art business, and avoid common branding mistakes.
Activating Artists: Sustaining Small and Alternative Art Spaces
CCI and CTRL+SHFT Collective (Oakland) present a free, interactive panel on why small and alternative art spaces are crucial to the social and cultural ecosystem of the Bay Area, and share strategies to sustain their existence. 
Find Funding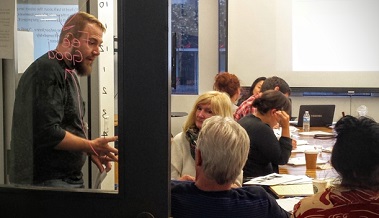 Show Me the Money!
If only it were that easy. At CCI, we understand that whether you are well established or just starting out, all artists need access to financial resources.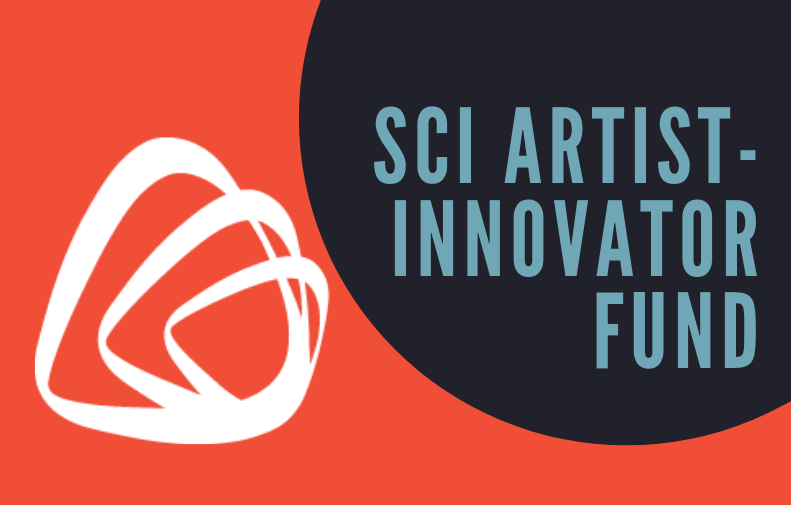 SCI Artist-Innovator Fund
CCI launches first ever SCI Artist-Innovator Fund offering artists, innovators, inventors, makers, and entrepreneurs living with spinal cord injury funds for social-impact, creative entrepreneurship projects.

Quick Grant Program
The Quick Grant Program provides reimbursement funds to San Francisco Bay Area nonprofit organizations and individual artists in the State of California for professional development activities.

California Art Leaders Investment (CALI) Accelerator Program
CALI Accelerator (formerly Next Gen Arts) grants provide scholarships up to $1,000 to nonprofit arts administrators, with a priority for those whose perspectives are not well represented by the conventional arts and culture field, to practice their leadership vision and voice.