Upcoming Workshops
---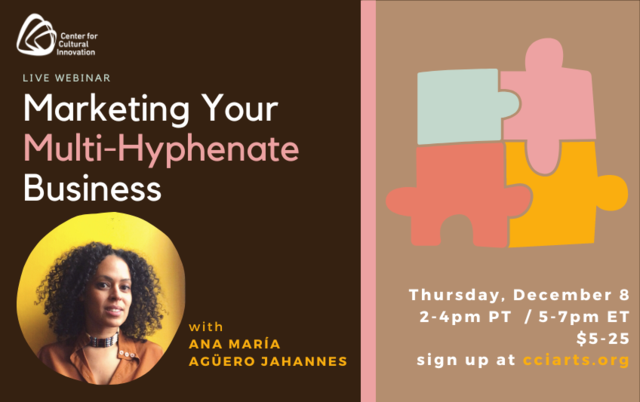 Marketing Your Multi-Hyphenate Business
(Dec 8)
For artists and creative freelancers, the freedom to define your work is often a major motivator, but for folks who have multiple talents and a desire to pursue more than one of them, figuring out how to market your business can leave you confused and discouraged. Presenter Ana Maria Agüero Jahannes will help you answer the common question: "Do I need to create multiple websites for my business or can I make just one for everything?" This event is sold out.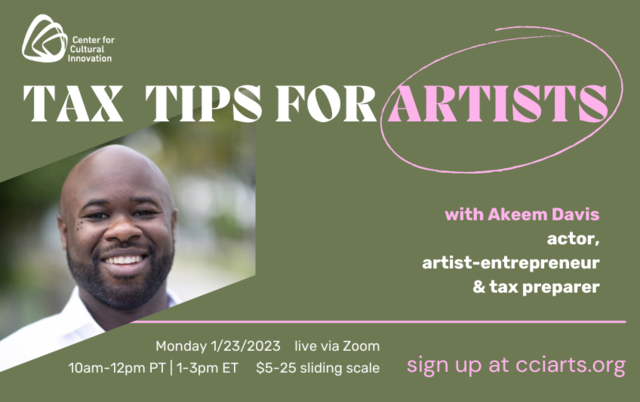 Tax Tips for Artists 
(Jan 23)
Tax season ushers in waves of fear and anxiety among artists and independent business folks alike. Akeem Davis is a tax preparer for folks who've been intrepid and have a diverse mix of 1099s, W-2s, and unreported income. Akeem's work is informed by his own experience as an actor and freelance entrepreneur.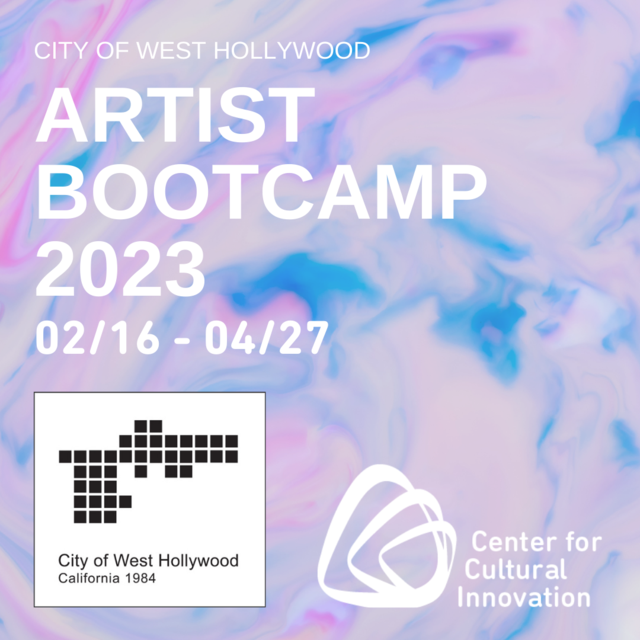 WeHo Artist Bootcamp
(Feb-Apr 2023)
Are you an artist based in West Hollywood or Los Angeles who has always wanted to participate in CCI's Business of Art entrepreneurial training program? The City of West Hollywood invites applications to the 2023 Artist Bootcamp facilitated by CCI and featuring our outstanding Business of Art presenters. 24 artists from across the disciplinary spectrum will be selected to participate for FREE in the 10-week art business intensive, which meets in-person and online. Each participant will receive a copy of CCI's Business of Art workbook. Apply by December 16.
Find Funding
---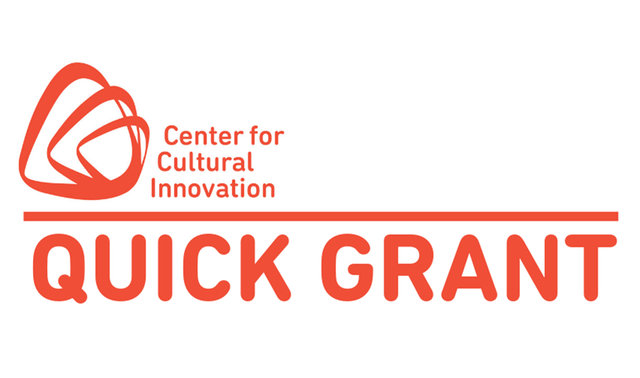 The Quick Grant program provides reimbursement funds to California artists, creatives, cultural practitioners, and cultural producers, and San Francisco/San Jose nonprofit arts administrators, for professional development activities. Apply by the 15th of each month.
---
Publications

BUSINESS OF ART: AN ARTIST'S GUIDE TO PROFITABLE SELF-EMPLOYMENT
(3RD EDITION)
Regardless of your artistic discipline, the third edition of CCI's Business of Art workbook will provide knowledge, tools and resources to help you advance your art practice.