Upcoming Workshops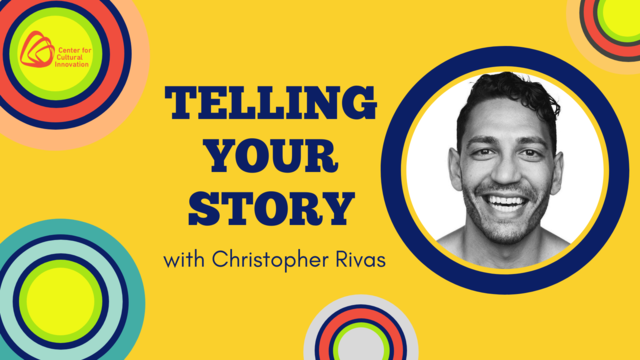 Telling Your Story (LA)
Real, honest stories, told well, are like a super power we all have access to. Telling stories that bind us, that say "we are all in this together," helps us to inspire, heal, motivate, gain perspective, build community, and establish real connections with those far and wide.
Towards a Solidarity Economics Conduction System for Improvisers (Oakland)
A participatory workshop led by Marshall Trammell that invites attendees to critique Capitalism and its machinations through music and improvisation. No music experience necessary. Co-presented with Pro Arts Gallery & COMMONS.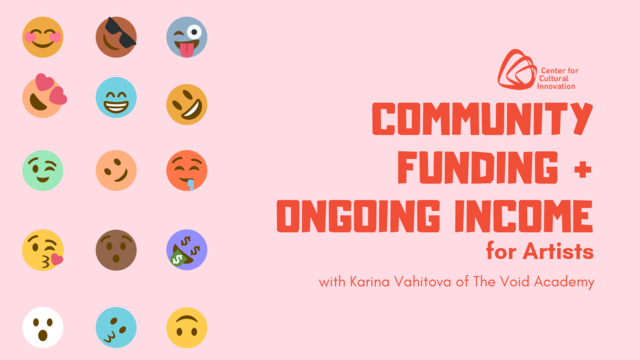 Community Funding & Ongoing Income (LA)
Sales and grants aren't the only way an artist can make money. This workshop addresses the online tools available to artists to get money for their art, from Kickstarter to Patreon. Because these tools rely on people to power you and your work, you'll learn how to build your community in a way that creates a reciprocal relationship with the folks who like what you do.
> MORE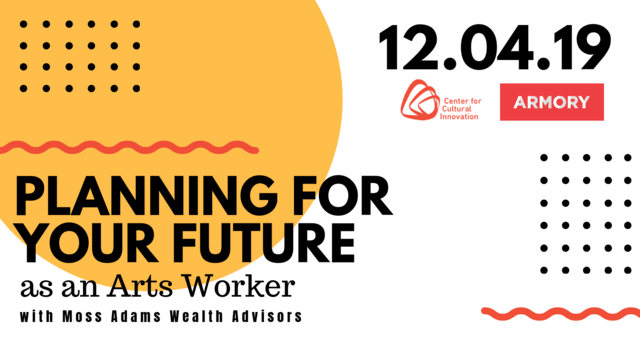 Planning For Your Future as an Arts Worker (Pasadena)
Employment in an unconventional field like the arts can make planning for your future feel more challenging. As experienced financial planners, Moss Adams Wealth Advisors are no strangers to helping create a customized financial plan that fits each individual's situation. During this 2-hour workshop, they will cover specific financial planning strategies for artists with unique cash flow and benefits.
Find Funding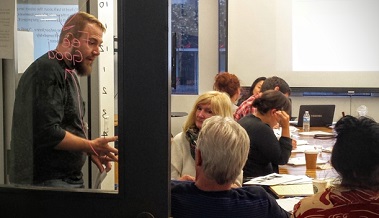 Show Me the Money!
If only it were that easy. At CCI, we understand that whether you are well established or just starting out, all artists need access to financial resources.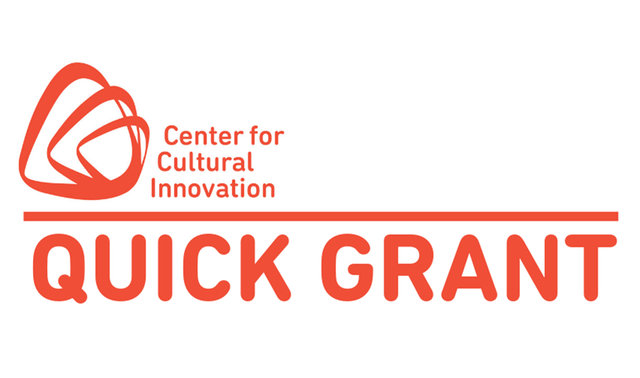 Quick Grant Program
The Quick Grant Program provides reimbursement funds to San Francisco Bay Area nonprofit organizations and individual artists in the State of California for professional development activities.

California Art Leaders Investment (CALI) Accelerator Program
CALI Accelerator (formerly Next Gen Arts) grants provide scholarships up to $1,000 to nonprofit arts administrators, with a priority for those whose perspectives are not well represented by the conventional arts and culture field, to practice their leadership vision and voice.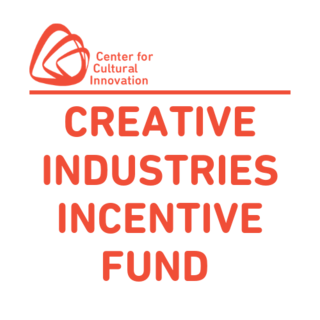 Creative Industries Incentive Fund (CIIF)
The City of San José Office of Cultural Affairs' Creative Industries Incentive Fund (CIIF) provides project support to arts-based commercial businesses involved in the production or distribution of the arts.