CCI - Creative Cooperatives Toolbox
May 25, 2021, 4:00 - 6:00 PM
Topic: Career Development: Multiple Topic Business Training
Provider/Presenting Organization: Center for Cultural Innovation
Location: Online Classes/Webinars

Creative Cooperatives Toolbox
with Janelle Orsi
Part 2 in CCI's 2-part Intro to Co-ops series for artists and creatives.
Don't miss part 1, Creative Cooperatives in Practice on May 18.
(Note: You will need to register separately.)
Collective and cooperative models are rapidly becoming a new normal, but no two cooperatives are alike. Like snowflakes, cooperatives have some basic structural similarities, but they take infinitely diverse shapes, as they are molded by the culture and creativity of a group. There's so much to learn about cooperatives, but don't let that stop you from diving in! In this workshop, cartoonist-lawyer Janelle Orsi will share a treasure chest of tools that any artist, entrepreneur, or group could adapt as they move toward more cooperative ways of working. With the help of cake cartoons, Janelle will explain core legal and tax structures, and then she'll share some of the policies, everyday practices, language, and cultural ingredients that give cooperatives their real flavor.
A recording will be made available to those who register, but live participation is encouraged!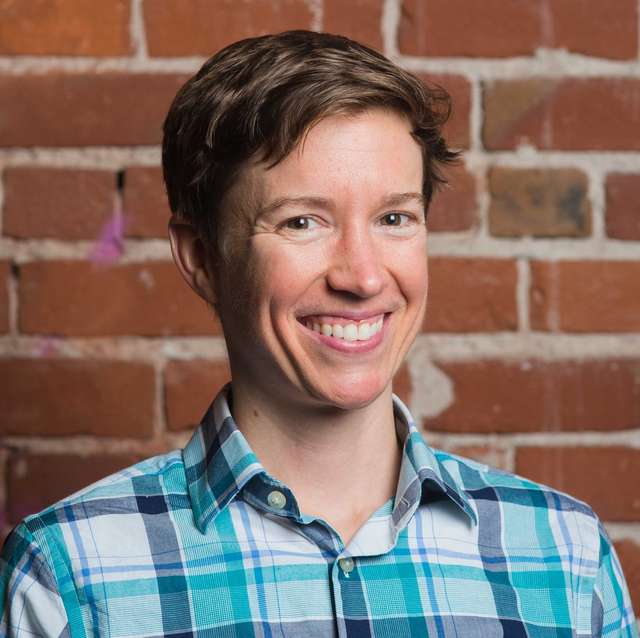 Janelle Orsi is a cartoonist, lawyer, and advocate focused on cooperatives, land trusts, housing justice, community-owned energy, and democratizing finance. She co-founded and works for the cooperatively-structured nonprofit, Sustainable Economies Law Center. Most of her time is spent learning and creating with inspiring groups who are advancing permanent community stewardship of land (check out the Radical Real Estate Law School) and channeling retirement savings and other investment away from Wall Street and into our local communities (check out The Next Egg). She likes to have fun conversations and make cartoons about abolishing private property, abolishing the legal profession, and abolishing private wealth accumulation. 
---
Date: Tuesday, May 25, 2021
Time: 4:00-6:00pm PT / 7:00-9:00 ET
Online platform: A Zoom link will be emailed to those who register.
Cost: $5-25 (sliding scale). Please pay what you can afford. Those who are able to afford full price tickets will help subsidize those who cannot.
---
This workshop is made possible with support from: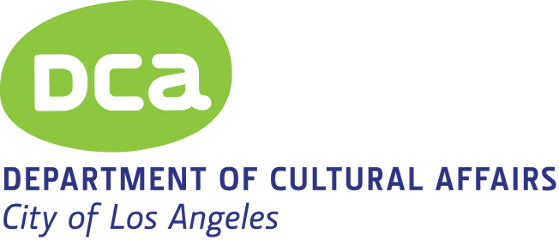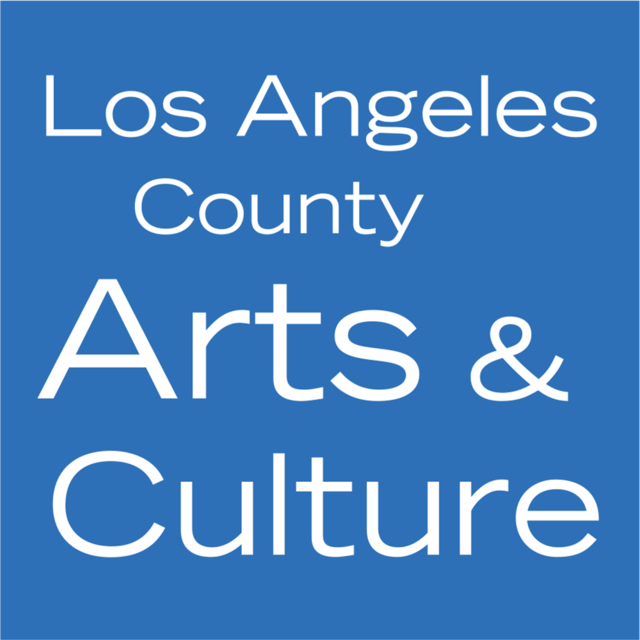 This event is supported in part by the California Arts Council, a state agency. Learn more at www.arts.ca.gov.

---
To enroll in a workshop, you must first become a member of CCI and create a user name and password. CCI membership is free of charge and open to the public.
Cancellation Policy: Full refund on registration fees up to 48 hours prior to workshop date. Fees non-refundable after that date.
***IMPORTANT REGISTRATION INSTRUCTIONS*** (DON'T SKIP STEPS 5-6!)
Select a price point that you can afford from the options below, and click the green REGISTER NOW button.

Enter the required information.

Click SUBMIT.

Review your Shopping Cart, and add additional registrants (if desired).

Click CHECKOUT. 

Enter your billing information and click CONTINUE. 

When you see your Receipt, you have successfully registered!