CCI - Strategic Planning During the COVID-19 Pandemic
May 19, 2020, 2:00 - 3:30 PM
Topic: Management/Strategic Planning
Provider/Presenting Organization: Center for Cultural Innovation
Location: Online Classes/Webinars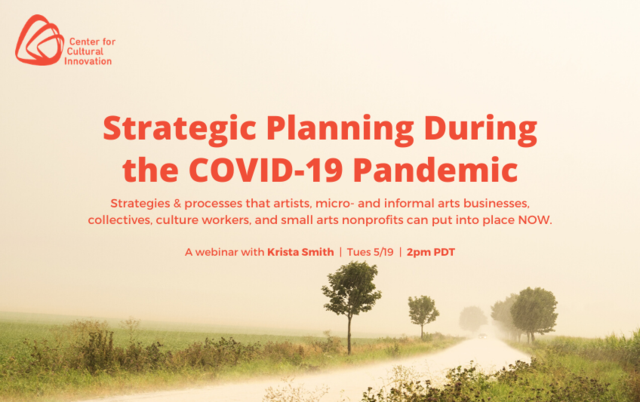 Strategic Planning During the COVID-19 Pandemic
This webinar will look at the strategies, strategic planning, and business planning processes that artists, micro- and informal arts businesses, artist collectives, cultural workers, and small arts nonprofits can put into place during and after the COVID-19 pandemic, and how these planning processes can support your practice, business, and artistic programming to survive--and even thrive--during these uncertain times.
We will explore short term strategies to get through the next few months, helpful frameworks for exploring future scenarios, and overcoming the challenges of strategic implementation. The workshop will ground participants in the importance of having a planning practice, staying nimble, and rolling with the inevitability of change while providing helpful frameworks to use when planning and dreaming a future.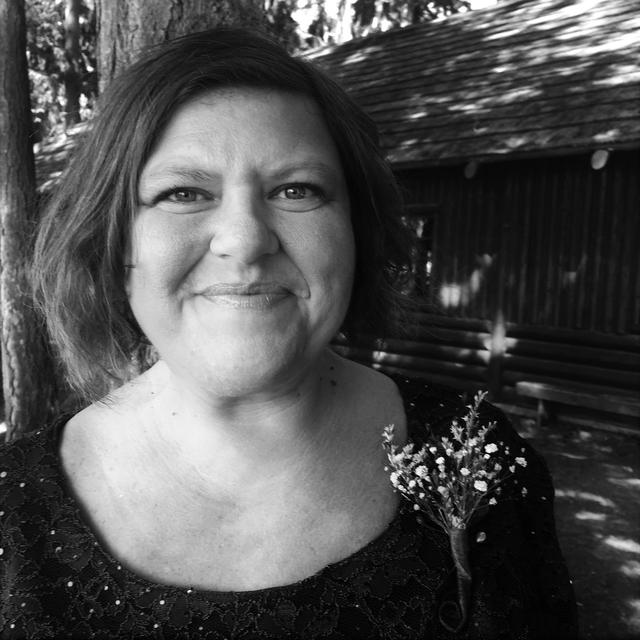 Krista Smith has over 18 years of Arts Nonprofit Development and Strategic Planning experience. She has previously served as the Director of Development for the Queer Cultural Center and Frameline. Smith specializes in grant writing and grants management, strategic planning, and fundraising events production. She views the arts as a foundational element to creating social change and social equity and is thrilled to be putting her skills and experiences to use to work with Artists, Arts Organizations, and Artistic Entrepreneurs to increase their financial resources, create sustainable organizational strategies, and engage with their communities. Smith serves over two-dozen San Francisco Bay Area based artists and arts organizations including the Berkeley Music Group, the Center for Asian American Media, Frameline, Fresh Meat Productions, 3Girls Theatre, the Queer Cultural Center, and the San Francisco Transgender Film Festival. Smith is also known as Kentucky Fried Woman, a performance artist who has produced and performed in hundreds of queer cultural events over the past two-decades. Her writing has been published in several anthologies including Queer Appalachia, Glitter & Grit, Femmes of Power, and the Register of Kentucky History.
Date & Time: Tuesday, May 19, 2:00-3:30pm PDT
Online platform: A Zoom link will be emailed to those who register. 
Cost: $0-20 (sliding scale)
Please pay what you can afford. Those who are able to afford full price tickets will help subsidize those who cannot.
This workshop is supported by the Department of Cultural Affairs - City of Los Angeles and Los Angeles Department of Arts and Culture.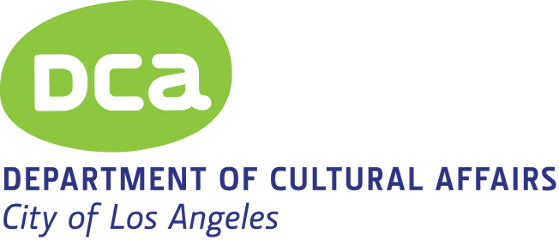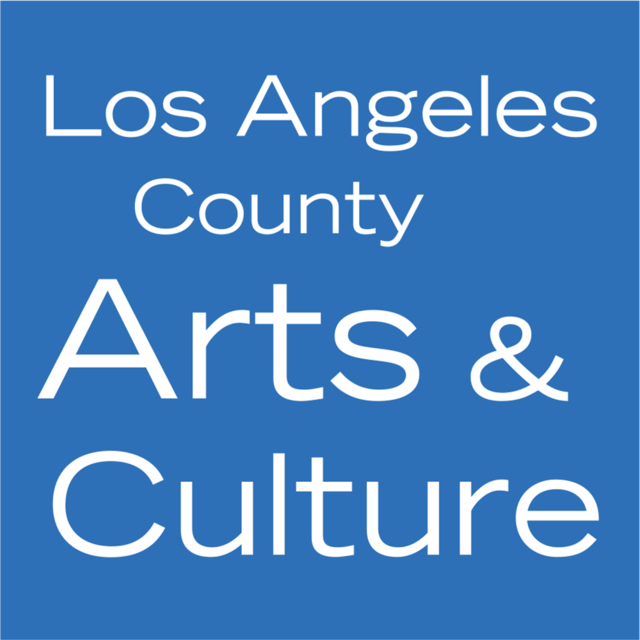 To enroll in a workshop, you must first become a member of CCI and create a user name and password. CCI membership is free of charge and open to the public.
Cancellation Policy: Full refund on registration fees up to 48 hours prior to workshop date. Fees non-refundable after that date.
***IMPORTANT REGISTRATION INSTRUCTIONS*** (DON'T SKIP STEPS 5-6!)
Select a price point that you can afford from the options below, and click the green REGISTER NOW button.

Enter the required contact information.

Click SUBMIT.

Review your Shopping Cart, and add additional registrants (if desired).

Click CHECKOUT. 

Enter your billing information and click CONTINUE. 

When you see your Receipt, you have successfully registered!