CCI - Negotiating the Unexpected
April 21, 2020, 10:00 - 11:30 AM
Topic: Legal Issues
Provider/Presenting Organization: Center for Cultural Innovation
Location: Online Classes/Webinars
Negotiating the Unexpected
As we all adjust to life working from home and isolating from friends, family, and community, in addition to loneliness and anxiety, a number of concrete challenges are adding to the stress. Rents are due, bills are piling up, anxiety is sapping creative energies, and email inboxes are chock full of announcements of possible resources available. 
Where do we start?
How do we keep moving forward?
What are the best sources for financial support and how do we access them? 
Join art lawyers Sarah Conley Odenkirk and Jonathan Tobin for a conversation about practical tools and tactics for navigating this difficult moment. We will discuss tips for negotiating contracts and obligations, staying in touch with colleagues and community, ways to keep your business afloat, and even some new opportunities that may be available as a result of the COVID19 crisis.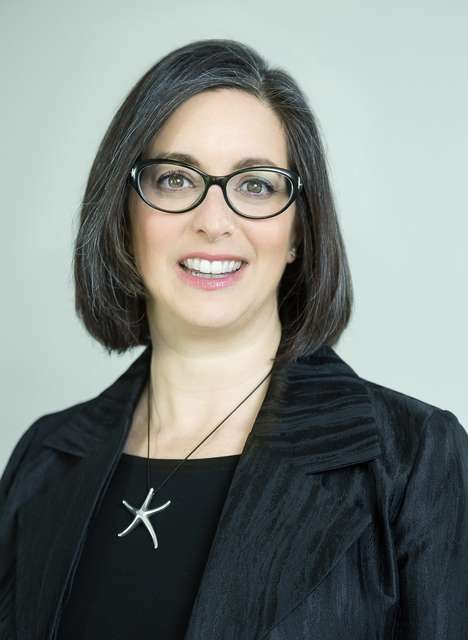 Sarah Conley Odenkirk
is founder of ArtConverge (
www.artconverge.com
) in Los Angeles, CA, where she practices fine art law and collaborates on bespoke business strategies for artistic and cultural innovators. Sarah is the author of A Surprisingly Interesting Book About Contracts for Artists and Other Creatives; and publisher of the comprehensive online and print database Resource Guide for Public Art in Private Development. She sits on the boards of Fulcrum Arts, and the Cedars-Sinai Art Council, and is pro-bono counsel to Fathomers, a creative research institute redefining the limits of artist-led projects. From 2013-2017 Sarah was the Associate Director of the Sotheby's Institute of Art's Art Business and Arts Management Masters degree programs at Claremont Graduate University, where she was instrumental in developing the curriculum, ran conferences on art law and community engagement topics; and was the Professor for Legal Foundations, Public Art, International Transactions, and Cultural Property and Restitution.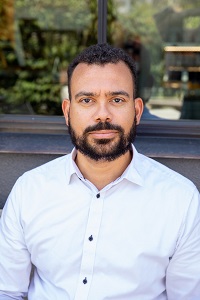 Jon Tobin of Counsel for Creators (http://counselforcreators.com) is an attorney focused on helping creative professionals and businesses use the law to succeed. A graduate of the UCLA School of Law, he studied intellectual property, business law and international law under the nation's top-ranked practitioners. While at UCLA Law he served as one of two editors-in-chief of the UCLA Journal of International Law and Foreign Affairs. Before studying law he worked for years as a designer and software developer, so he knows what it means to work in creative industries and how things actually get done. He deals with matters involving copyrights, trademarks, software, design, licensing, business, art law and contracts. Admitted to practice in California and before the federal court of the Central District of California.
Date & Time: Tuesday, April 21, 10:00-11:30am PDT
Online platform: A Zoom link will be emailed to those who register. 
Cost: $0-20 (sliding scale)
Please pay what you can afford. Those who are able to afford full price tickets will help subsidize those who cannot.
Registration is now closed.
This workshop is supported by the Department of Cultural Affairs - City of Los Angeles and Los Angeles Department of Arts and Culture.