CCI - Financial Planning for Artists and Creatives
April 28, 2020, 5:00 - 7:00 PM
Topic: Financial Management and Accounting
Provider/Presenting Organization: Center for Cultural Innovation
Location: Online Classes/Webinars

Financial Planning for Artists and Creatives
with Christina Empedocles
Co-presented by CCI and Insight Personal Finance.
This workshop will look at the big picture of an artist's role as CFO of their own lives, and how that translates to the day-to-day best practices of running a small business. We'll look at an efficient method of managing income, expenses and taxes to build positive growth, and discuss what you could miss out on if you don't take action. The workshop will give you practical tools to use in your own creative practice, as well as the inspiration to get started.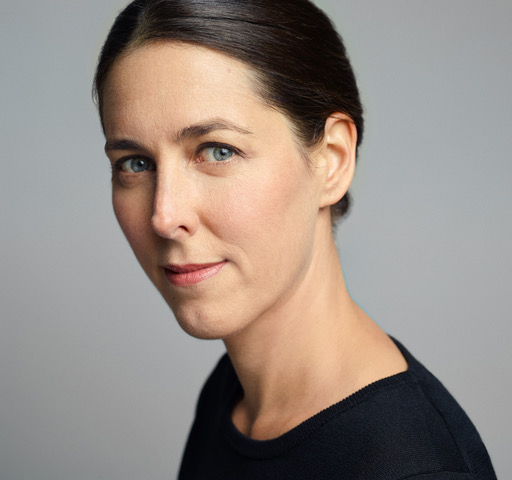 Christina Empedocles, once a full-time art-maker and now a Certified Financial Planner, focuses her practice in part on guiding people in creative industries. She helps artists better manage their finances, with an eye toward sustaining their art practices and their independent lives over the long-term.
Date & Time:
Tuesday, April 28, 2020
5:00-7:00pm PDT

Online platform: 
A Zoom link will be sent to those who register.
Cost:
$0-35 (sliding scale)
Please pay what you can afford. Those who are able to afford full price tickets will help subsidize those who cannot.
This workshop is supported by the Department of Cultural Affairs - City of Los Angeles, Los Angeles Department of Arts and Culture, and by the California Arts Council, a state agency. Learn more at www.arts.ca.gov.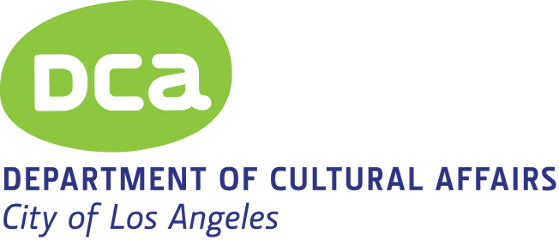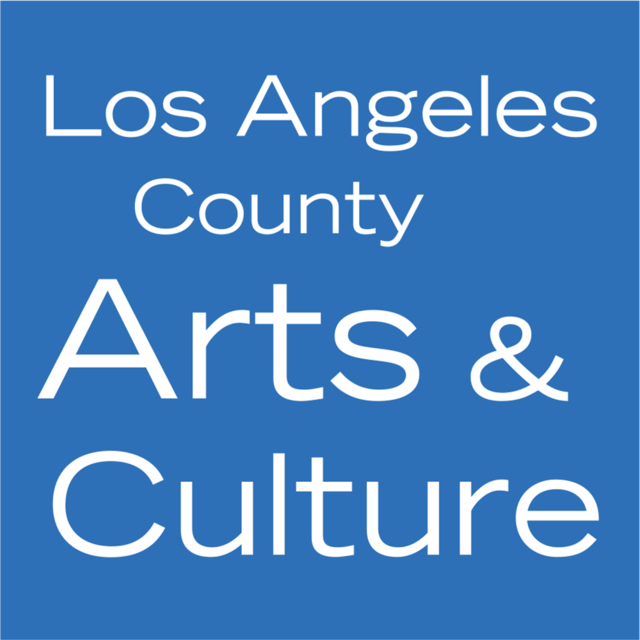 To enroll in a workshop, you must first become a member of CCI and create a user name and password. CCI membership is free of charge and open to the public.
Cancellation Policy: Full refund on registration fees up to 48 hours prior to workshop date. Fees non-refundable after that date.
***IMPORTANT REGISTRATION INSTRUCTIONS*** (DON'T SKIP STEPS 4-6!)
Select a price point that you can afford from the options below, and click the green REGISTER NOW button.

Enter the required contact information.

Click SUBMIT.

Review your Shopping Cart, and add additional registrants (if desired).

Click CHECKOUT. 

Enter your billing information and click CONTINUE. 

When you see your Receipt, you have successfully registered!