CCI - LEVERAGING CREATIVITY SYMPOSIUM – INDIANAPOLIS, IN
9:00 AM Jun 8 - 5:00 PM Jun 9, 2020
The Arts, Entrepreneurship, and Innovation (AEI) Lab, in collaboration with the Center for Cultural Innovation (CCI), is pleased to present Leveraging Creativity, a two-day symposium featuring prominent scholars from around the world in the field of arts entrepreneurship. At the event, attendees—arts practitioners and researchers—will have the opportunity to network, learn about exciting research, and identify mutual goals.
The first day of the symposium will showcase short-format presentations of research from the field followed by provocations that facilitate attendee dialogue. Closing the day will be a networking reception hosted by the AEI Lab. The second day of the symposium will be dedicated to "workshopping" research, where scholars will have the opportunity to share work in progress and receive critical feedback. 
As of today, Leveraging Creativity is proceeding as planned. We are closely monitoring COVID-19 and are fully committed to providing a comfortable, accessible, and healthy space for our guests. However, we understand that in the wake of universal uncertainty, plans change and cancellation of your registration may be necessary. Please send all cancellation requests in writing to AEI2020@cciarts.org. We will make sure to notify all our registrants ASAP if we must cancel the symposium due to health concerns.
Dates & Times: (full schedule will be available in May 2020--check back soon!)
Monday, June 8, 2020 from 9AM to 5PM, Reception 5PM-7PM 
Tuesday, June 9, 2020 from 9AM to 5PM
Location:
Rapp Family Conference Center at Eskenazi Health*
720 Eskenazi Avenue
Indianapolis, IN 462020
*This venue is wheelchair accessible. Please indicate additional accessibility needs in the registration form below.
Cost:
Free; however, registration is required.

Hotel Accommodations:
If you require hotel accommodations, the JW Marriott Indianapolis (located on 10 South West Street, Indianapolis, IN 46204) has allocated a hotel block for the conference at a rate of $199 plus tax per night. Reservations must be made by Sunday, May 10, 2020 to reserve a room with the discounted conference rate.  Please make your hotel reservations here.

Photography Policy:
The AEI Lab and CCI take photos and videos at our activities for non-commercial, archival, and promotional purposes. By attending this event, you are acknowledging that your likeness may appear on our website, social media platforms, ephemera and publications, and/or archives. If you have any objections, please let us know, and thank you.
Contact:
For questions or comments regarding Leveraging Creativity, please contact CCI at AEI2020@cciarts.org or 415.288.0530.
PLEASE NOTE THAT THE SYMPOSIUM IS BY INVITATION ONLY. IF YOU WOULD LIKE TO BE ADDED TO THE GUEST LIST, PLEASE CONTACT AEI2020@CCIARTS.ORG.
***IMPORTANT REGISTRATION INSTRUCTIONS*** (DON'T SKIP STEPS 4-6!) 
Click the green REGISTER NOW button, below. 
Enter the required contact information. 
Click SUBMIT. 
Review your Shopping Cart, and add additional registrants (if desired). 
Click CHECKOUT.  
Next, click CONTINUE.  
When you see your Receipt, you have successfully registered!
Please note that registration is limited. If the event capacity has been reached, you will be automatically added to the wait list. We will notify you if space becomes available.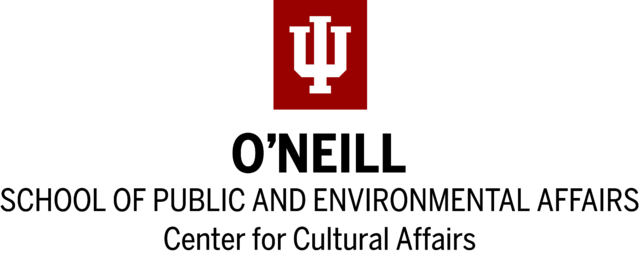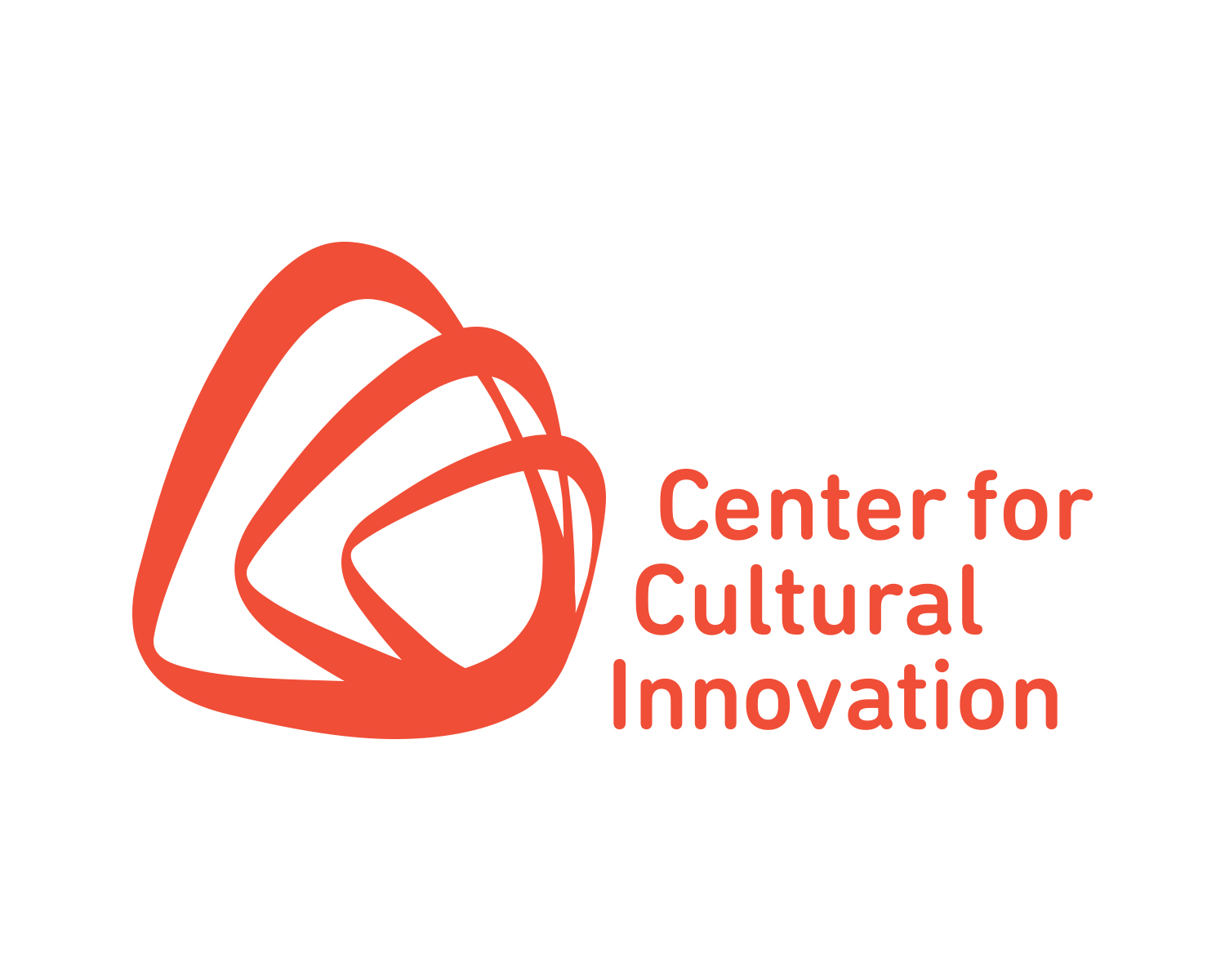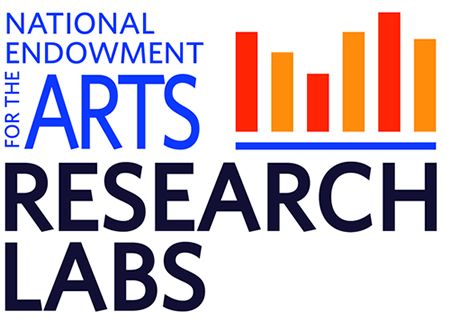 The symposium is by invitation only. If you would like to be added to the guest list, please contact aei2020@cciarts.org.
Registration