Know Your Numbers: Price, Profit & Positioning
with Jeremiah Olayinka Ojo
Co-hosted by Center for Business and Management of the Arts @ Claremont Graduate University
Led by art business consultant Jeremiah Olayinka Ojo, a professional with expertise in artist studio management, gallery and project management, and art market strategy, this workshop is designed to demystify common misnomers on pricing artwork. Jeremiah will explain the essential methodologies for pricing artwork (pricing), establishing & reinforcing value (positioning) and defining project work rates (profit). He will also provide an overview of art market pricing trends, artwork sales strategies, and inventory management with interactive role-playing to enhance workshop concepts.
The workshop is appropriate for individual artists working in any genre and at any point in their careers. We especially encourage Black artists and creatives to attend. Scholarship inquiries should be directed to Tia Oso, Tia@ZEALLA.net.
Come early to grab a bite and mingle with your fellow artists and creatives! Doors open at 6pm.
This venue is wheelchair accessible. Any questions or requests regarding accommodations for people with disabilities should be emailed to allison@cciarts.org no later than February 5, 2020.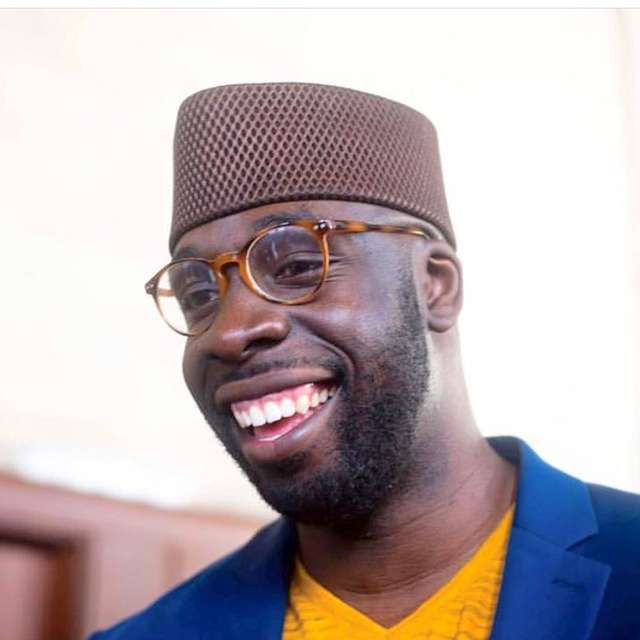 Jeremiah Olayinka Ojo is the Founder of Creative Milieu, LLC, a creative professional development enterprize that sources, trains and connects creatives through an integrated online-learning and staffing agency for the Creative Economy. Jeremiah is also the Founder of and Managing Director of ilekun wa, an art business advisory firm facilitating & cultivating opportunities for visual artists of African descent to create, sustain and thrive.
Over the last decade, Jeremiah has become a sought after arts and culture management consultant, working internationally in artist development, gallery management, and art fair operations. His collaborative work with minority emerging contemporary artists, art institutions, corporations, and collectors has carved a pathway of connectivity for creative professionals throughout Africa & its Diaspora.
Jeremiah holds a Bachelors in Public Policy from the Andrew Young School of Policy at Georgia State University and a Masters in Art Business at Sotheby's Institute of Art. He currently serves on the advisory boards of Black Art Futures Fund, Prizm Art Fair and is based in Brooklyn, NY.



ZEAL is a multimedia group for visual and performance artists throughout the Black diaspora. We use curated publications to celebrate our culture, assert our voices, archive our legacy, and showcase our creative competencies. Our vision is to create space for Black artists to thrive. We are currently based in Los Angeles and New York City. Learn more at Zeal.Press.
Date: Wednesday, February 19, 2020
Time: 7:00-9:00pm (Doors open at 6:00pm)
Location: CGU @ The Reef, 1933 S Broadway, 7th Floor, Los Angeles 90007
Cost: $15