CCI - Technology and Art Business: From Blockchain to Smart Contracts
11:00 AM, December 5, 2019
Topic: Legal Issues
Provider/Presenting Organization: Center for Cultural Innovation
Location: Online Classes/Webinars

Technology and Art Business: From Blockchain to Smart Contracts
A Webinar with Sarah Conley Odenkirk, ArtConverge
Presented by Center for Cultural Innovation as part of AmbitioUS 


Click here to watch a recording of this webinar.
In this day and age it is imperative that creative businesses understand how new technology can benefit art businesses. How can you leverage your creative ideas into new market paradigms? Please join us for an overview and discussion about emerging models including cryptocurrency, blockchain, fractionalized interests, and smart contracts in an art business context. Learn the basics, bring your questions, and let's discover together what is possible now and what the future holds.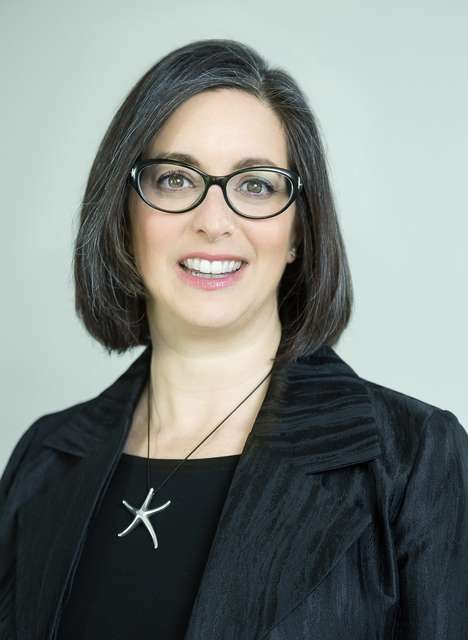 Sarah Conley Odenkirk is founder of ArtConverge in Los Angeles, CA, where she practices fine art law and collaborates on bespoke business strategies for artistic and cultural innovators. Sarah is the author of A Surprisingly Interesting Book About Contracts for Artists and Other Creatives; and publisher of the comprehensive online and print database Resource Guide for Public Art in Private Development. She sits on the boards of Fulcrum Arts, and the Cedars-Sinai Art Council, and is pro-bono counsel to Fathomers, a creative research institute redefining the limits of artist-led projects. From 2013-2017 Sarah was the Associate Director of the Sotheby's Institute of Art's Art Business and Arts Management Masters degree programs at Claremont Graduate University, where she was instrumental in developing the curriculum, ran conferences on art law and community engagement topics; and was the Professor for Legal Foundations, Public Art, International Transactions, and Cultural Property and Restitution.