CCI - 2019 AmbitioUS Convening
October 23, 2019, 8:00 AM - 6:00 PM
Topic: Other
Provider/Presenting Organization: Center for Cultural Innovation
Location: San Francisco Bay Area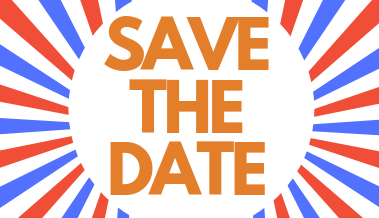 October 20-22: CoCap 2019 
October 23: AmbitioUS Convening
The AmbitioUS Convening will take place immediately after CoCap 2019: Nourishing Community Wealth. This event is presented in partnership with CoCap (Community Partnership Symposium) and hosted by BALLE (Business Alliance for Local Living Economies) and Impact Hub Oakland. Join us and learn about AmbitioUS!

AmbitioUS is CCI's new initiative encouraging the development of burgeoning alternative economies and a fresh social contract in ways that artists and cultural anchors can achieve financial freedom.
 Stay tuned for more information!