Your brand is essentially a snapshot of your story as an artist: who you are, what you value, what you create, and why. A clearly developed brand helps you earn a niche in an otherwise noisy world, allowing you to cultivate vital relationships with your supporters, patrons, and funders.
In this workshop, we will learn about the elements of a successful brand and how it functions as an integral part of a business and marketing plan. We will show you the most common mistakes people make when developing their brand and how to avoid them. We'll also show you how to build your brand even before you hire any experts or agencies.
Individuals who would most benefit from this training include: Individual artists, creative entrepreneurs, and people representing small businesses or organizations.
For the Bay Area self-employed professional wanting sound guidance and strategy to grow their practice, Anthem Salgado and ART OF HUSTLE® provide business advice and training that is proven to untangle your to-do list and clear a pathway for new forward movement. Art of Hustle workshops are interactive which means you will meet new people, engage in lively dialogue, generate novel ideas, and gain insights to your most burning questions.
About the Trainer: 
Anthem Salgado is a Business Coach and Marketing Specialist whose experience spans 20 years across industries and has included clients representing leadership in arts and events, health and wellness, creative and professional services, finance and technology. ART OF HUSTLE® has been running for nine years now and today ranks as the #1 search result for the keyword, "marketing," for Yelp in San Francisco, having earned 60+ five-star reviews. (https://www.artofhustle.com/)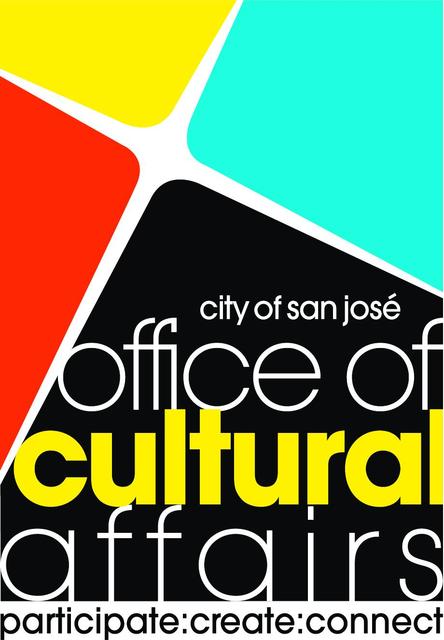 This workshop is offered as part of the City of San Jose - Office of Cultural Affairs' Creative Entrepreneur Project (CEP) in partnership with the Center for Cultural Innovation.
Date: Thursday, March 21, 2019
Time: 5:00-8:00 p.m.
Location: 
T-1446 (14th Floor of the Tower), San Jose City Hall, 200 E. Santa Clara Street, San Jose, CA 95113 
(map)
Cost: Free, pre-registration requested