CCI - Pop-up 101 8-15-2017 - LA
August 15, 2017
Topic: Career Development: Multiple Topic Business Training
Provider/Presenting Organization: Center for Cultural Innovation
Location: Los Angeles Area
Pop-up 101: Retail With A Mission!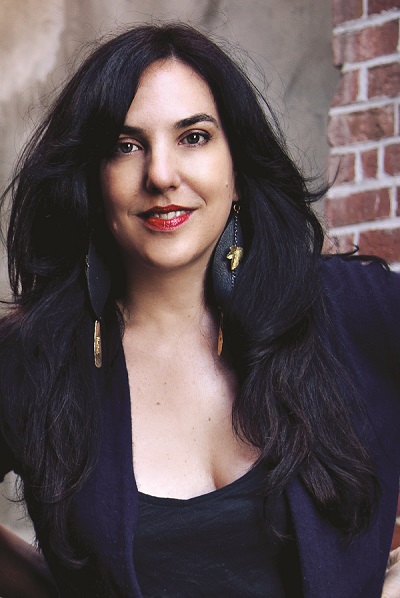 Learn what makes a pop-up successful, how to strategize a pop-up for your business, and where you should pop-up. We will cover the difference between short term and a permanent leases, what documents you will need, what costs to consider, how marketing a pop-up is different, and what financial resources to consider. Additionally, we will provide templates and an application to get you started for a successful pop-up.
Popuphood is a social enterprise connecting building owners and cities with local business incubation programs designed to transform communities from Vacant to Vibrant. Popuphood is the first retail incubator in the US and was founded in Oakland in 2011 in response to a deep recession and a desolate neighborhood in a struggling city. The model has now propagated to cities across the US, was featured in the in the 2012 Venice Biennale for Architecture, and the 2013 Venice Biennale in Chicago. Through successful public-private partnerships Popuphood led a city-wide marketing campaign garnering global media coverage. The New York Times, The Wall Street Journal, The Atlantic, Fast Company, The Huffington Post, Sunset Magazine, and other sources highlighted the positive impact of "Pop-up to Permanent Program" in Oakland.
Sarah R. Filley is an artist, public speaker, and the co-founder and CEO of Popuphood, LLC. Her teaching and artistic practice engages the city as a platform for educational, cultural and civic engagement. Filley serves as an Advisory Board Member for Newaukee in Milwaukee, WI., on the Business and Economic Development Advisory Committee for the California State Assembly where she co-sponsored the AB2719 State Bill, and as a judge for the 2014 NEA Our Town Grant. As a participant in a prestigious roster of national organizations she have lent creative approaches to local economic development to international cities, national panels, and webinars focused on the future of cities, real estate, the arts, and placemaking.
This workshop for creative entrepreneurs is presented by CCI and Popuphood, and hosted by River Wild at the L.A. River Cafe.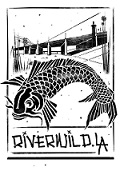 Workshop Details: 
Date: Tuesday, August 15, 2017
Time: 7:00pm - 9:00pm
Location: Los Angeles River Cafe
2902 Gilroy Street, Los Angeles, CA 90039
Cost: $30 includes food & beverages by local vendors
*To enroll in a workshop, you must first become a member of CCI and create a user name and password. CCI membership is free of charge and open to the public.
Center for Cultural Innovation takes photos and videos at our activities for non-commercial, archival, and promotional purposes. By attending this workshop, you are acknowledging that your likeness may appear on our website, social media platforms, ephemera and publications, and/or archives. If you have any objections, please let us know, and thank you.

Cancellation Policy: Full refund on registration fees up to 48 hours prior to workshop date. Fees non-refundable after that date.
This workshop is made possible with support from: