CCI - Business of Art Sampler Platter
March 8 - March 22, 2023
Topic: Career Development: Multiple Topic Business Training
Provider/Presenting Organization: Center for Cultural Innovation
Location: Online Classes/Webinars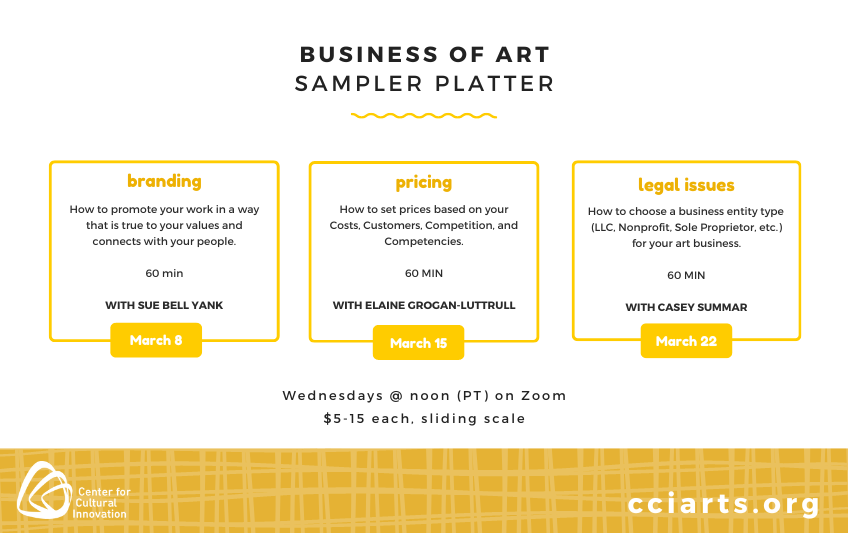 CCI's signature Business of Art entrepreneurial training program is designed to enhance the business skills of artists and creative entrepreneurs working across the creative disciplines. Normally presented as a 10-week bootcamp for up to 24 artists, the program covers goal setting, marketing and promotion, strategic planning, financial management, legal issues, and funding your art business. Taught by arts business leaders with both commercial and nonprofit experience, the Business of Art curriculum is rooted in the idea that your art business is driven by two elements: your core values and the people who value what you do. 
This 
Business of Art Sampler Platter 
offers nutritious nuggets of learning from the Business of Art curriculum in three, easily digestible, 1-hour webinars led by contributors to the 3rd Edition of the 
Business of Art book
.
Participants must register separately for each workshop in this series.
March 8: Branding with Sue Bell Yank 
How to promote your work in a way that is true to your values and connects with your people.
March 15: Pricing with Elaine Grogan-Luttrull 
How to set prices based on your Costs, Customers, Competition, and Competencies.
March 22: Legal Issues with Casey Summar
How to choose a business entity type (LLC, Nonprofit, Sole Proprietor, etc.) for your art business.


NOTE: A recording of this webinar will be shared with registrants only. It will NOT be shared on YouTube.
 REGISTRATION IS CLOSED.
Registrants will receive a coupon code for 20% off CCI's Business of Art workbook. Coupon expires 6/30/2023, one time use only, one purchase per person.
---
Presenter Bios
SUE BELL YANK (Branding) 
is Executive Director of 
Clockshop LA
. She has worked in arts, entertainment, and public schools for over 15 years, including most recently as Deputy Director at 18th Street Arts Center in Santa Monica, and as Associate Director of Academic Programs at the Hammer Museum, where she formed city-wide partnerships triangulating communities, the arts, government, and schools through conversations around equity, intergenerational storytelling, and sustainability. Her expertise lies in communications strategies, community outreach and partnerships, program development, arts pedagogy, and audience development. She teaches arts education at UCLA, frequently writes about socially engaged art practice and pedagogy, and has been a Field Researcher for A Blade of Grass and Asian Arts Initiative. Sue edited the 3rd Edition of CCI's Business of Art, and is a contributing author to the publication.
ELAINE GROGAN-LUTTRULL, CPA-PFS, AFC® (Pricing) 
is the founder of 
Minerva Financial Arts
, a company devoted to building financial literacy and empowerment in creative individuals and organizations. Her workshops and presentations have been featured nationwide. Elaine teaches at the Columbus College of Art & Design, where she served as the Department Head for Business & Entrepreneurship from 2014-2018. Previously, Elaine served as the Director of Financial Analysis for The Juilliard School and in the Transaction Advisory Services practice of Ernst & Young in New York.Elaine is the author of Arts & Numbers (Agate, B2 2013) and the forthcoming Five Questions (Agate, B2). She is based in Columbus, Ohio where she serves on the boards of the Short North Alliance, Social Ventures, and the Financial Therapy Association. Elaine is a Business of Art, 3rd Edition, contributing author.
CASEY SUMMAR (Legal Issues) is an attorney and national consultant working with organizations and artists on organizational strategy, planning, and board development. She serves as Of Counsel with the Law Firm for Non-Profits and is an adjunct Professor of Law at Vanderbilt University. Prior to relocating to Southern California, Casey founded the Tennessee Volunteer Lawyers for the Arts in 2005 which grew to become the Arts & Business Council of Greater Nashville, an arts service organization dedicated to ensuring a thriving arts community, for which she served as Executive Director for over a decade. In that role, she advised the boards and staff of over 400 nonprofits at all stages of organizational lifecycle from formation to operations to transition. Casey was recognized for this work as the 2016 Nonprofit CEO of the Year for Middle Tennessee. Casey serves on the boards of the national Craft Emergency Relief Fund (CERF+), the Carpinteria Arts Center, and the Lois & Walter Capps Project. Casey received her J.D. with honors from Vanderbilt University Law School and graduated magna cum laude from Belmont University with a B.F.A in Photography. Casey is based in Carpinteria, CA.
---
Dates: Wednesdays, March 8, 15, and 22
Time: 12:00-1:00pm PT / 3:00-4:00pm ET
Online platform: A Zoom link will be emailed to those who register. The events will be recorded and a link will be shared with registrants.
Cost: $5-15 (sliding scale). Please pay what you can afford. Those who are able to afford full price tickets will help subsidize those who cannot.
---
Cancellation Policy: Full refund on registration fees up to 48 hours prior to workshop date. Fees non-refundable after that date.
This workshop series is made possible with support from: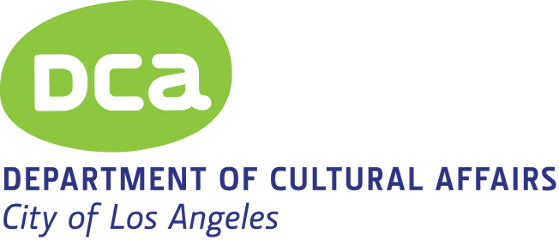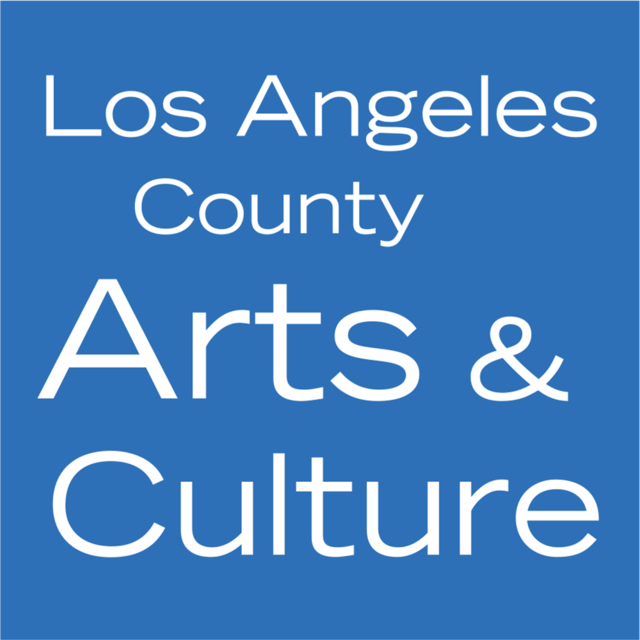 Schedule
Schedule

| Event | Date |
| --- | --- |
| CCI - Business of Art Sampler Platter | March 8, 2023, 12:00 - 1:00 PM |
| CCI - Business of Art Sampler Platter | March 15, 2023, 12:00 - 1:00 PM |
| CCI - Business of Art Sampler Platter | March 22, 2023, 12:00 - 1:00 PM |