Topic: Career Development: Multiple Topic Business Training
Provider/Presenting Organization: Center for Cultural Innovation
Location: Online Classes/Webinars

Business of Art Office Hour
with Allison Wyper
In this monthly, 1-hour Zoom meeting, CCI's Artists Knowledge Manager and special guests will answer your questions about your art business. We will also lean on the collective knowledge of the group, with opportunities to workshop the challenges you are facing, and share our stories and experiences.
Questions are to be submitted in advance, and topics may include:
goal setting & planning;
identifying & connecting with customers;
contracts & pricing;
money management;
how to earn income and sustain your practice.
This informal group coaching opportunity is ideal for former participants of CCI's Business of Art Entrepreneurial Training Program, or any artist, creative, or culture worker who is actively cultivating a sustainable business.
Space is limited to 20 artists. 
Allison Wyper is CCI's Artists Knowledge Manager. Since 2017, she has produced and facilitated 13 Business of Art workshops, and she managed the publication of the 3rd Edition of the 
Business of Art
 workbook in 2020. Allison is an interdisciplinary performance artist and founder of Rhizomatic Arts, which provides professional services, training, and community support to independent artists and creatives. Her performance works produce charged, often participatory encounters between performer and viewer that encourage intimate exchange and critical solidarity. She has taught, produced, and facilitated workshops on experimental performance, professional/creative practice, and collaborative processes at 18th Street Arts Center, Pieter Performance Space, Silverlake Independent JCC, Women's Center for Creative Work, UCLA, USC, CalArts, ArtCenter College of Design, CSUN, UCR, Space 4 Art San Diego, Emerson College, the Zero1 Biennial, the Hemispheric Institute Encuentro in Montreal, Contemporary Calgary, and the Center for Interdisciplinary Arts Studios in Perth, Australia. 
---
Date: Wednesday, June 21, 2023
Time: 12:00–1:00pm PT
Online platform: A Zoom link will be emailed to those who register. 
Free.
---
CCI workshops are made possible with support from: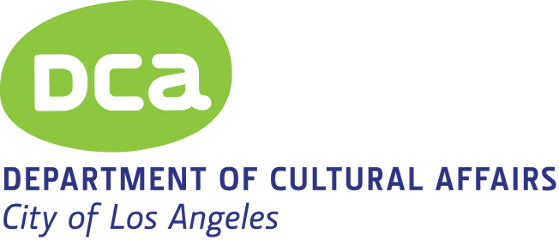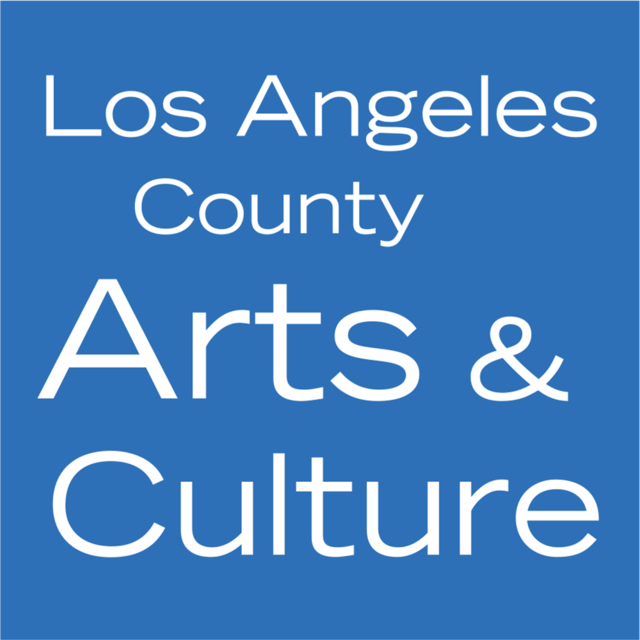 Schedule

| Event | Date |
| --- | --- |
| CCI - Business of Art Office Hours | January 25, 2023, 12:00 - 1:00 PM |
| CCI - Business of Art Office Hours | February 22, 2023, 12:00 - 1:00 PM |
| CCI - Business of Art Office Hours | March 29, 2023, 12:00 - 1:00 PM |
| CCI - Business of Art Office Hours | April 26, 2023, 12:00 - 1:00 PM |
| CCI - Business of Art Office Hours | May 31, 2023, 12:00 - 1:00 PM |
| CCI - Business of Art Office Hours | June 21, 2023, 12:00 - 1:00 PM |