Upcoming Workshops
---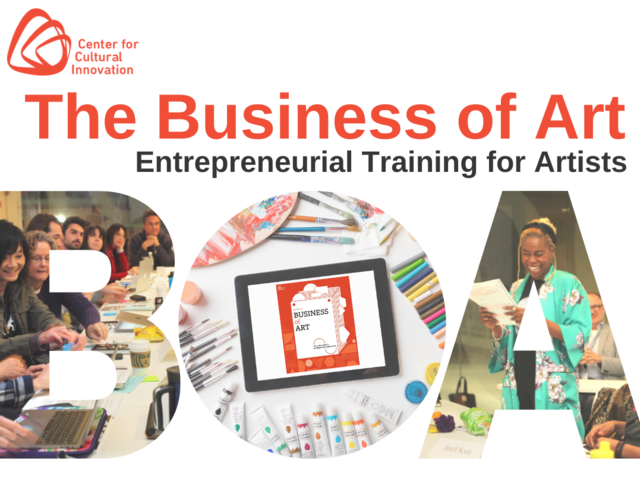 Business of Art Virtual Training Series 
(Sept-Nov)
If you are an artist, you have an arts business. Get the entrepreneurial tools and resources you need to sustain and thrive. CCI's signature 10-week workshop meets via Zoom. Register now!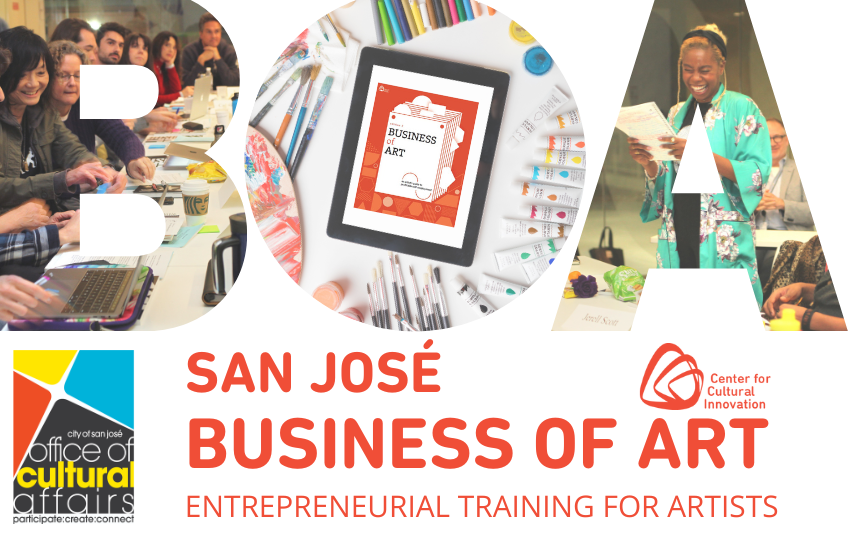 San José Business of Art
(Sept-Nov)
The 2023 San José Business of Art is a 10-week virtual workshop for arts and culture workers with strong ties to the San José/South Bay arts & culture community. 25 applicants will be selected to participate at no cost. Apply from May 31 - July 12.
Archived Webinars
Business of Art: Branding and Pricing excerpts
Intro to Creative Cooperatives
CCI Resources for California Artists
Debt Teach-in & Brunch-in
Emergency Prep 101 with CERF+
... and more!
---

BUSINESS OF ART: AN ARTIST'S GUIDE TO PROFITABLE SELF-EMPLOYMENT (3RD EDITION)
Regardless of your artistic discipline, the third edition of CCI's Business of Art workbook will provide knowledge, tools and resources to help you advance your art practice.
Find Funding
---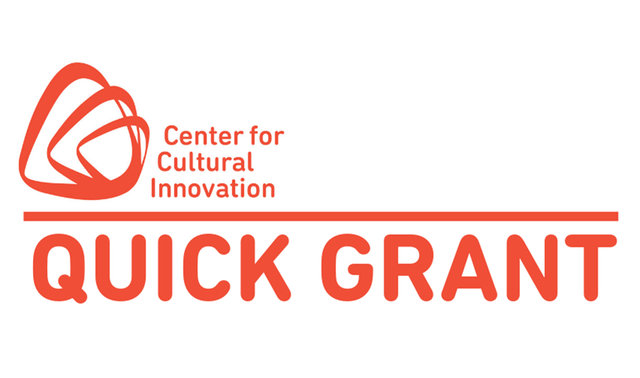 The Quick Grant program provides reimbursement funds to California artists, creatives, cultural practitioners, and cultural producers, and San Francisco/San Jose nonprofit arts administrators for professional development activities. Apply by the 15th of each month.