Featured Artist
"The CCI Investing in Artists Grant has allowed me to invest in my own studio equipment and keep up to date with industry changes. With these purchases, I have had more control to focus on my artistic practice rather than running around trying to rent equipment. In addition, I have been able to rent out my equipment to other media artists who are at a loss to rent high-end broadcast quality sound gear in the Bay Area."
Kristy Guevara-Flanagan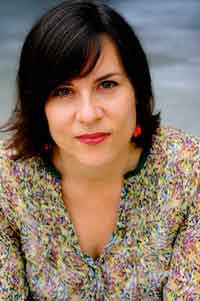 Your shopping cart is empty.