CCI - Financial Literacy and Money Consciousness for Artists
November 29, 2018, 5:00 - 8:00 PM
Topic: Financial Management and Accounting
Provider/Presenting Organization: Center for Cultural Innovation
Location: South Bay Area
Financial Literacy and Money Consciousness for Artists
with Yesenia Sanchez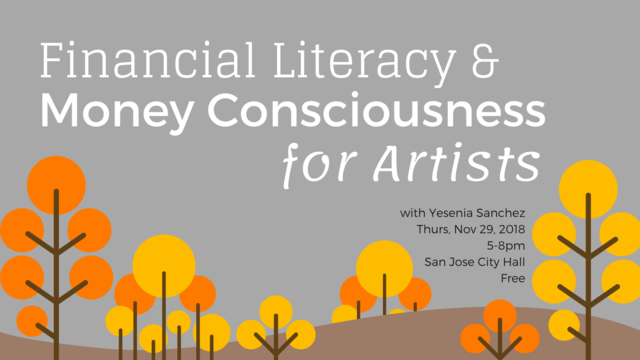 This workshop will help reduce the "fear factor" that artists struggle with when dealing with their money management concerns. Yesenia Sanchez will help participants understand general financial terminology as it relates to their art practice and personal finances. Participants will gain confidence around organizing and managing money through filing systems, software and other solutions, and become familiar with financial reports. The workshop will introduce concrete tools and systems to track financial progress and cash flow, as well as programming opportunities and commitments. No bookkeeping or financial experience is necessary.
About the Trainer: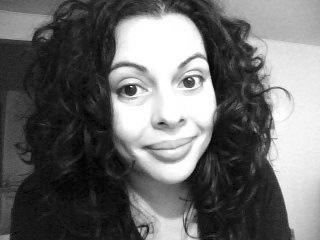 Yesenia Sanchez is a professional coach and arts management consultant based in the San Francisco Bay Area. She has over 10 years experience working with artists and arts organizations as an executive director, finance manager, administrative director, program director, coach and consultant. She ran one of the largest artist incubation programs in the country at Intersection for the Arts and is currently a founding member of C2Arts – Consultants and Coaches for the Arts. She received her coach training through the Coaching & Philanthropy Project, where she and 40 other nonprofit leaders nationally were put through coaching training programs to explore the value of the coaching model in supporting nonprofit environments and in underserved communities. Yesenia has served as a panelist and presenter for Theatre Bay Area, San Francisco Arts Commission, San Francisco Foundation & Grants for the Arts "Best Practices Series", and the National Performing Arts Convention. She is a trainer and featured author in the Center for Cultural Innovation's "Business of Art: An Artist's Guide to Profitable Self-Employment", authoring the chapter on financial literacy for artists. www.c2arts.com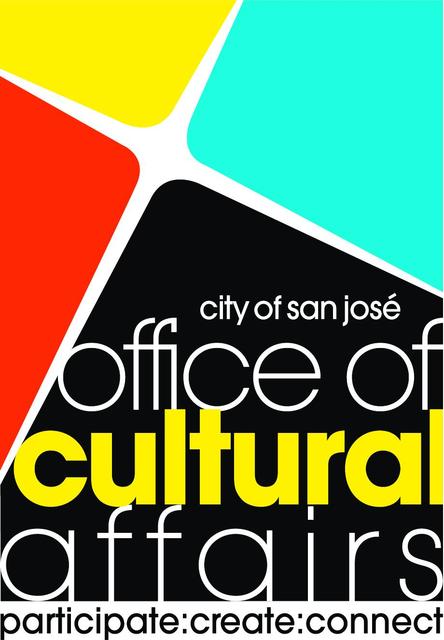 This workshop is offered as part of the City of San Jose - Office of Cultural Affairs' Creative Entrepreneur Project (CEP) in partnership with the Center for Cultural Innovation.
Workshop Details: 
Date: Thursday, November 29, 2018
Time: 5:00-8:00 p.m.
Location: 
T-1446 (14th Floor of the Tower), San Jose City Hall, 200 E. Santa Clara Street, San Jose, CA 95113 
(map)
Cost: Free, pre-registration requested
Center for Cultural Innovation takes photos and videos at our activities for non-commercial, archival, and promotional purposes. By attending this workshop, you are acknowledging that your likeness may appear on our website, social media platforms, ephemera and publications, and/or archives. If you have any objections, please let us know, and thank you.
REGISTRATION INSTRUCTIONS (DON'T SKIP STEPS 4-6!)
Click the green REGISTER NOW button, below.

Enter the required contact and (confidential) demographic information.

Click SUBMIT.

Review your Shopping Cart, and add additional guests (if desired).

Click CHECKOUT. 

Enter your billing information and click CONTINUE. (Note: you will not be charged for this event.)

When you see your Receipt, you have successfully registered!
Need to cancel or change your reservation? Email allison@cciarts.org.