Making it as a Dance Artist in Los Angeles: Creating a Successful Dance Career
December 14, 2016, 2:00 - 4:00 PM
Making it as a Dance Artist in Los Angeles: Creating a Successful Dance Career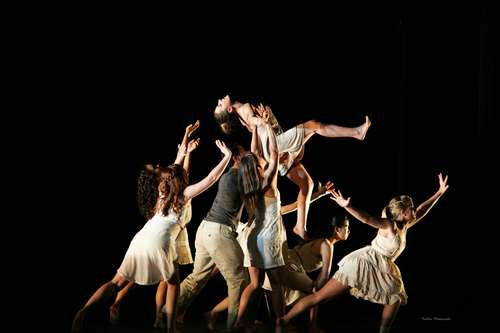 (Photo credit: MiraCosta Community College, Dance Shapes & Reflections)
- Do you sometimes feel scattered or pulled in many directions by various work and educational opportunities?
- Do you find yourself unsure of where to focus or how to move forward in your dance career?
Come to this introductory workshop hosted by Career Transition for Dancers @ The Actors Fund and led by the Center for Cultural Innovation to learn tools for creating and maintaining a successful dance career. Create your own road map to success by clarifying your core values. Learn how to make powerful decisions that support your career by defining what's most important to you!   
Date: Wednesday, December 14, 2016
Time: 2:00pm - 4:00pm
Location: SAG-AFTRA Frank Maxwell Room
5757 Wilshire Blvd., Lobby Level
Los Angeles, CA  90036
Cost: FREE, but must RSVP