Knowledge is Power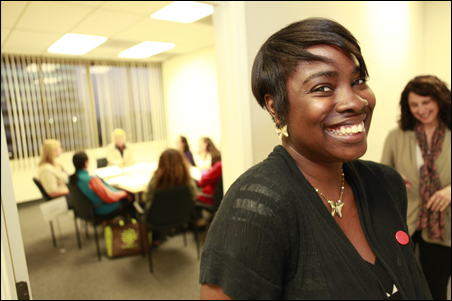 CCI provides entrepreneurial training for individual artists and cultural workers in all disciplines  to enhance their business knowledge and career prospects. CCI's signature Business of Art training program has been presented to artists throughout California since 2002.
We also partner with local organizations, foundations, art schools, and communities throughout California to create and deliver customized training programs designed to meet the needs of their individual artist communities.
---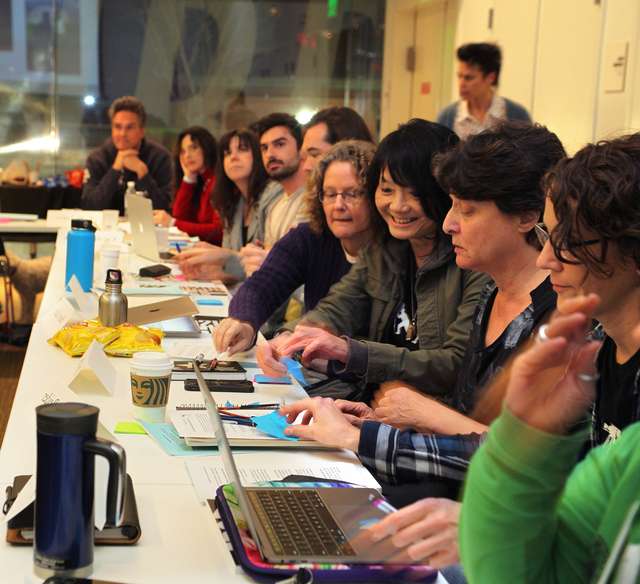 CCI's low-cost workshop offerings include the signature Business of Art series (which covers goal setting, marketing and promotion, strategic planning, financial management, legal issues, and funding your art) and a variety of subject-specific courses on topics including tax tips, time management, pricing, marketing, legal issues, and more.
We collaborate with independent coaches and consultants (many of whom are also practicing artists) to present art business & professional development content that artists and creative workers need now. 
---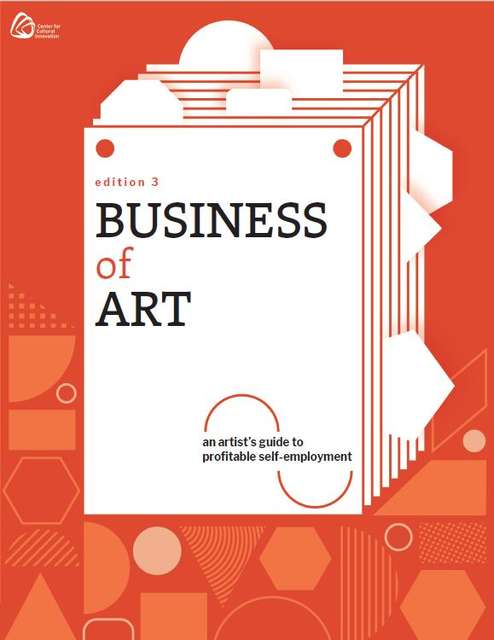 NOW AVAILABLE: Released in January 2021, an updated 3rd edition of CCI's ground-breaking resource guide: The Business of Art: An Artist's Guide to Profitable Self-Employment!
---
Watch 60-minute excerpts from our Business of Art curriculum! 
Business of Art
 (3rd edition) workbook editor and contributor
Sue Bell Yank
leads a marketing & branding webinar on March 8, 2023.
Business of Art contributor Elaine Grogan Luttrull discusses pricing strategies (March 15, 2023). 
---
CCI Workshops are made possible in part by grants from: